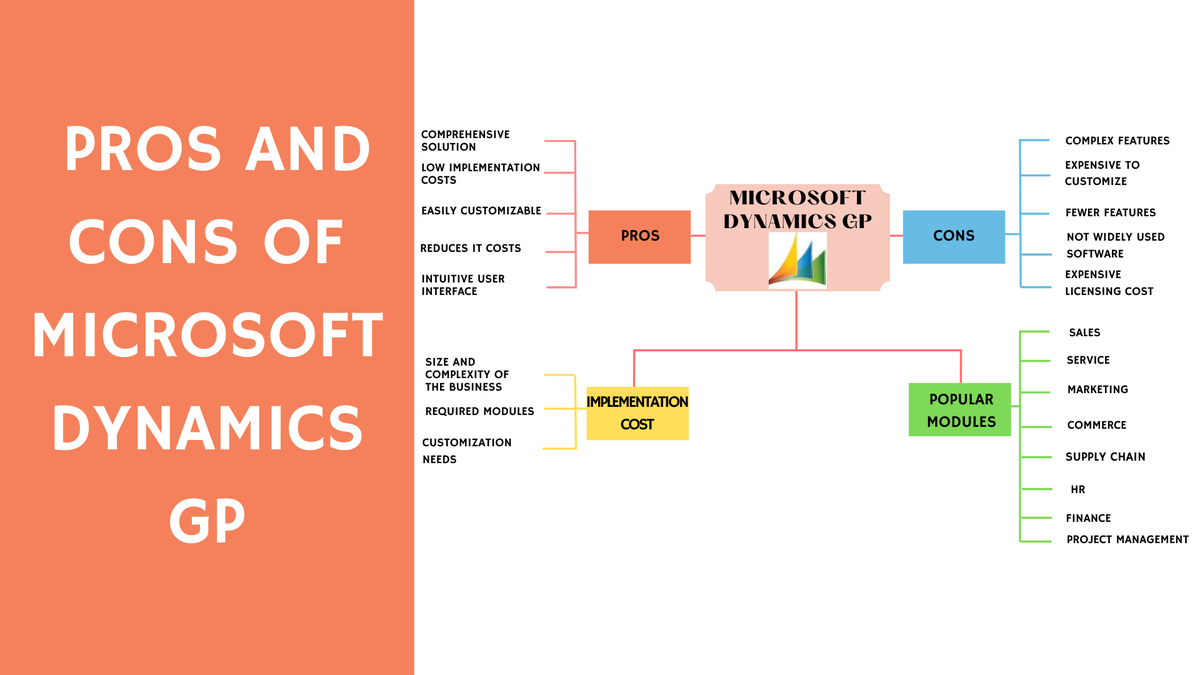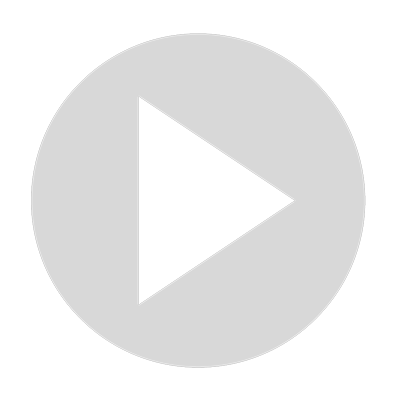 Pros and Cons of Microsoft Dynamics GP
Are you considering Microsoft Dynamics GP as your business management software? 

Unfortunately, you may not be sure if it's the right choice for you.

Every business is different, so it is crucial to understand the pros and cons of any software before making a decision.

In this video, we will discuss the pros and cons of Microsoft Dynamics GP so that you can make an informed decision. In addition, we'll cover topics like implementation cost and modules available.
By the end of this video, you will know whether or not Microsoft Dynamics GP is the right ERP for your business.

So sit back, relax, and enjoy the Pros and Cons of It.

Show More
Show Less
Recommended Videos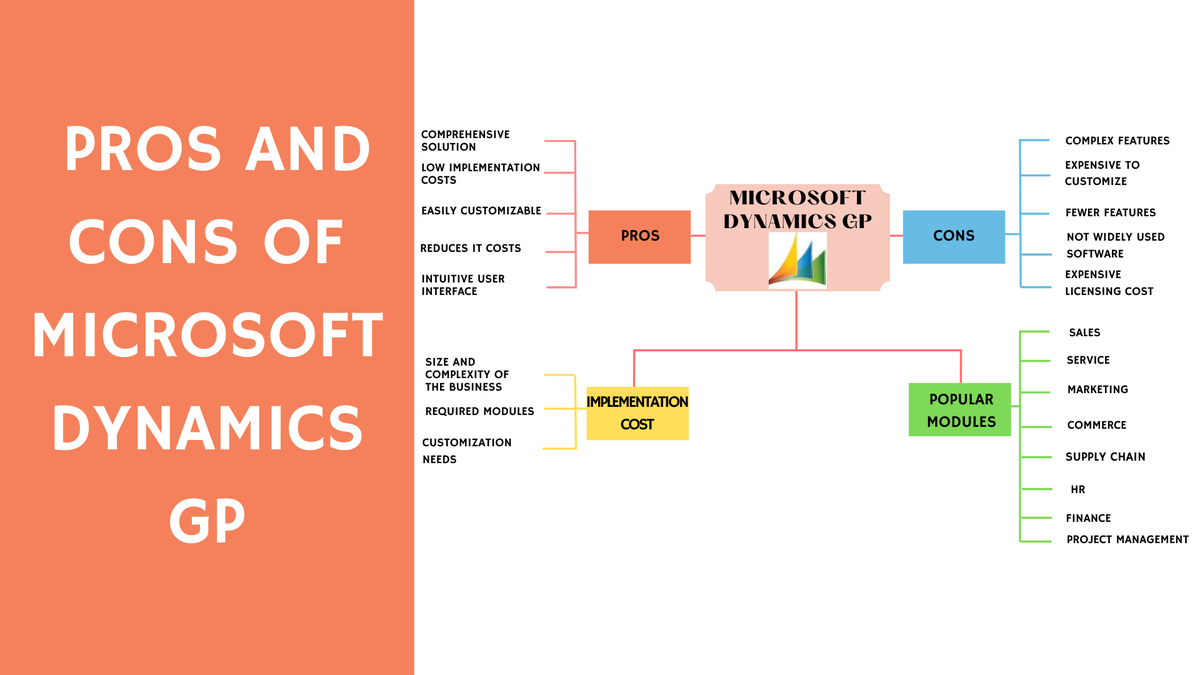 3:54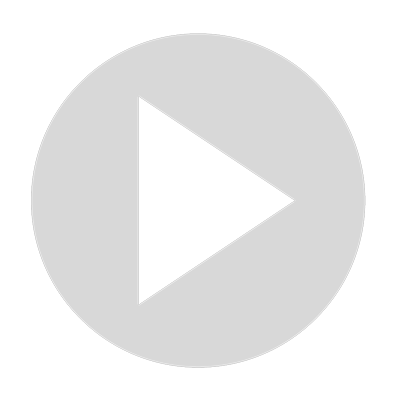 Pros and Cons of Microsoft Dynamics GP
430 views · Apr 19, 2022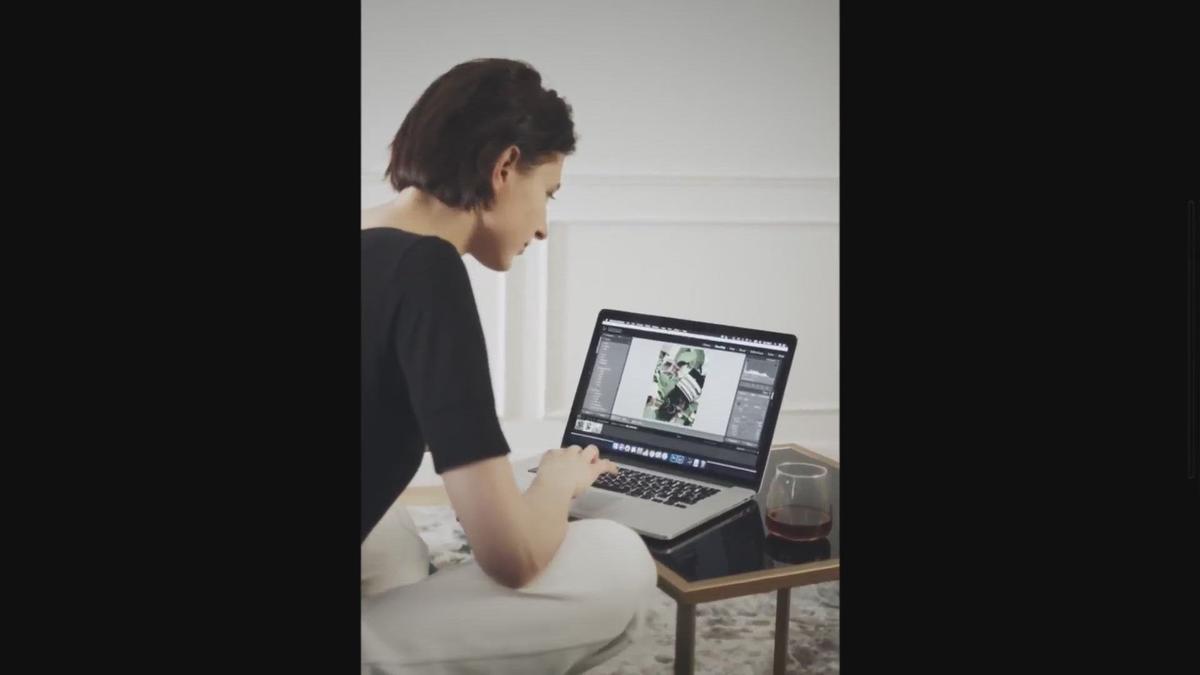 3:06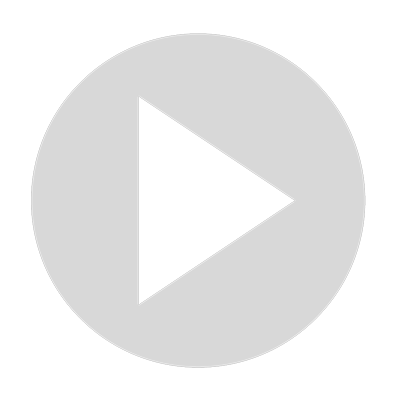 How To Know Which CRM To Use For Your Business
2K views · Aug 16, 2022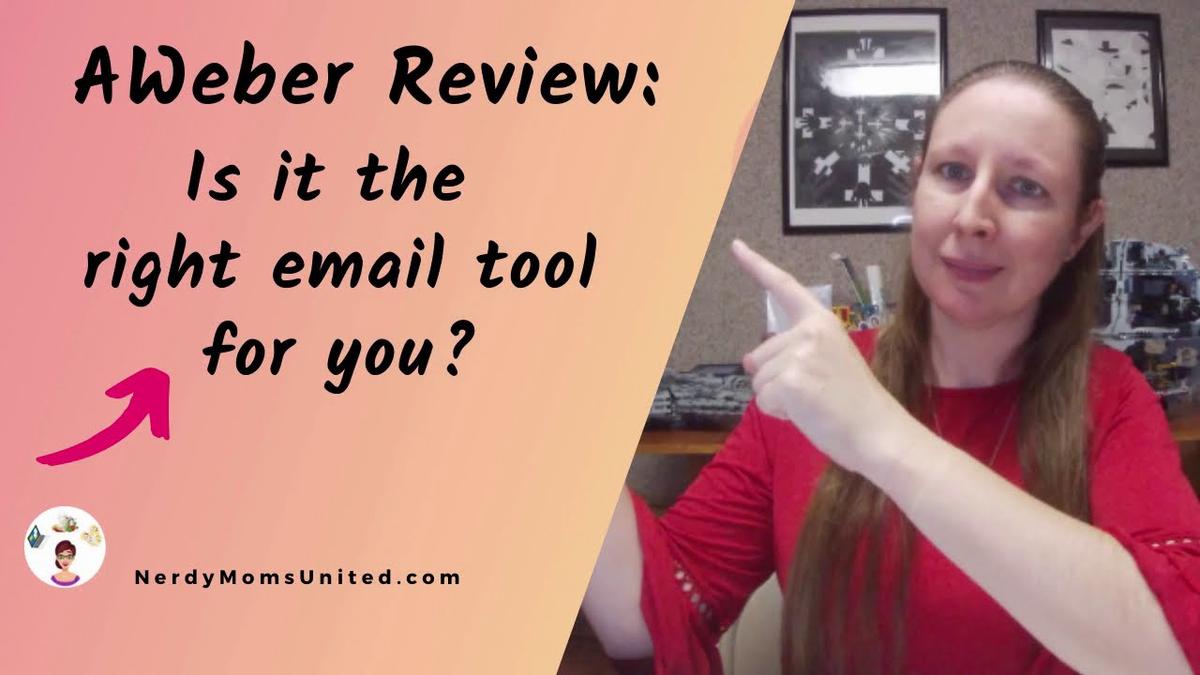 8:06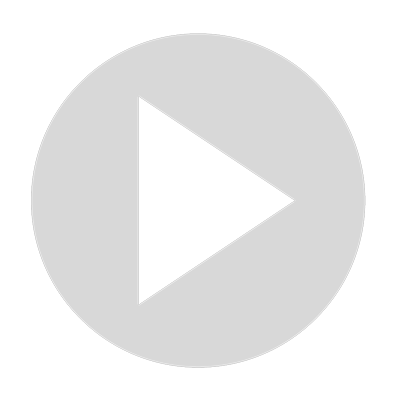 AWeber Review: Comparing Prices, Plans, Pros, and Cons
58 views · Oct 21, 2021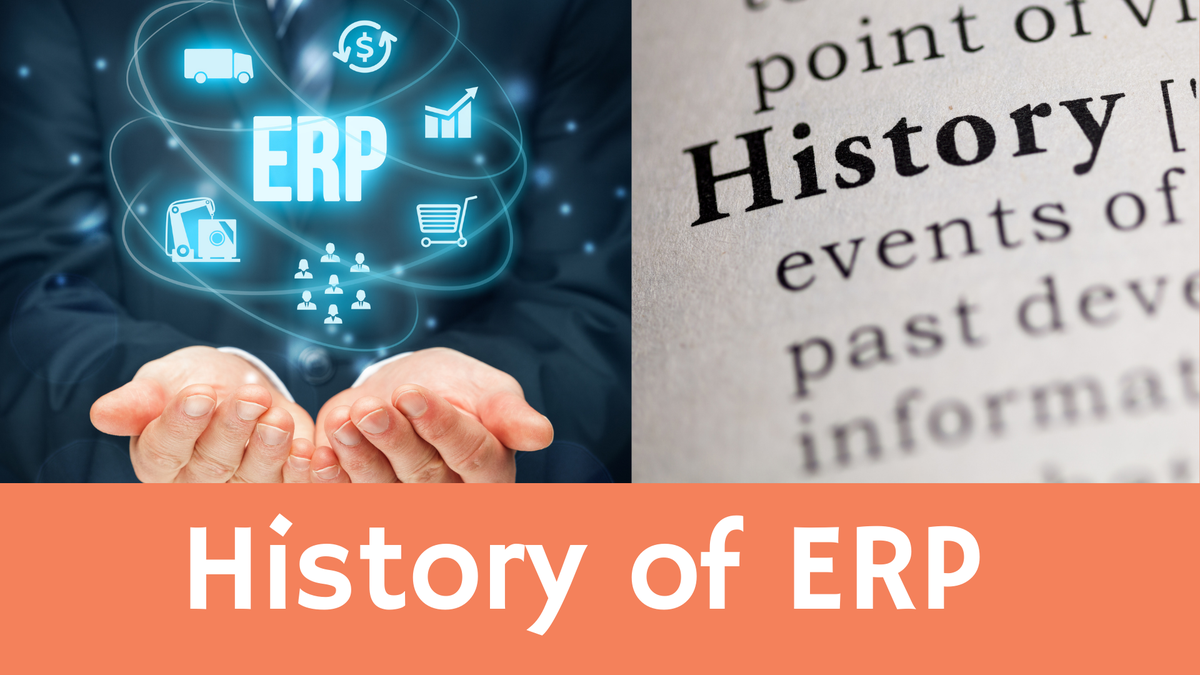 3:15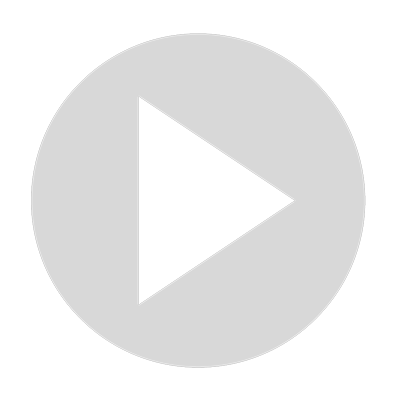 Evolution of ERP systems
1K views · Mar 23, 2022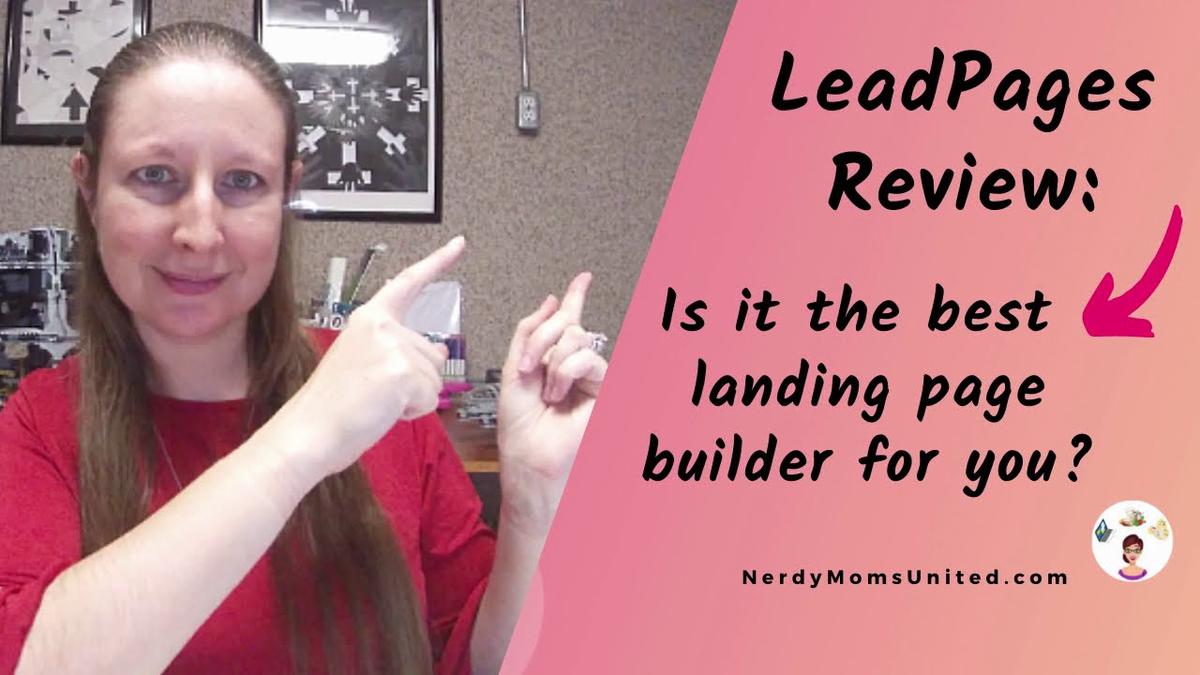 8:29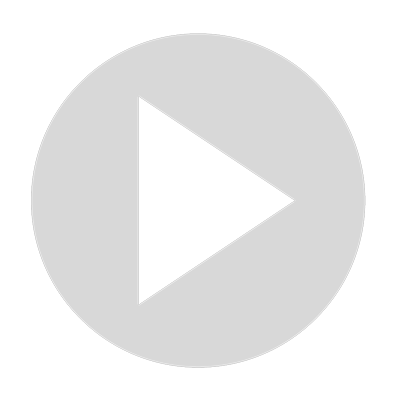 LeadPages Review: Comparing Prices, Plans, Pros, and Cons
2 views · Oct 21, 2021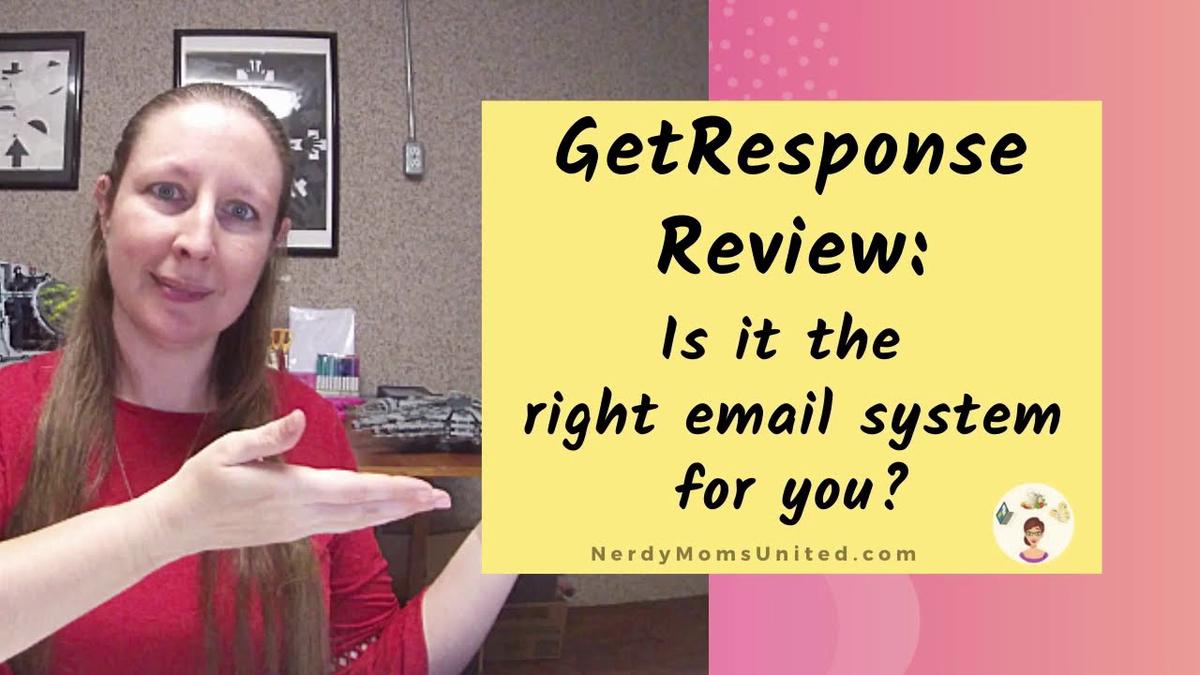 8:14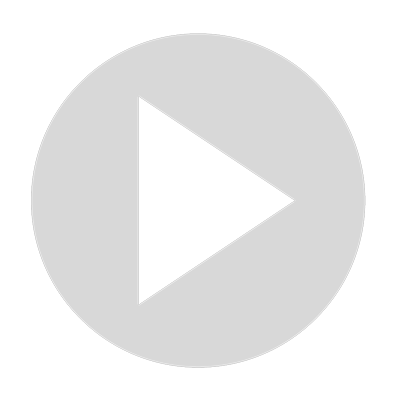 GetResponse Review: Comparing Plans, Pros, and Cons
1 views · Oct 20, 2021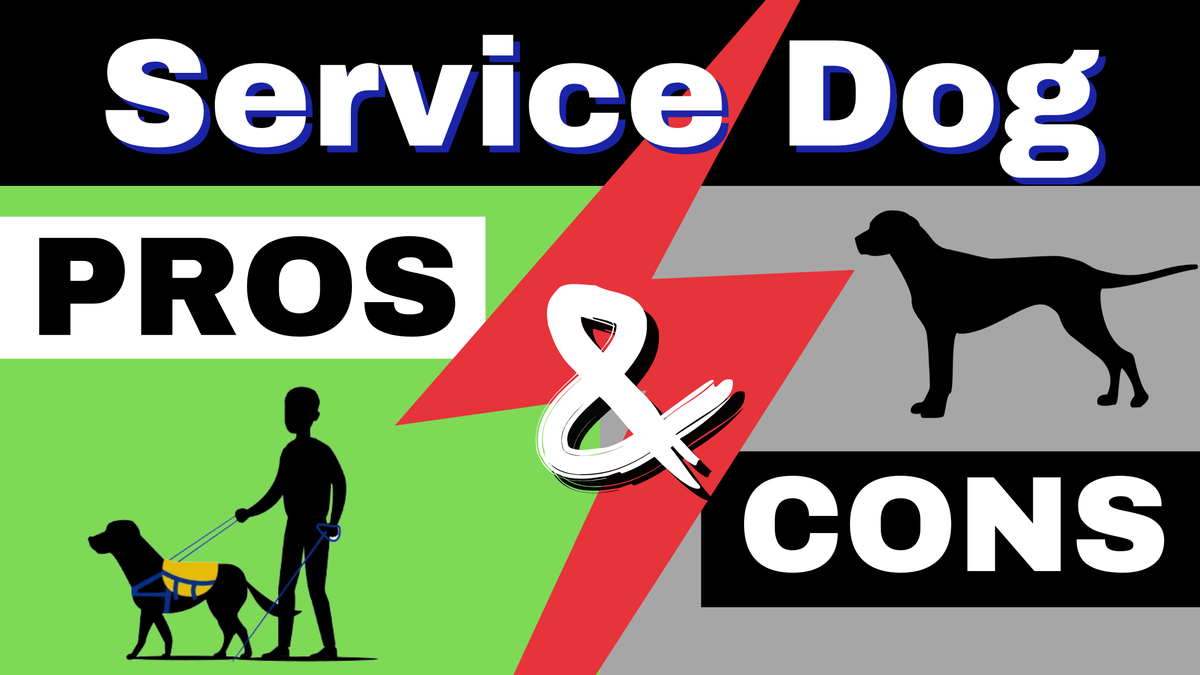 1:27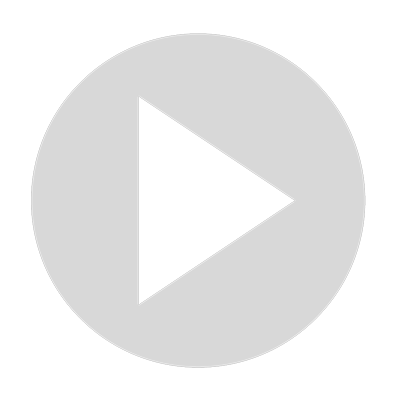 Service Dog PROS and CONS
4K views · Feb 18, 2022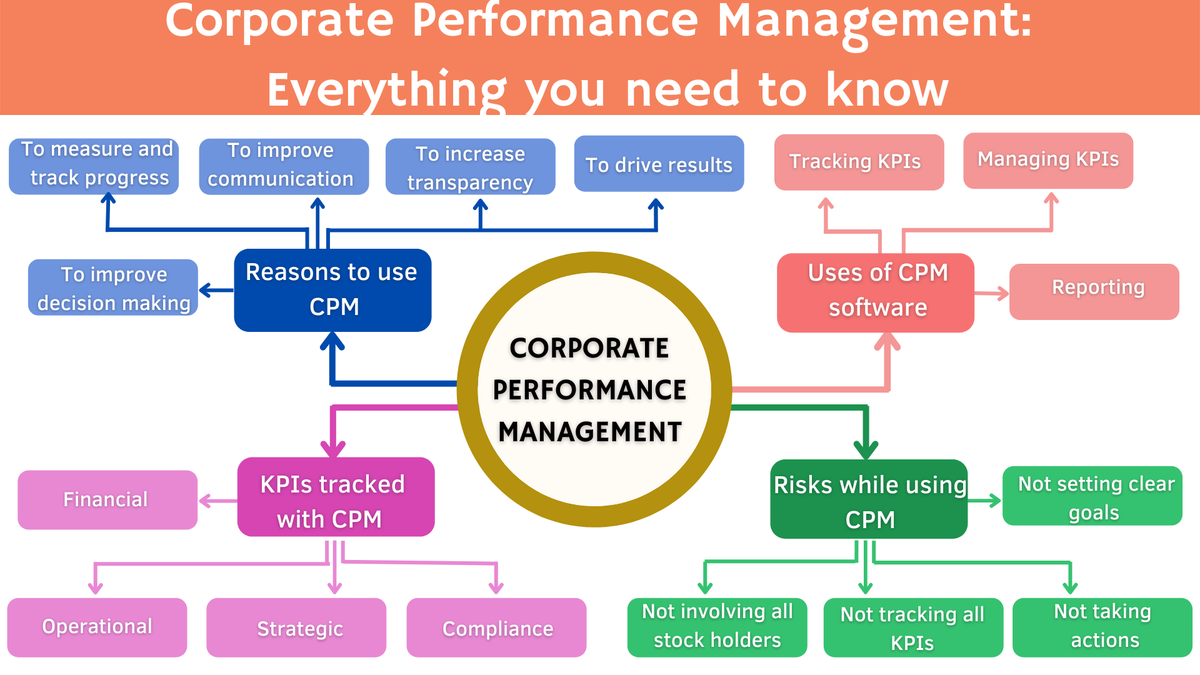 5:14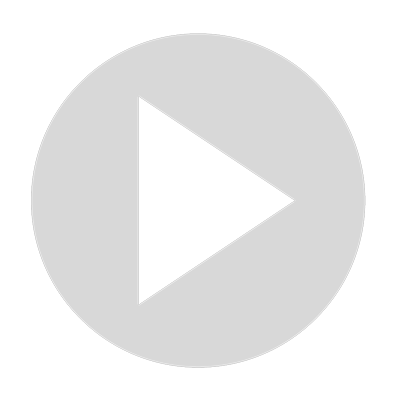 Corporate Performance Management: What you need to know
1K views · Apr 21, 2022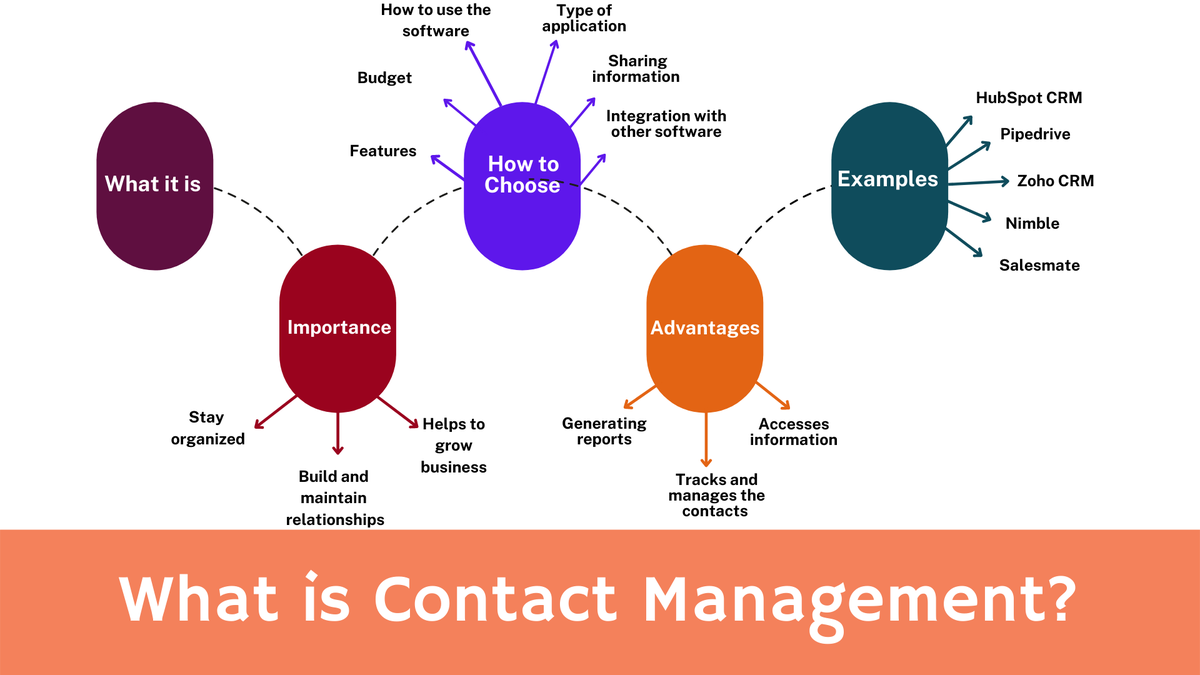 3:15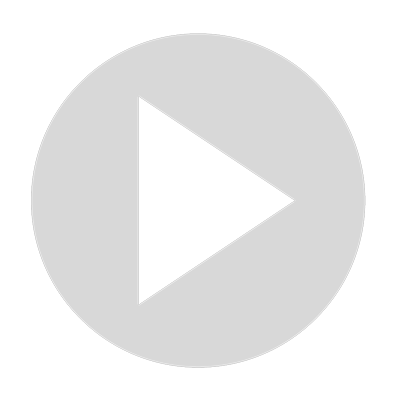 Contact Management - Everything You Need to Know
359 views · May 10, 2022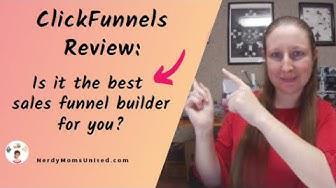 9:00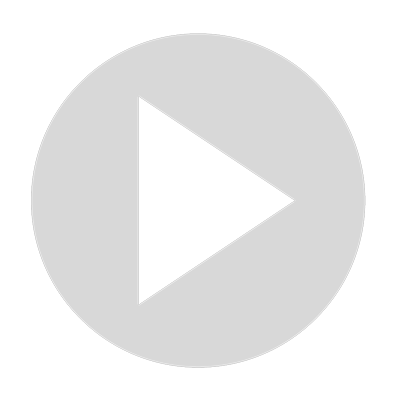 ClickFunnels Review: Comparing Prices, Plans, Pros, and Cons
2 views · Oct 21, 2021