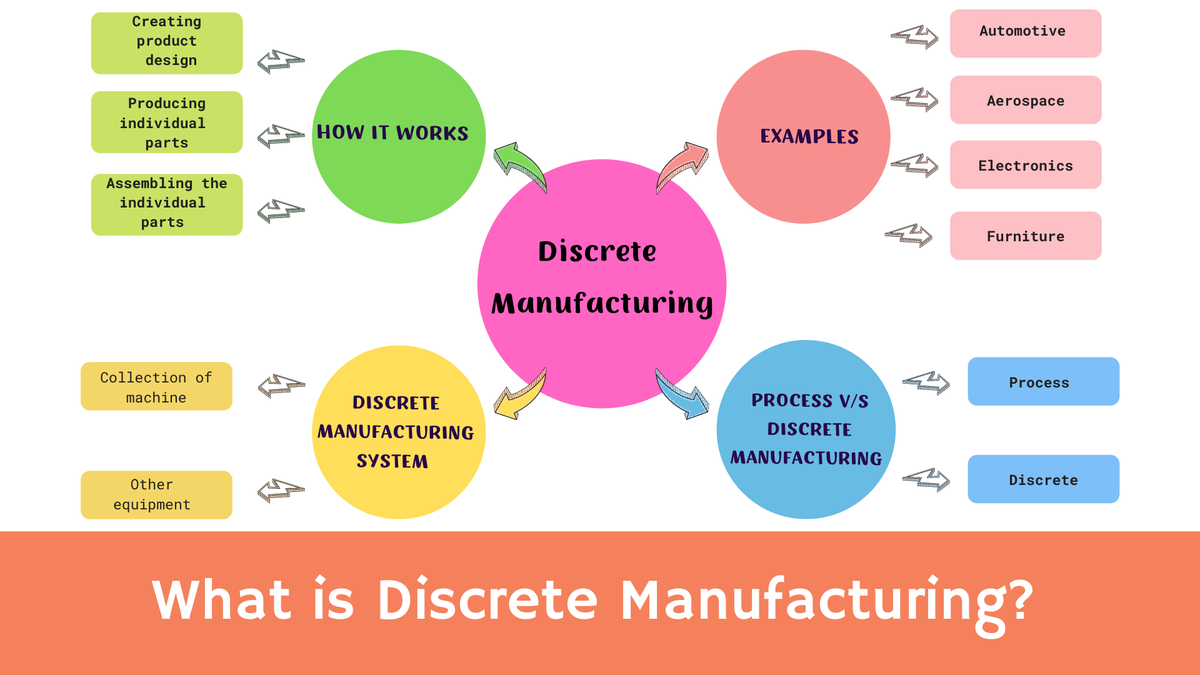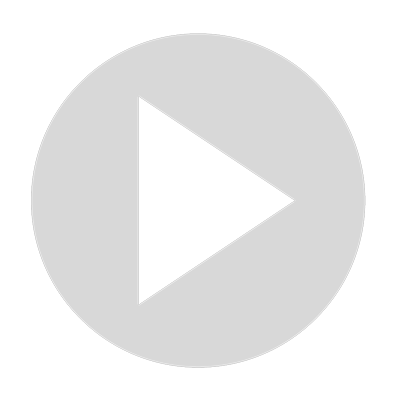 Discrete Manufacturing: What It Is and How It Works
You may have heard the term discrete manufacturing before, but you are unsure what it means and how it works. 
Understanding the discrete manufacturing process is essential for businesses, and it may not be easy.
This video will help you better understand the basics of discrete manufacturing and how it works.
The video covers topics such as what discrete manufacturing is, how it works, some examples of this type of production, the discrete manufacturing system, and how it differs from process manufacturing.
Show More
Show Less
Recommended Videos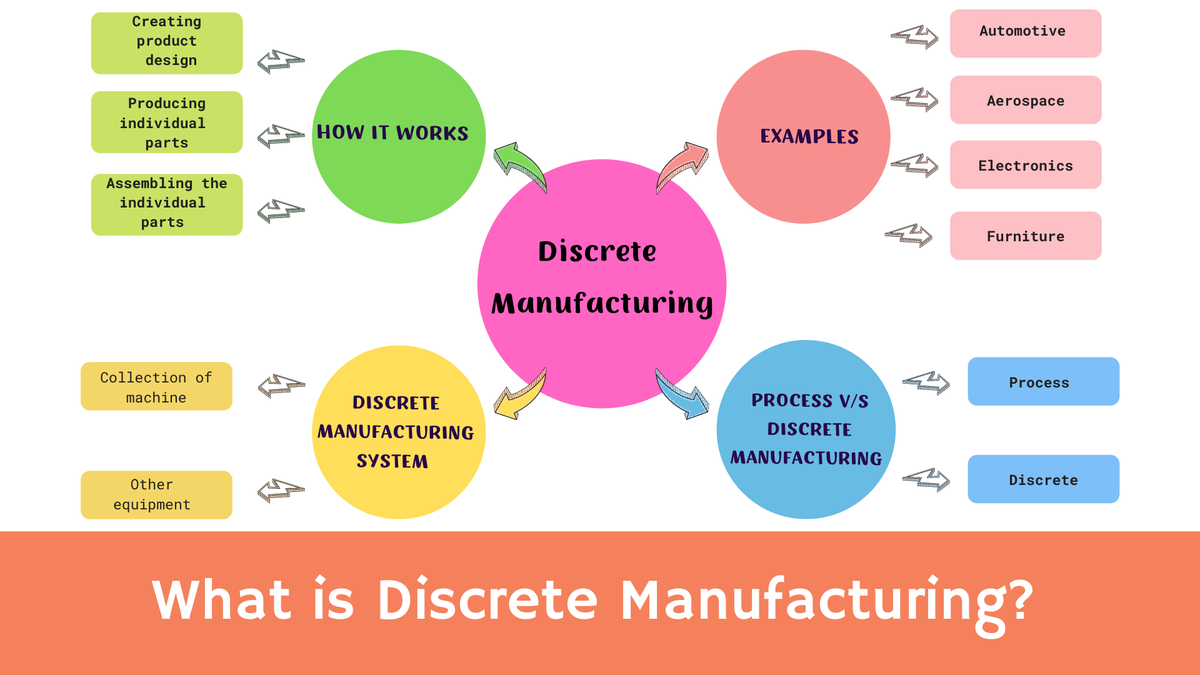 3:12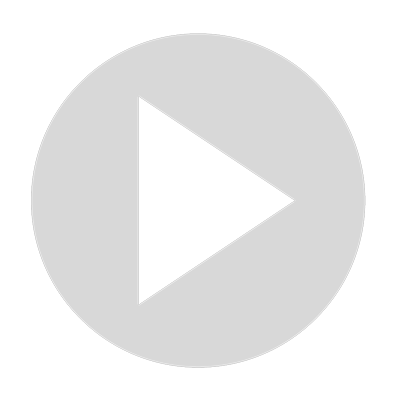 Discrete Manufacturing: What It Is and How It Works
2K views · May 3, 2022
3:37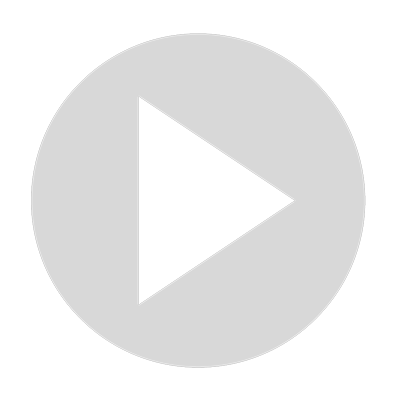 What is Manufacturing Order?
858 views · Apr 14, 2022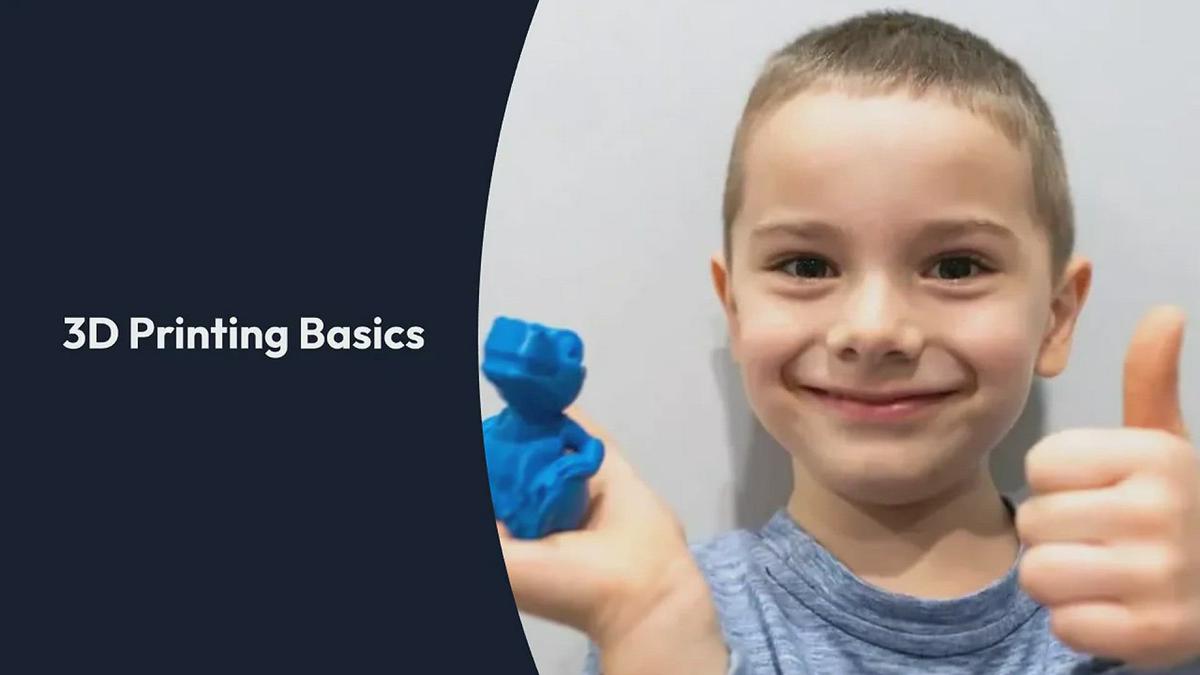 1:37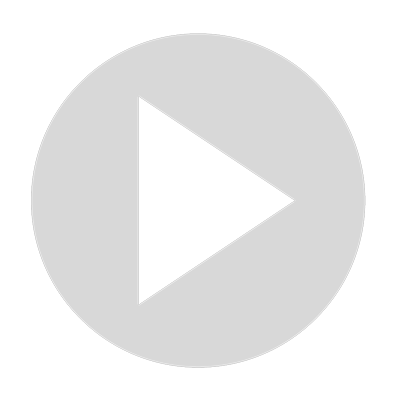 3D Printing Basics
706 views · Feb 1, 2022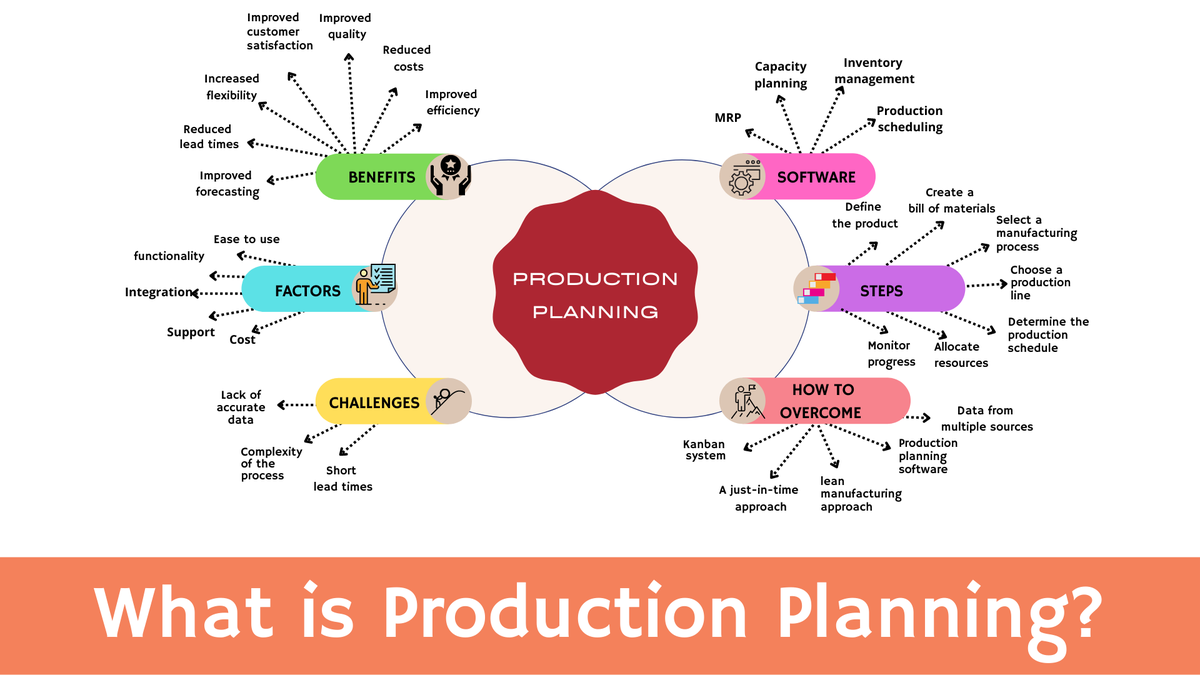 7:01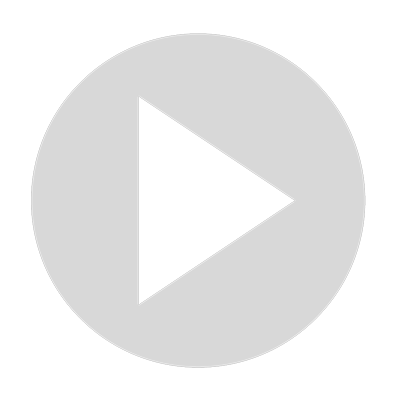 What is Production Planning and Why Do You Need It? - Factors, Software, Process
2K views · May 22, 2022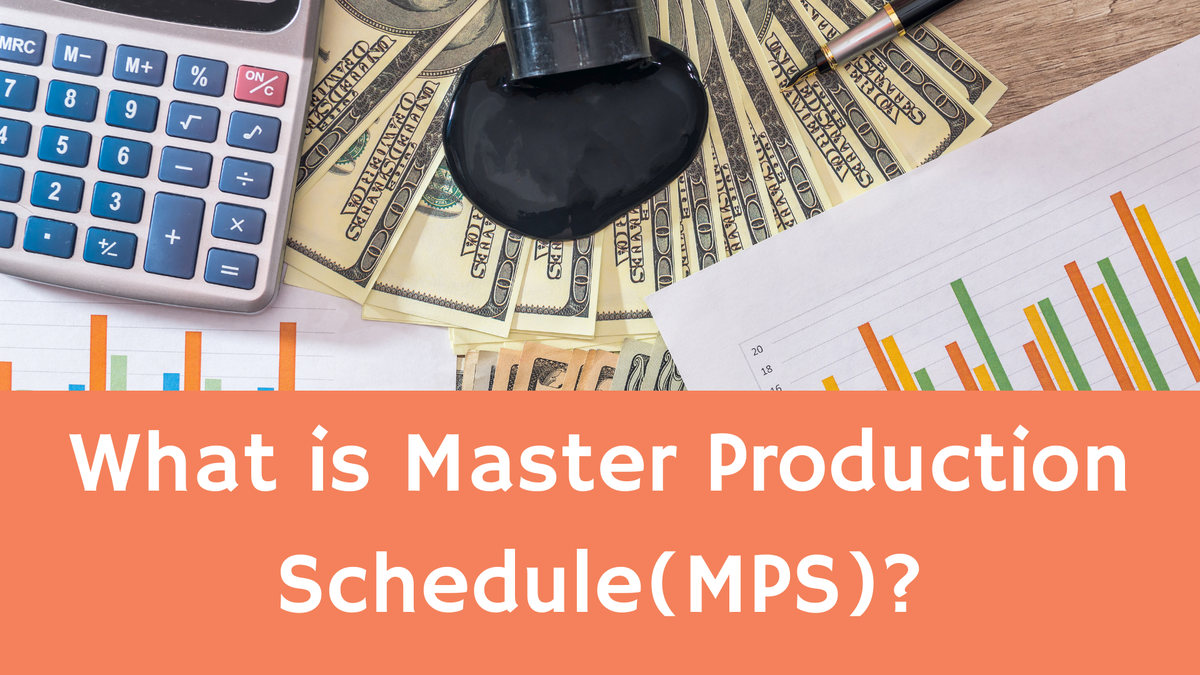 3:16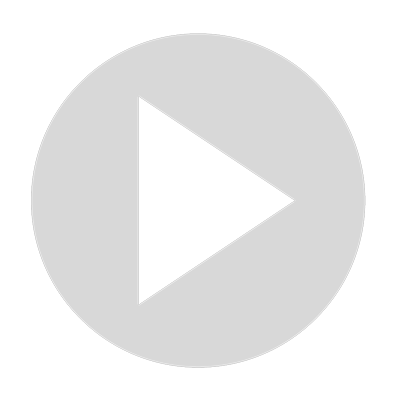 What is Master Production Schedule and how to create a good MPS?
2K views · Mar 22, 2022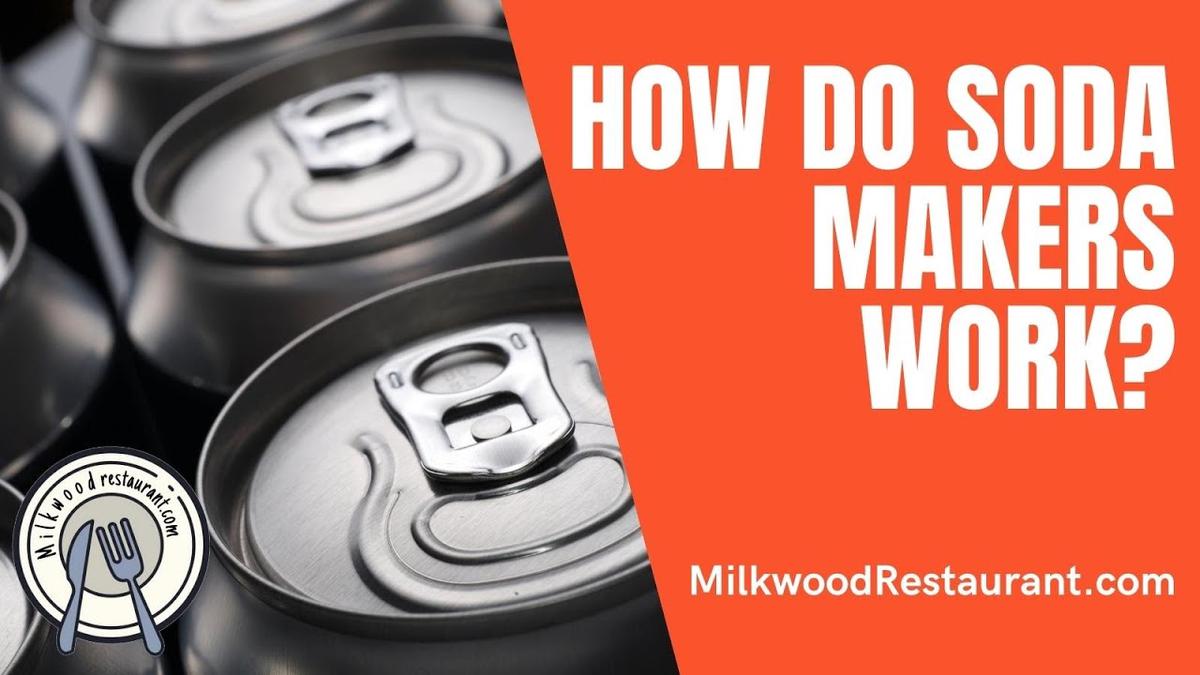 1:13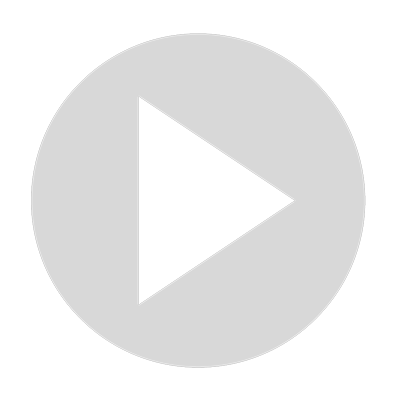 How Do Soda Makers Work? 6 Superb Facts About How It Work
32 views · Sep 2, 2022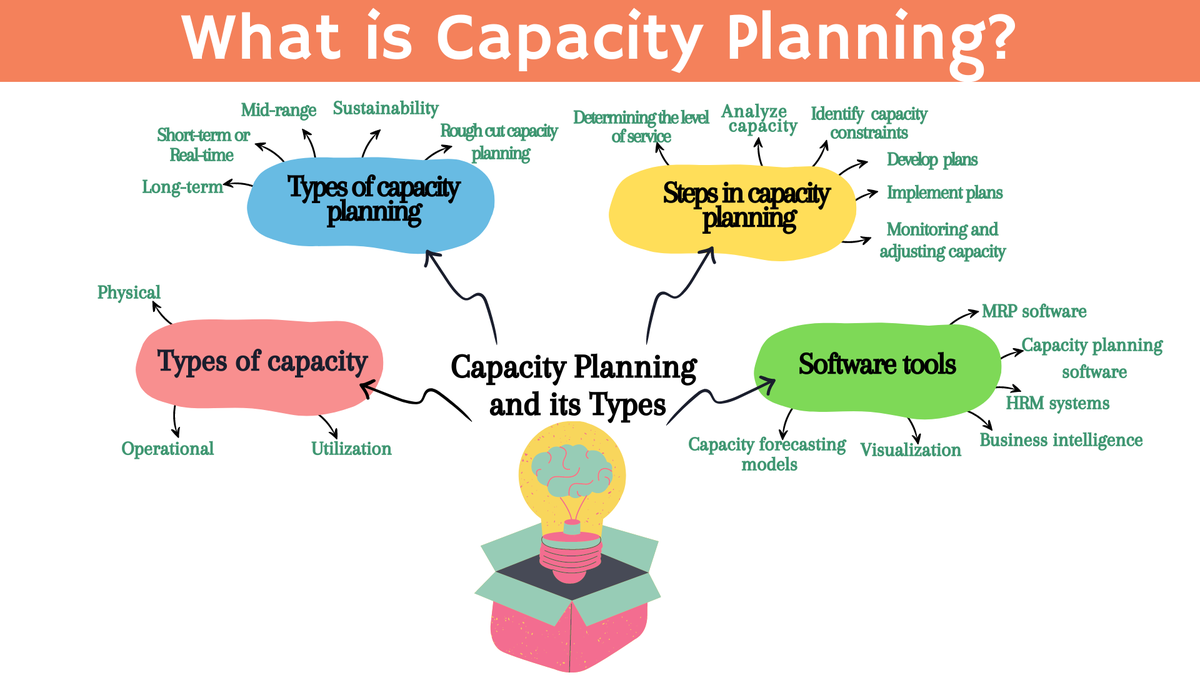 6:22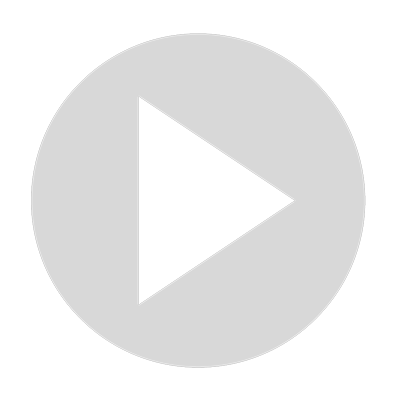 What is Capacity Planning and Types of Capacity Planning
2K views · May 24, 2022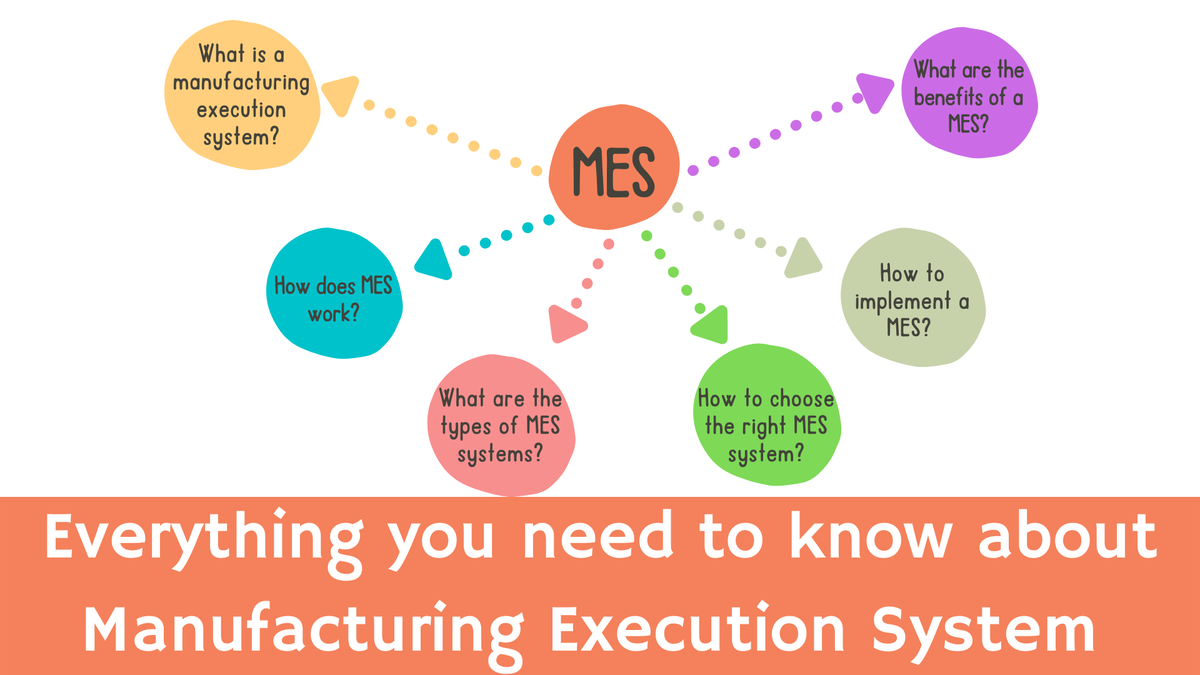 5:11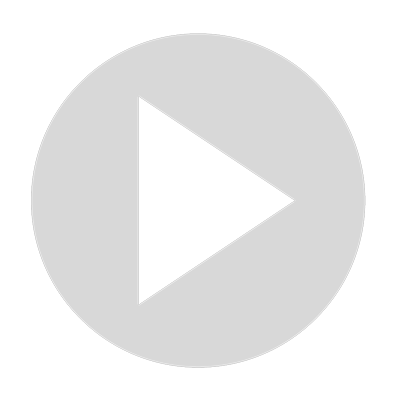 What is Manufacturing Execution System (MES)?
374 views · May 9, 2022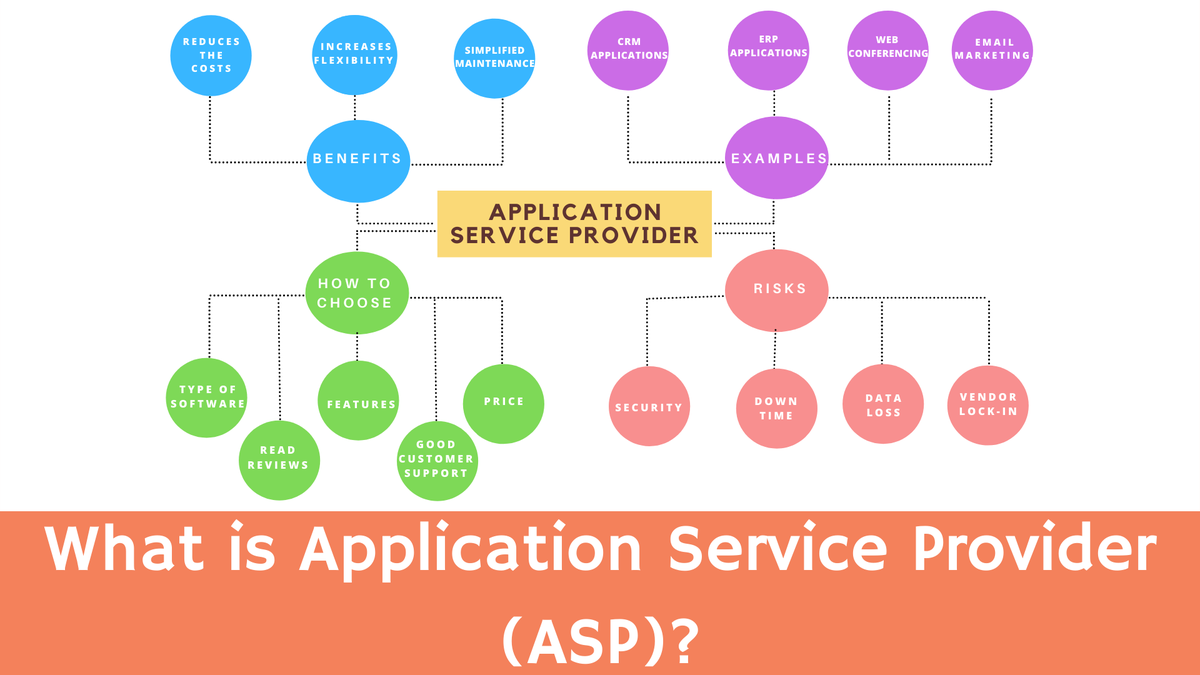 5:09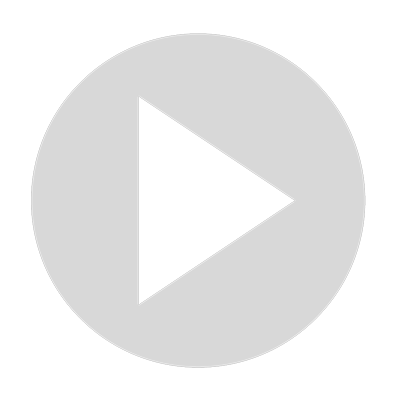 What is an application service provider(ASP)?
1K views · Apr 18, 2022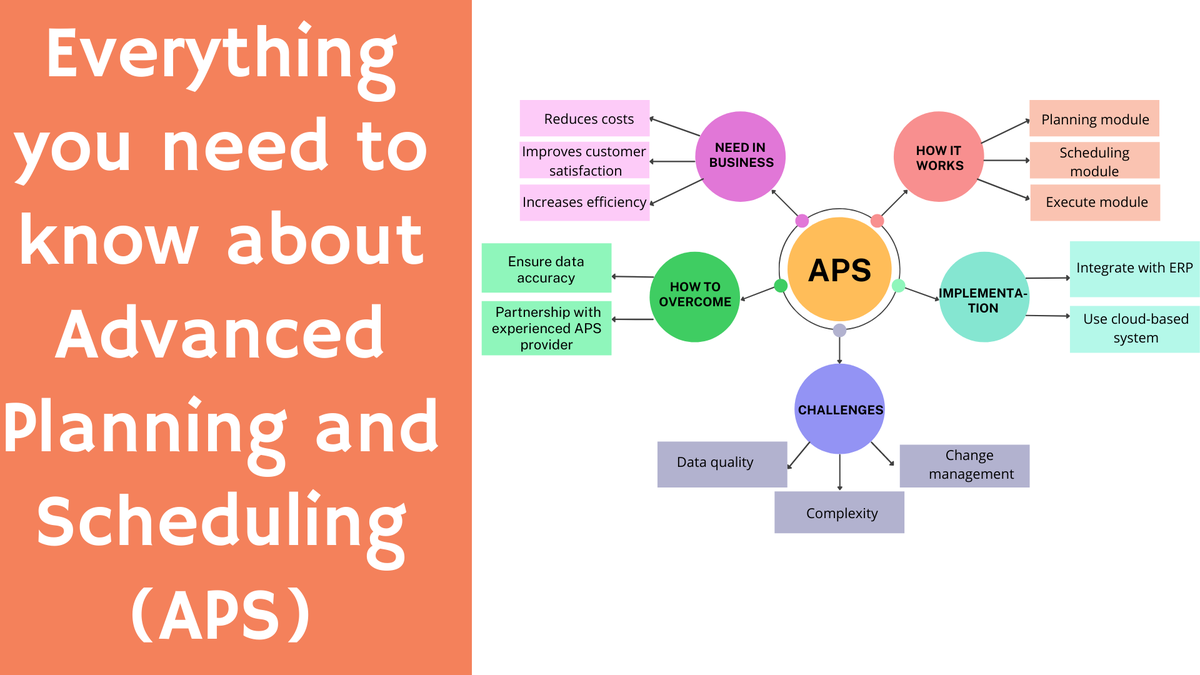 5:22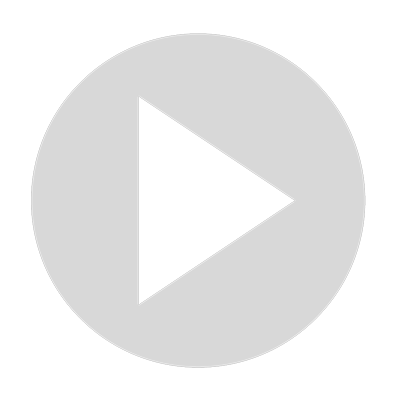 Introduction to Advanced Planning and Scheduling (APS)
385 views · Apr 30, 2022