The Basics of Manufacturing Resource Planning (MRP ii)
Manufacturing Resource Planning or MRP two can be confusing, especially if you are starting.
Even if you have a basic understanding of MRP, there is always more to learn. In addition, the concepts can be tricky to master.
That is where this video comes in. We will break down MRP two for you, explaining what it is, how it works,  why it is essential for manufacturers, and listing some MRP two software vendors. You will have a strong foundation in manufacturing resource planning by the end of this video.
Show More
Show Less
Recommended Videos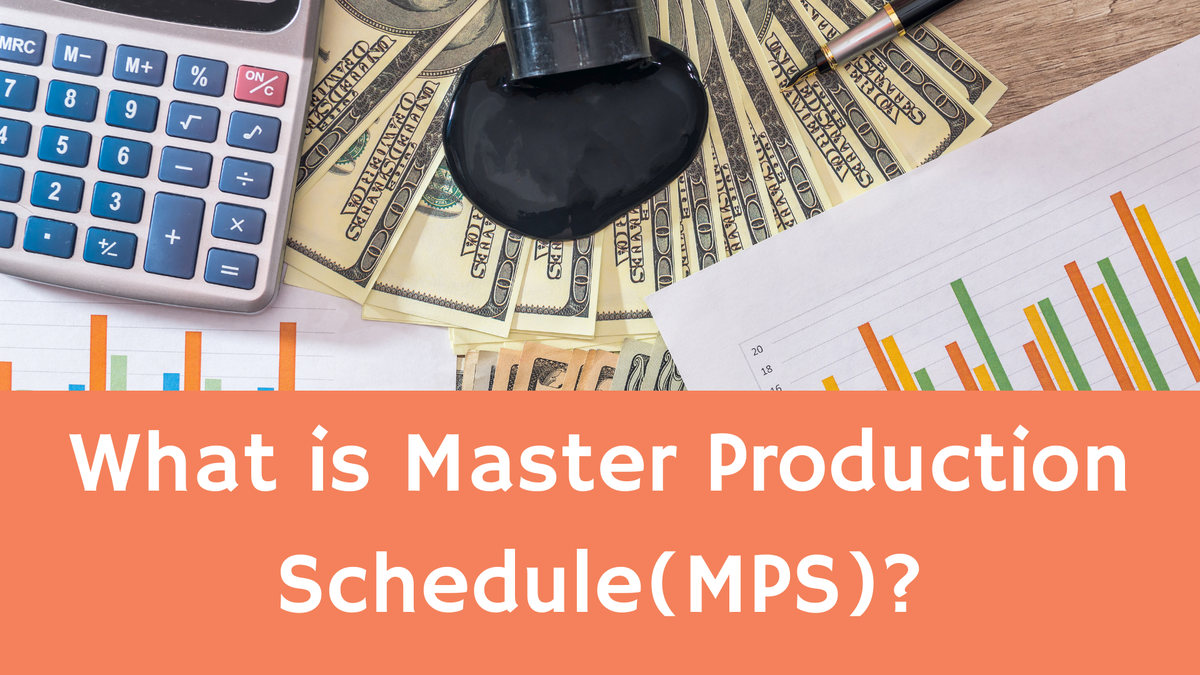 3:16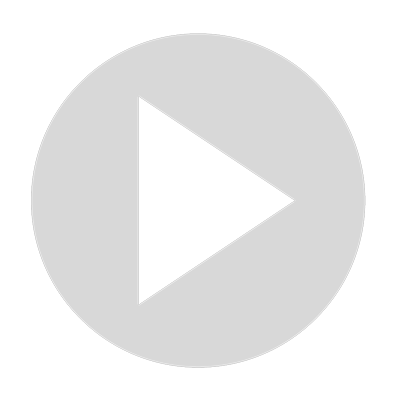 What is Master Production Schedule and how to create a good MPS?
2K views · Mar 22, 2022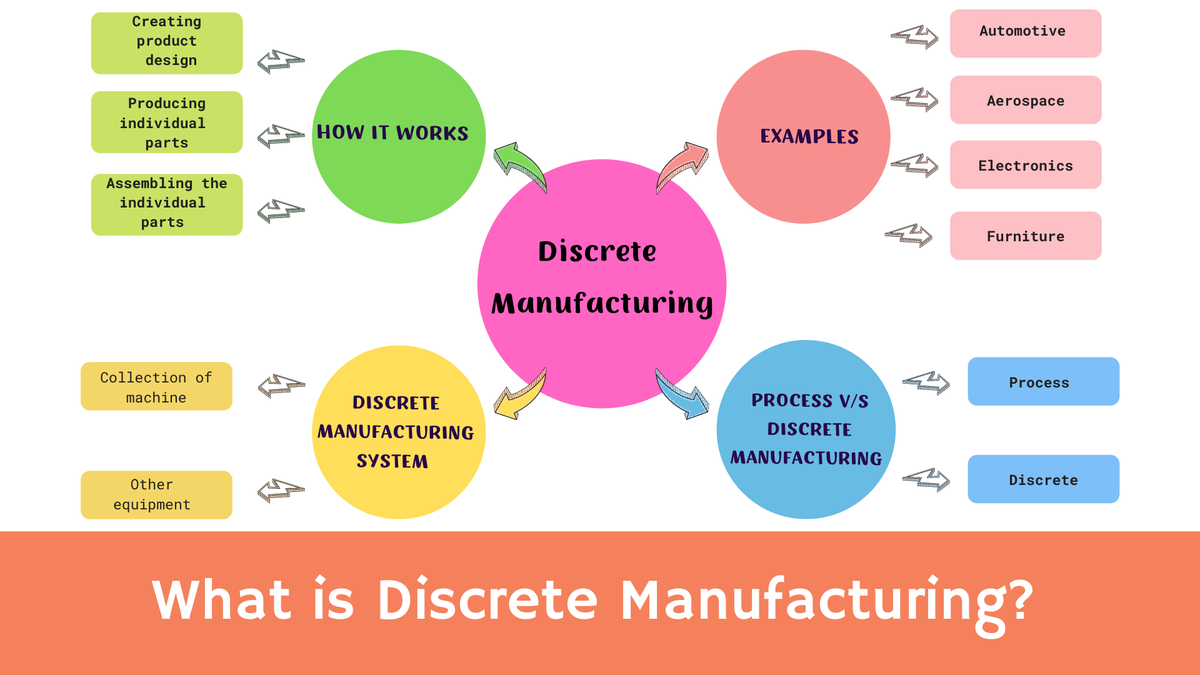 3:12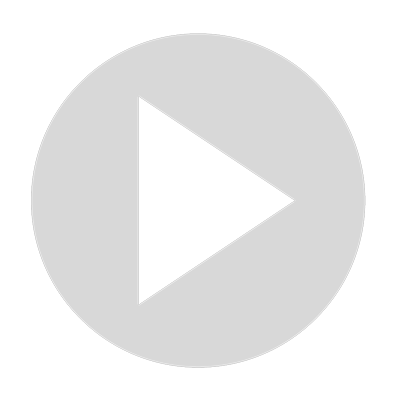 Discrete Manufacturing: What It Is and How It Works
2K views · May 3, 2022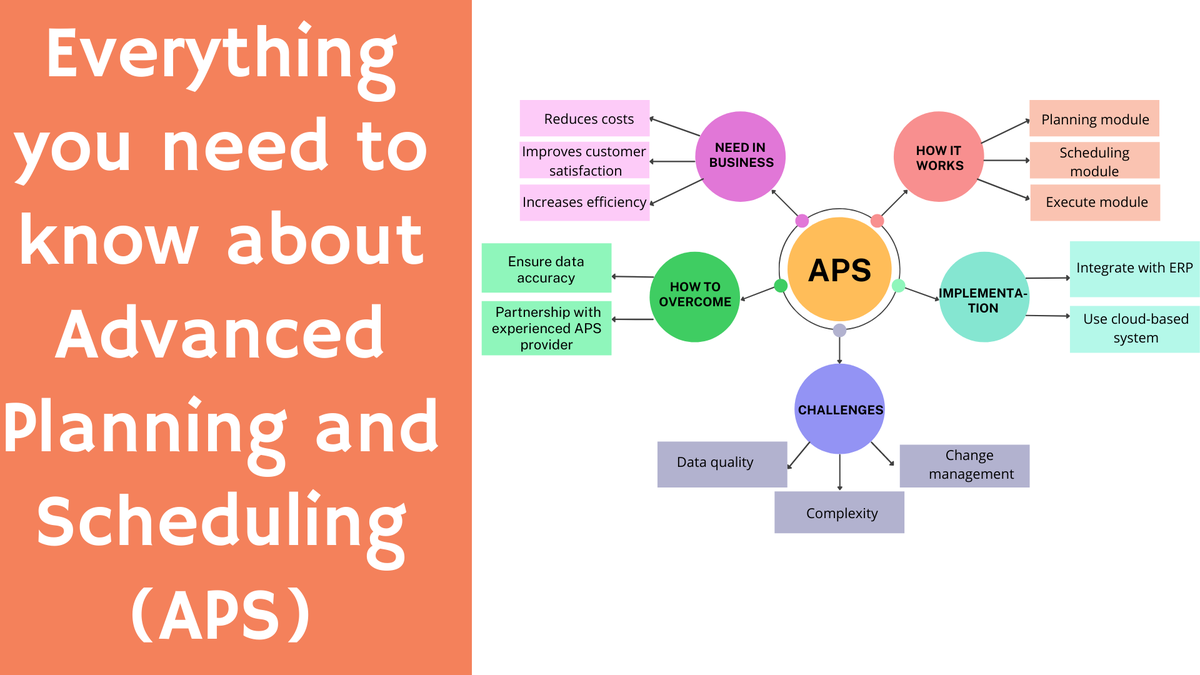 5:22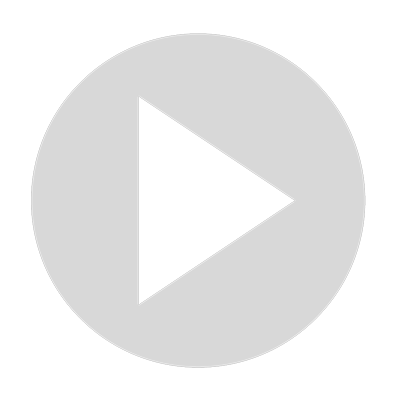 Introduction to Advanced Planning and Scheduling (APS)
385 views · Apr 30, 2022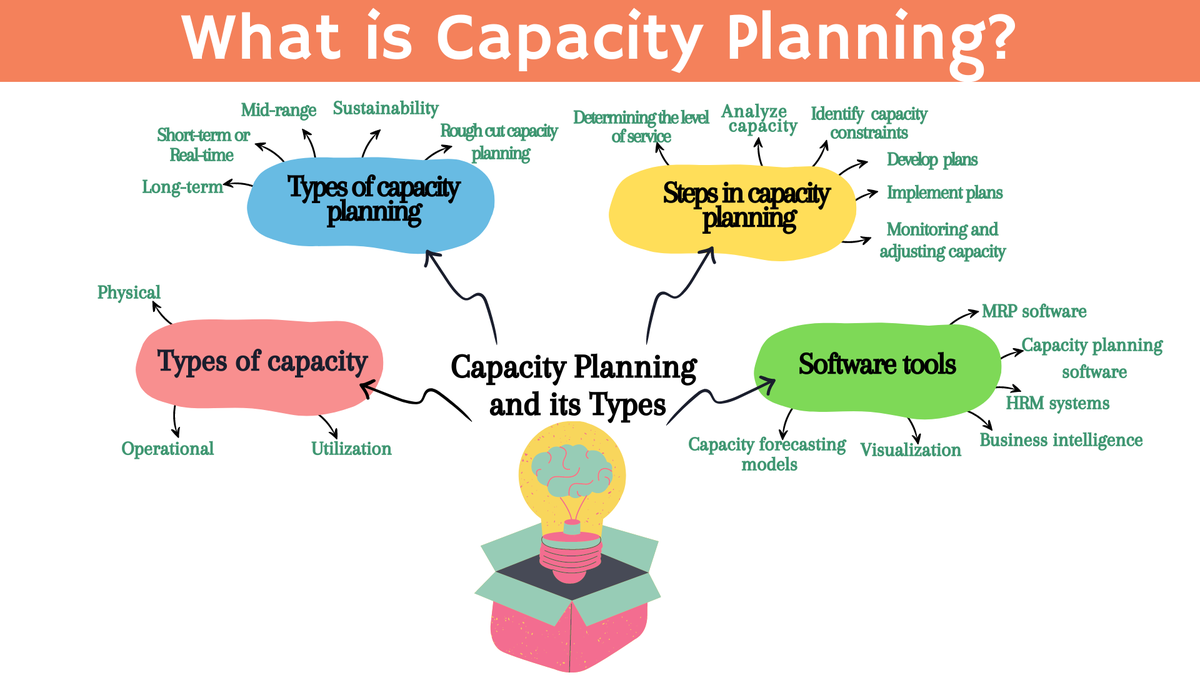 6:22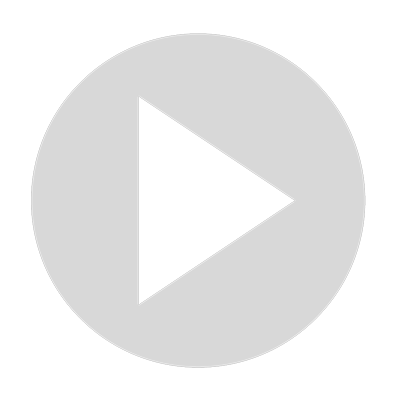 What is Capacity Planning and Types of Capacity Planning
2K views · May 24, 2022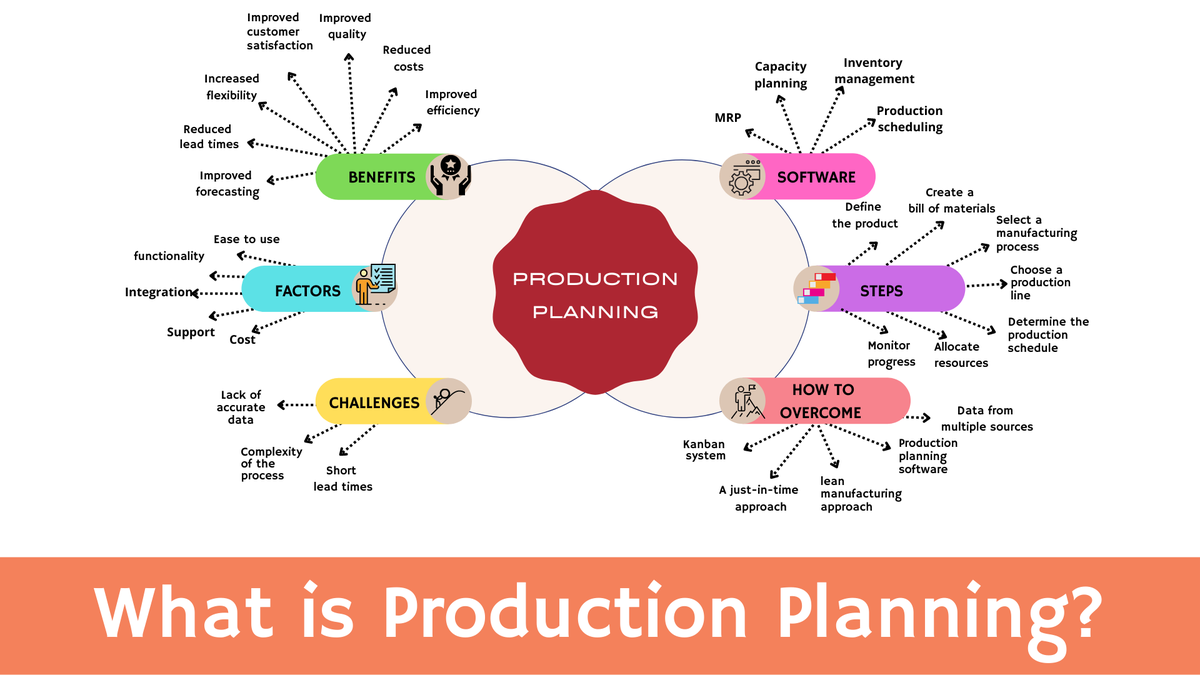 7:01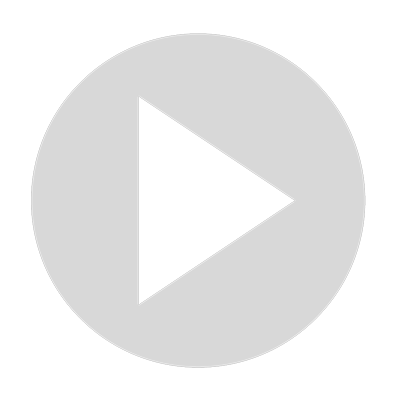 What is Production Planning and Why Do You Need It? - Factors, Software, Process
2K views · May 22, 2022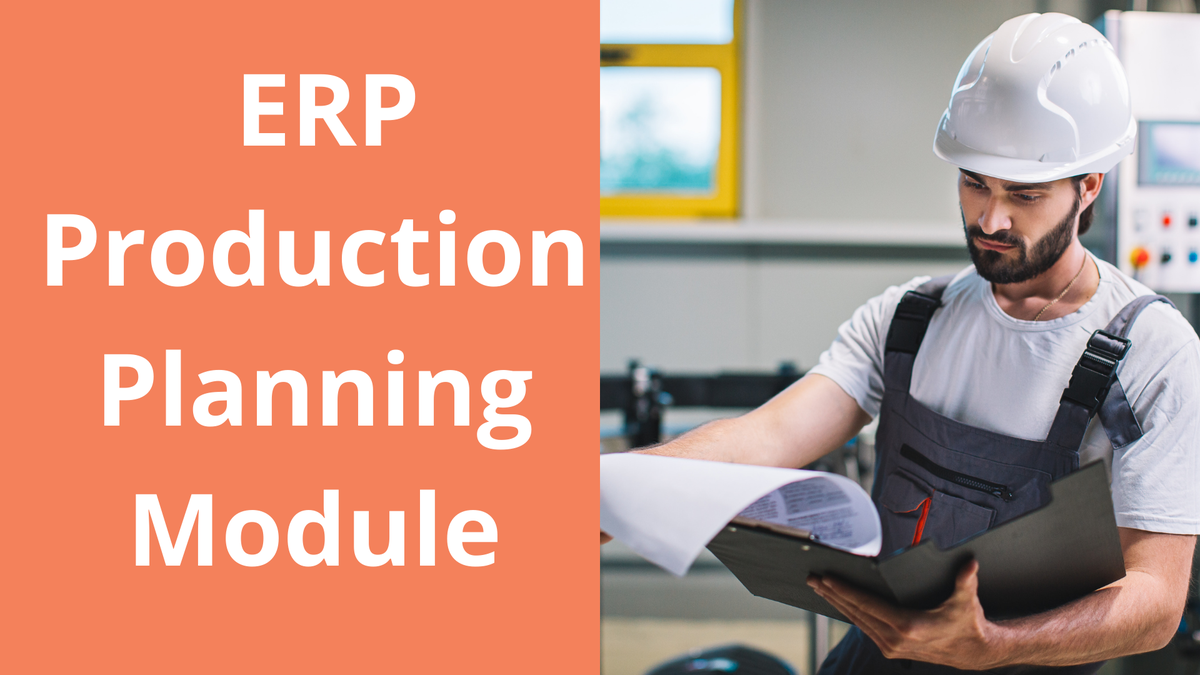 3:03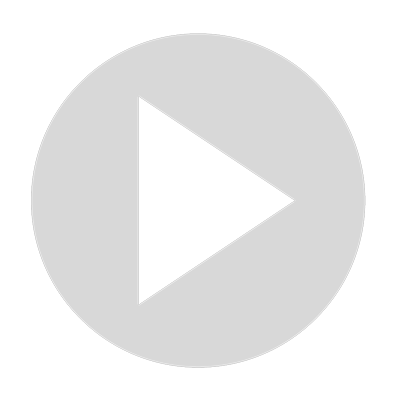 ERP Production Planning Module Details
3K views · Apr 8, 2022
3:37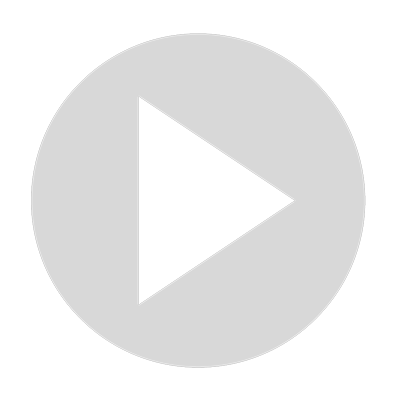 What is Manufacturing Order?
858 views · Apr 14, 2022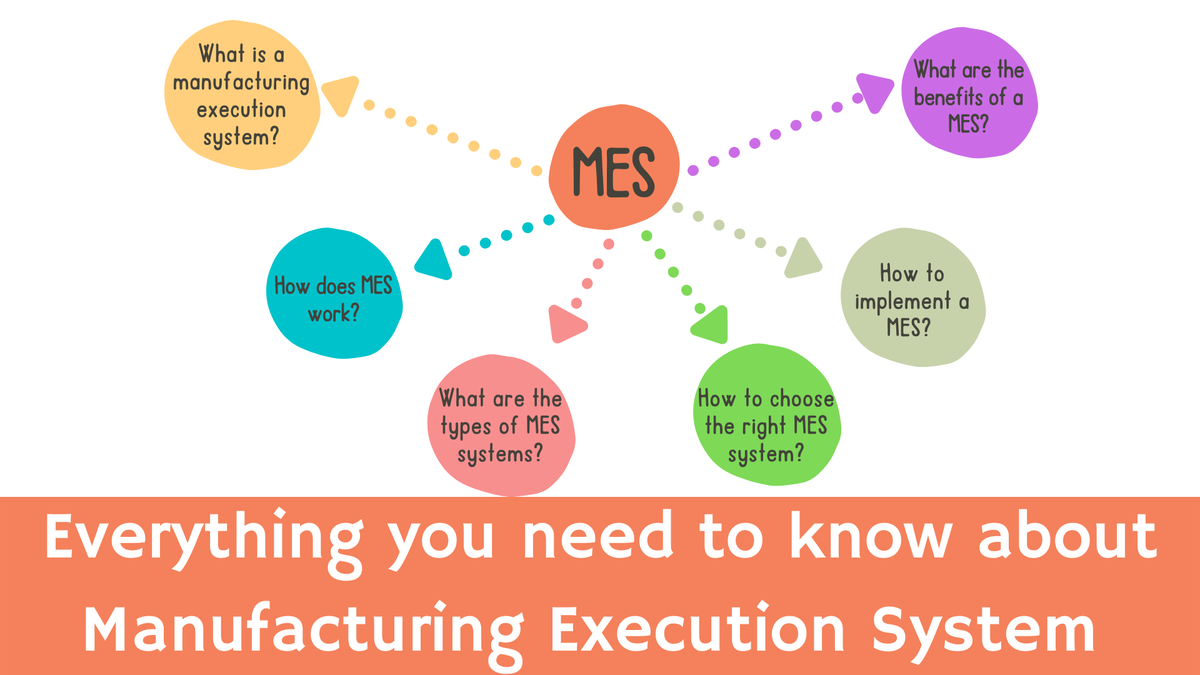 5:11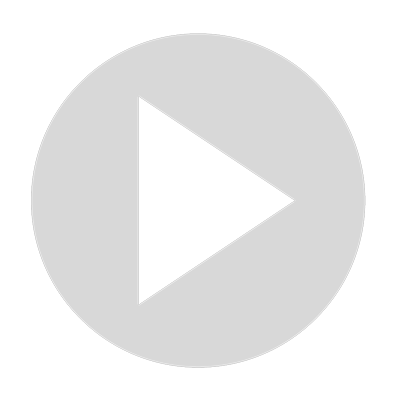 What is Manufacturing Execution System (MES)?
374 views · May 9, 2022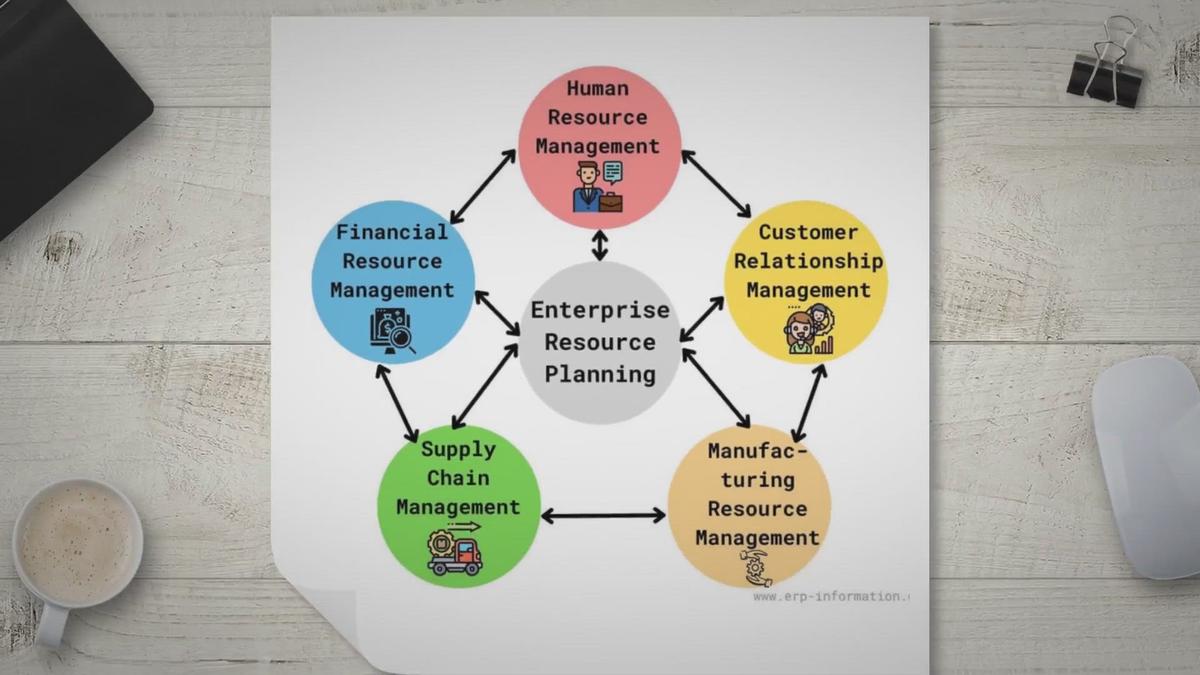 12:11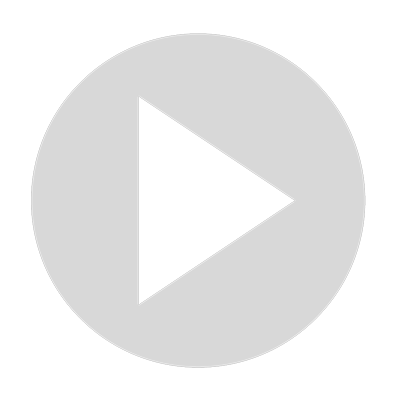 What is ERP? (Enterprise Resource Planning Guide)
354 views · Apr 14, 2022