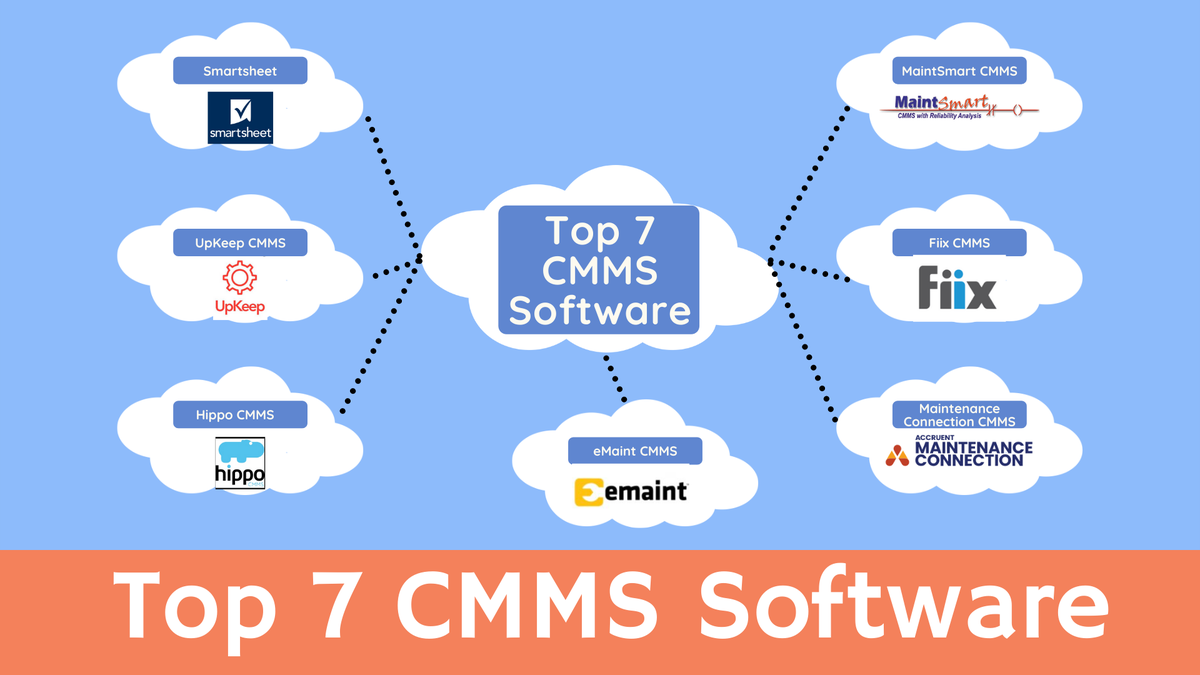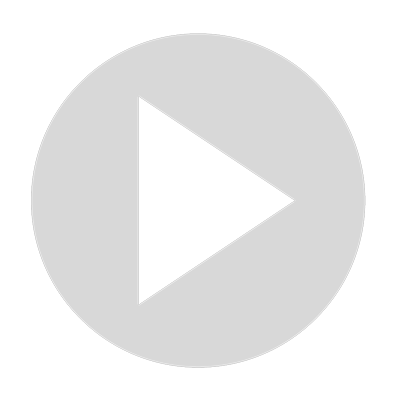 7 Best CMMS Software Solutions
It is hard to keep track of all the different tasks that need to be done to keep your computerized maintenance management system or CMMS running smoothly.
Without a CMMS, you are likely using a mishmash of Excel spreadsheets, sticky notes, and email to track and manage your maintenance tasks. That is not only inefficient, and it is imperfect. One missed task can throw your whole system off balance.
In this video, we are listing the top seven computerized management systems. Before that, let us explore what a computerized management system is. 

A computerized management system or CMMS is software that helps you plan, schedule, and track all your maintenance tasks in one place. 
It ensures that nothing falls through the cracks and that your maintenance operation runs like a well-oiled machine.

There are many different CMMS software on the market, and it can be hard to decide which one is right for you. So to help you out, we've compiled a list of the top 7 CMMS software based on user reviews.

Show More
Show Less
Recommended Videos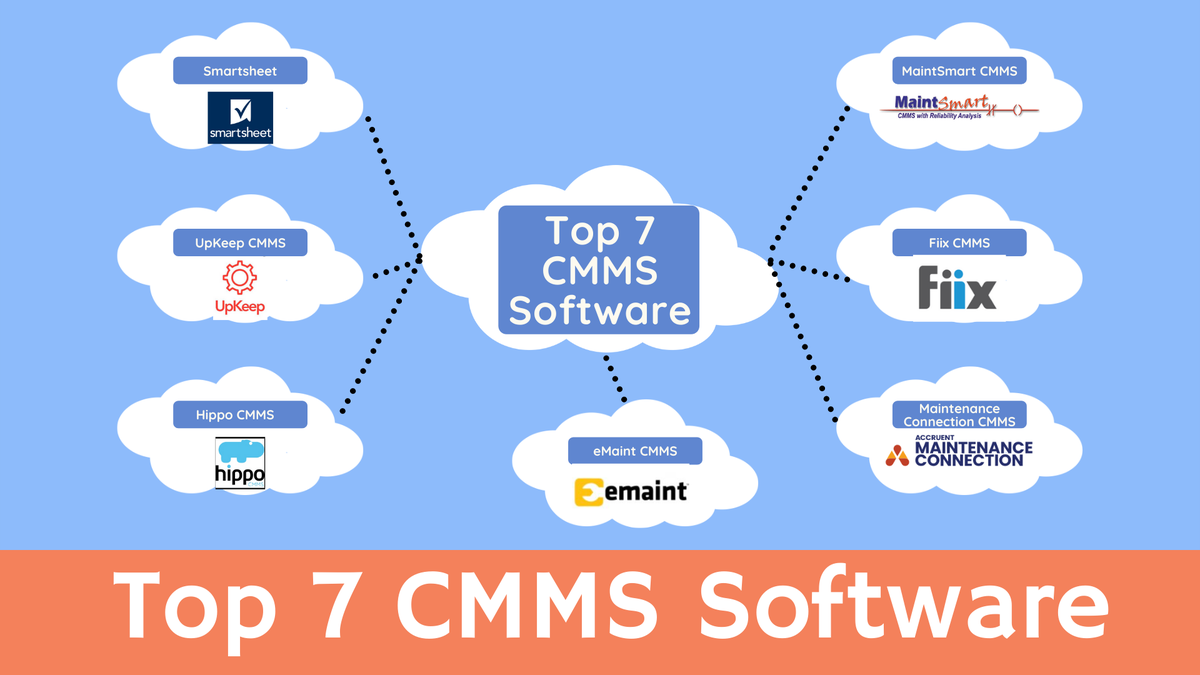 4:13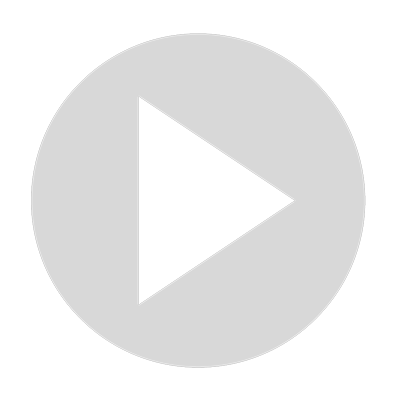 7 Best CMMS Software Solutions
299 views · Jun 14, 2022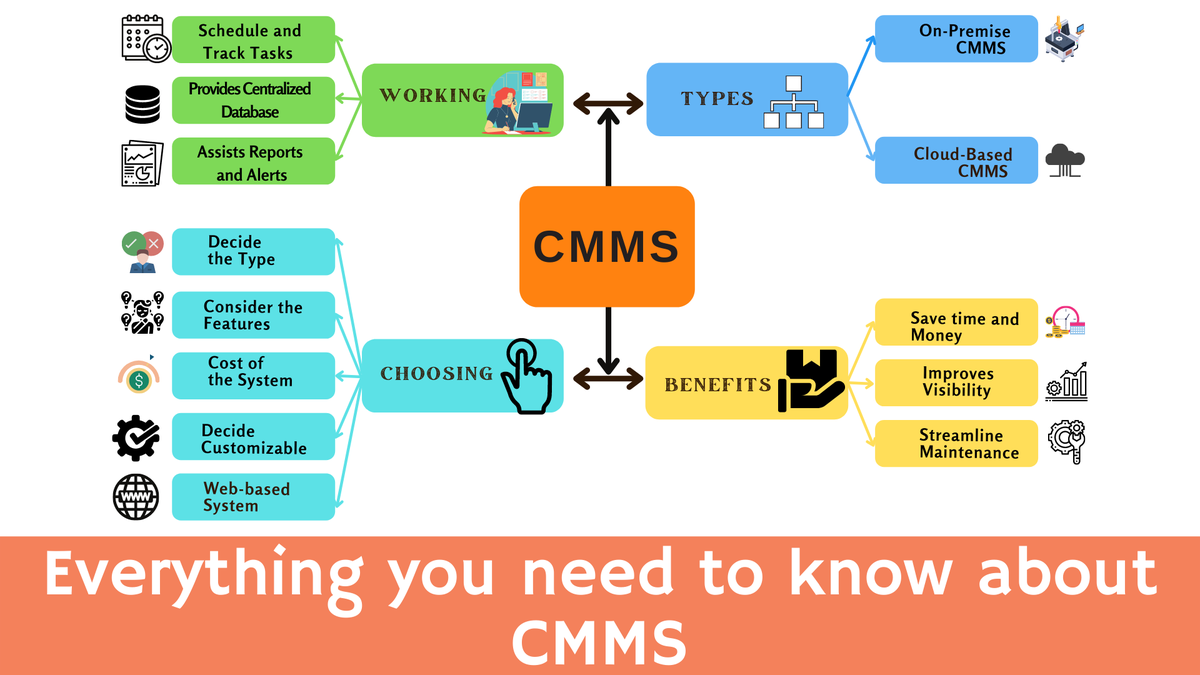 3:19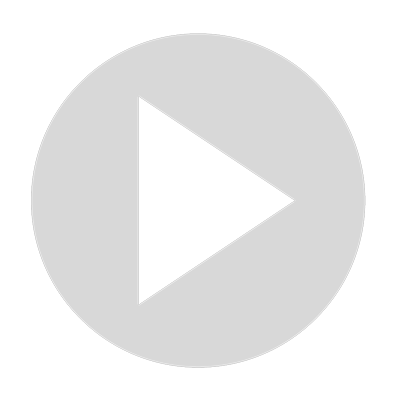 What is CMMS (Computerized Maintenance Management System)?
521 views · Apr 24, 2022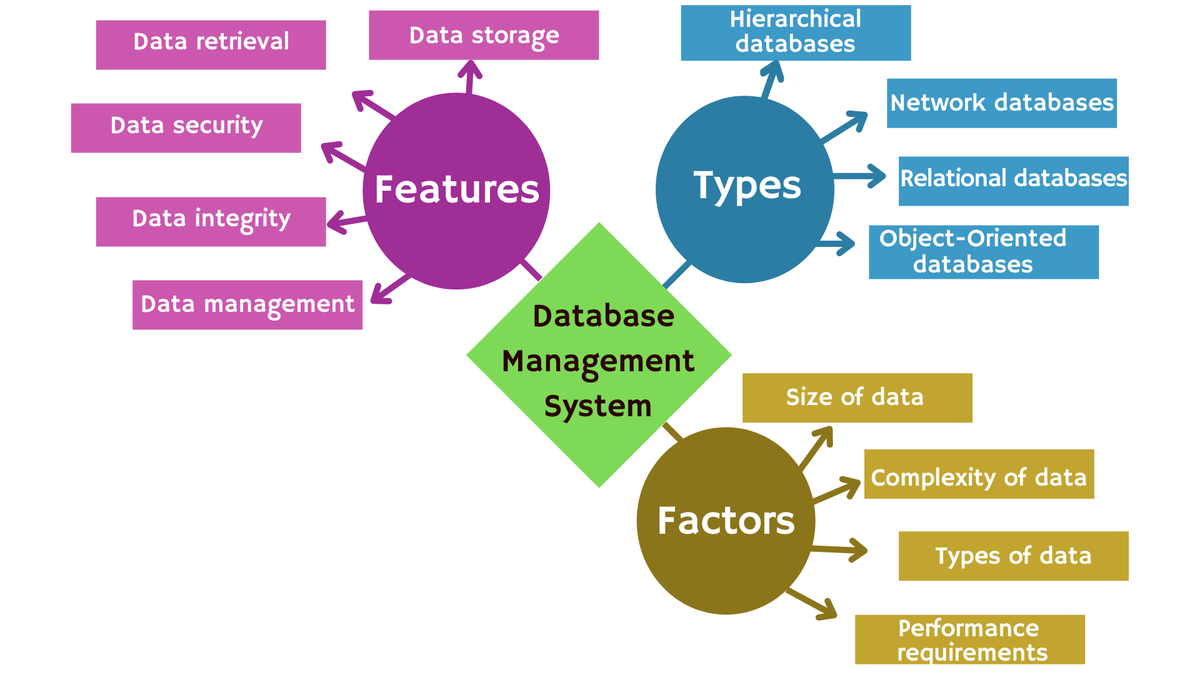 3:50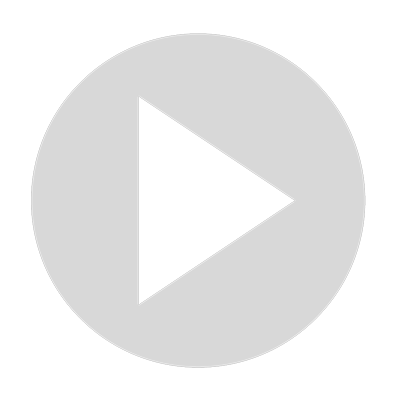 What is DBMS (Database Management System) - Types, Features, Factors for selecting
4K views · May 2, 2022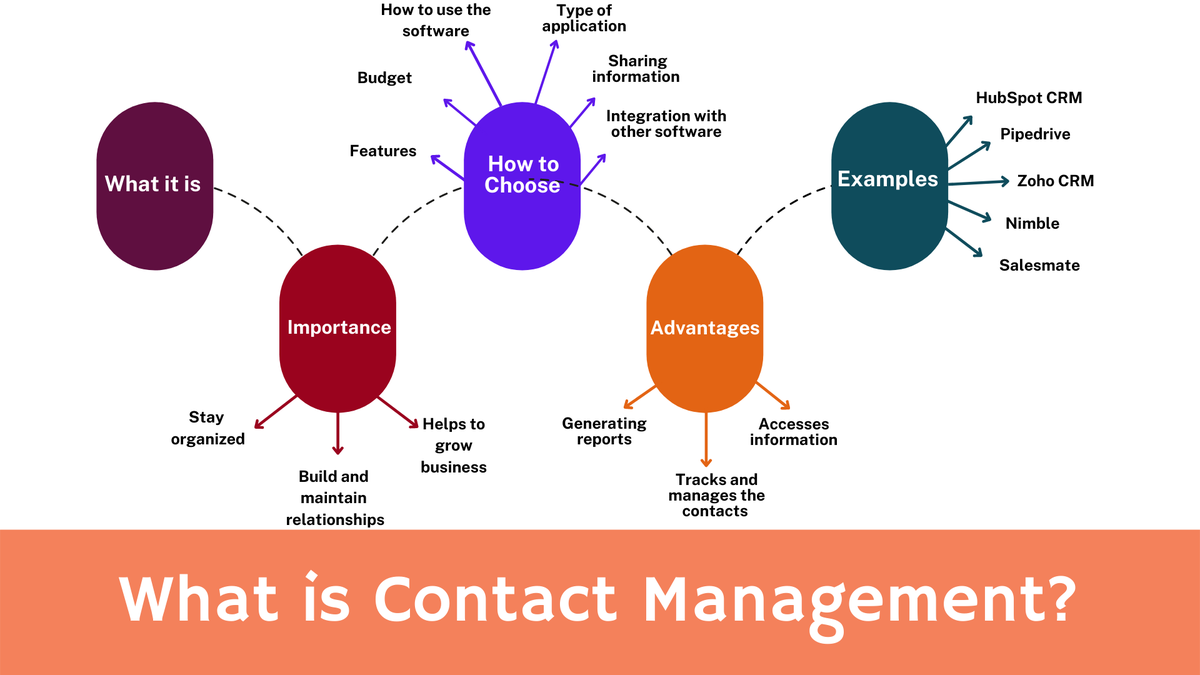 3:15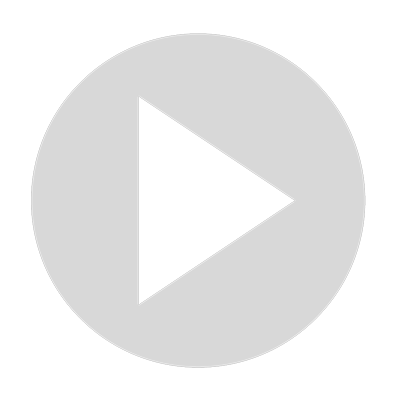 Contact Management - Everything You Need to Know
359 views · May 10, 2022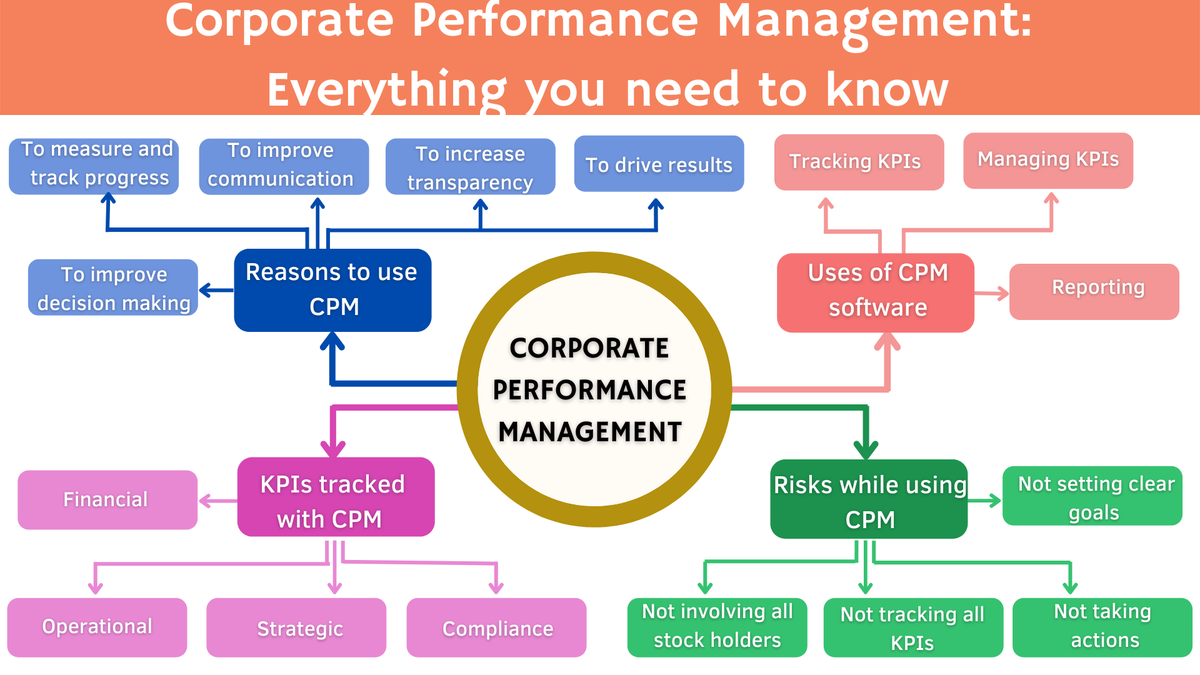 5:14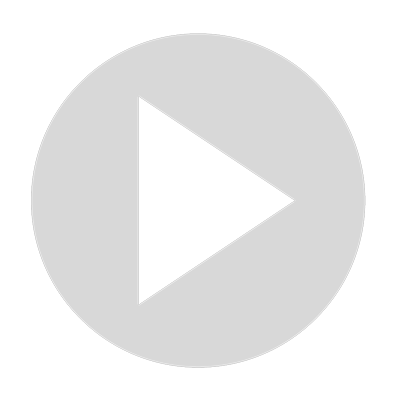 Corporate Performance Management: What you need to know
1K views · Apr 21, 2022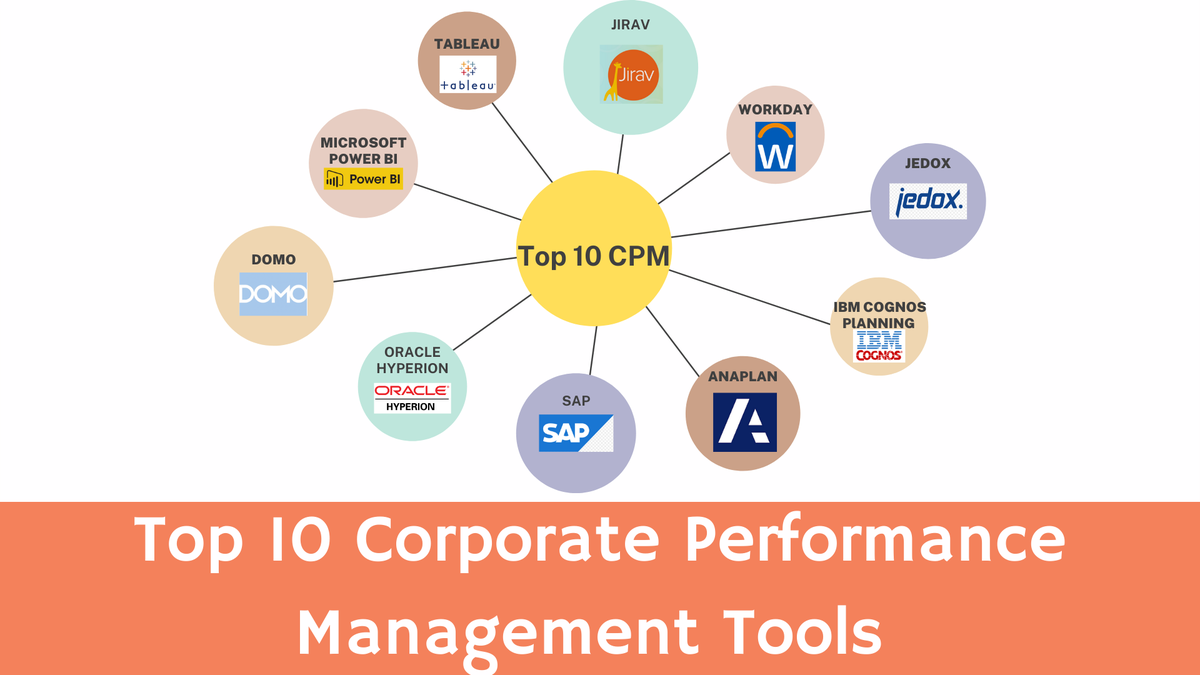 3:35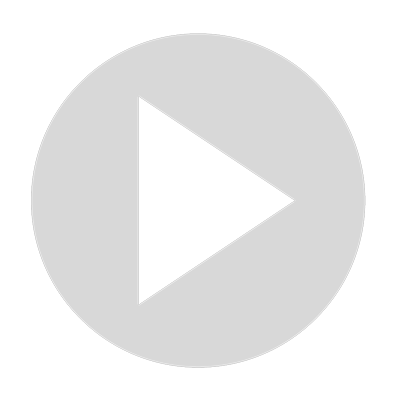 The Top 10 Corporate Performance Management (CPM) Software Tools
90 views · Jul 6, 2022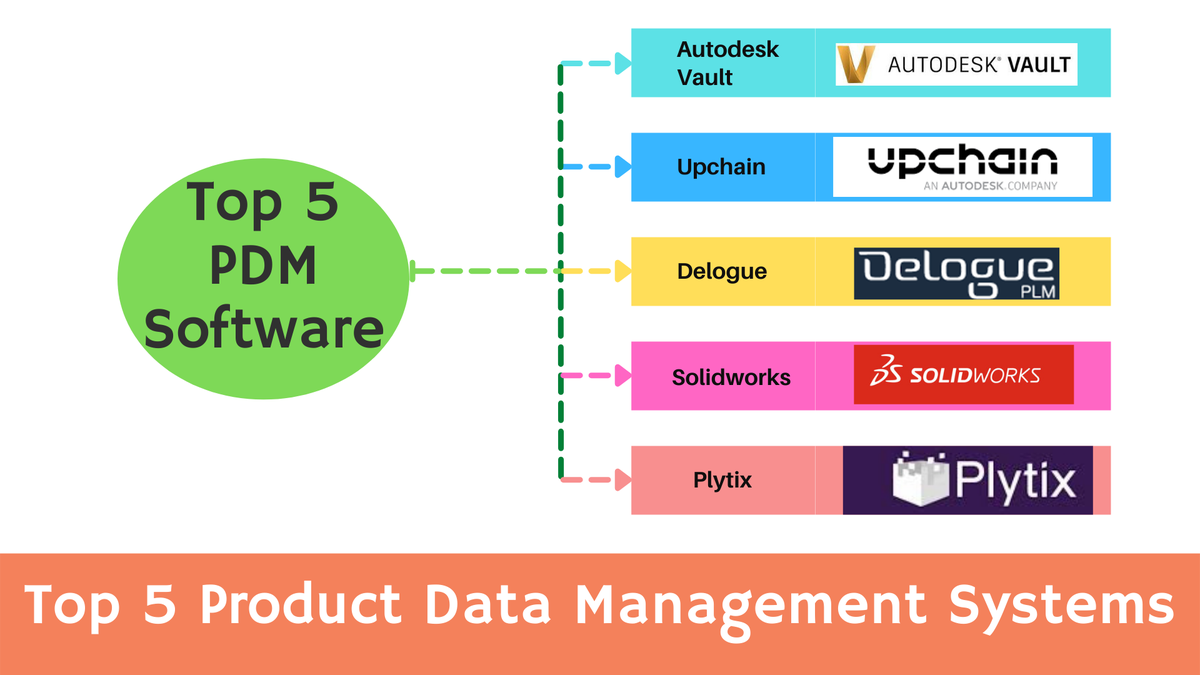 3:38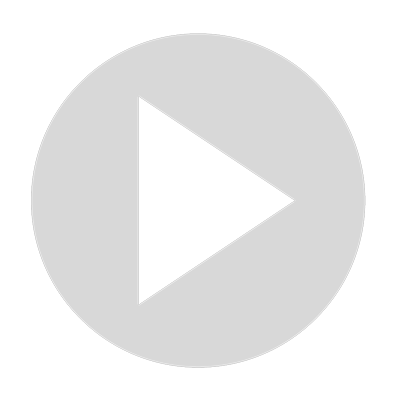 Top 5 Product Data Management Systems (Best PDM software solutions)
400 views · Jun 25, 2022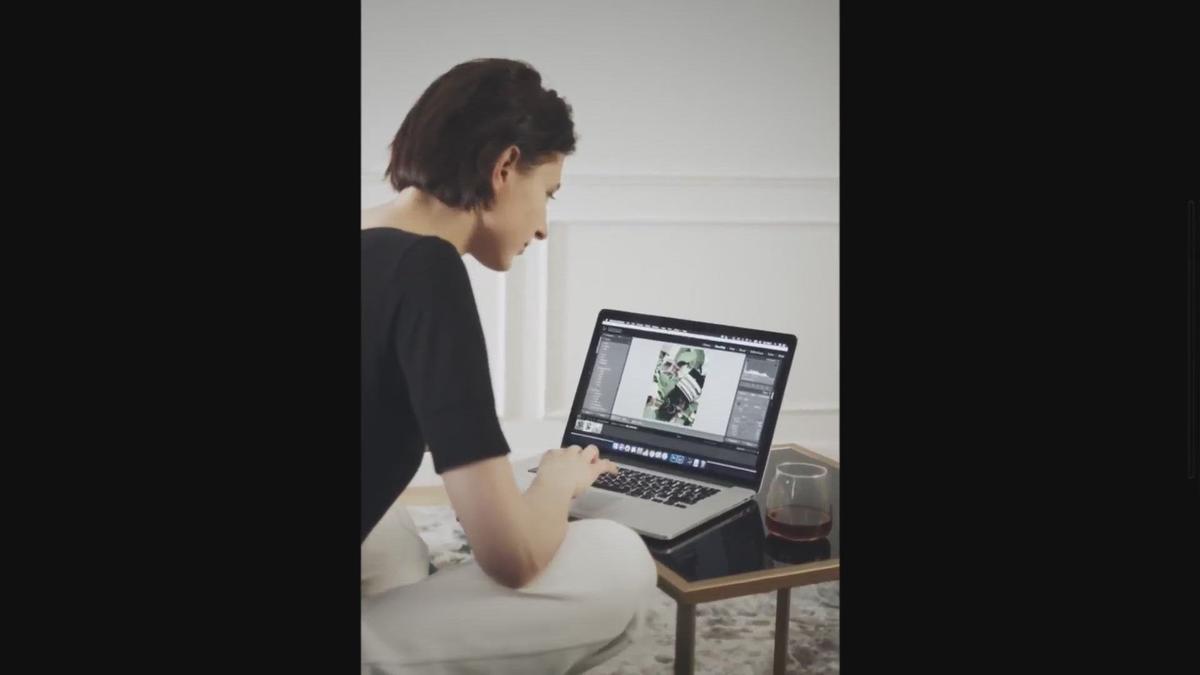 3:06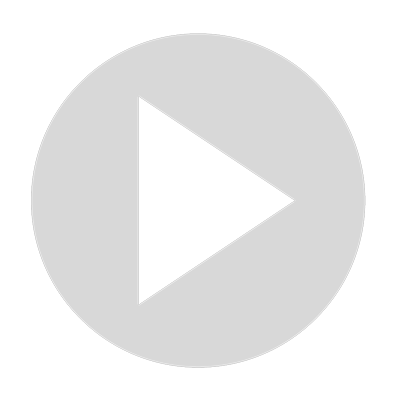 How To Know Which CRM To Use For Your Business
2K views · Aug 16, 2022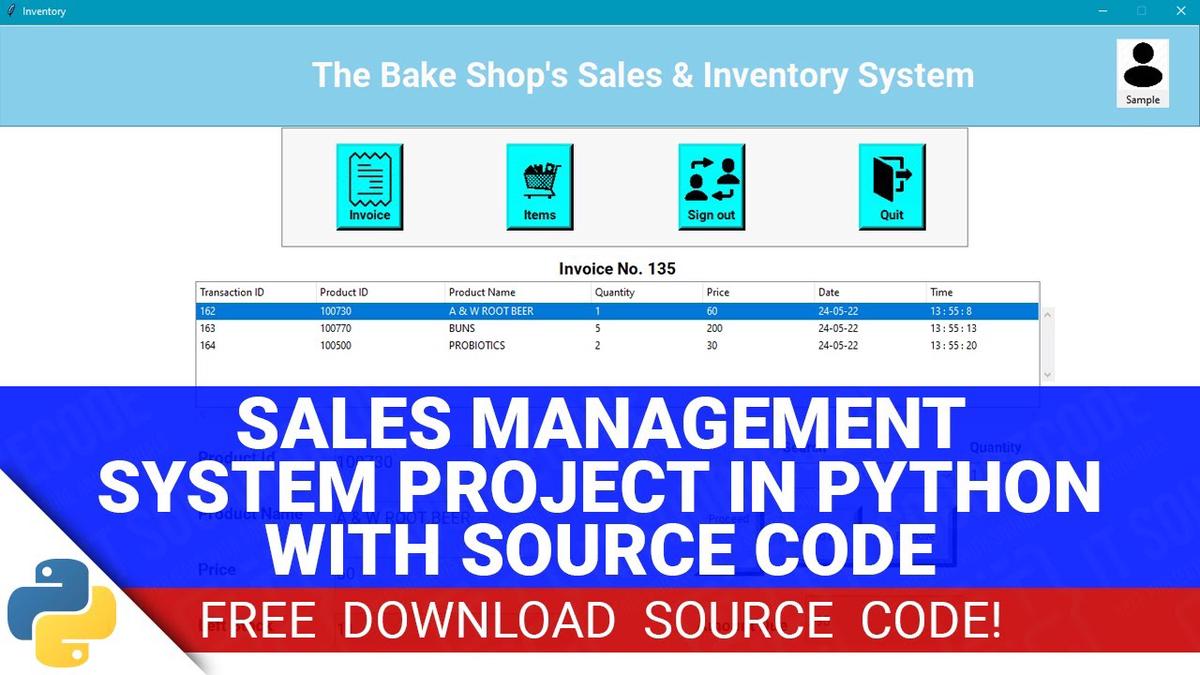 6:40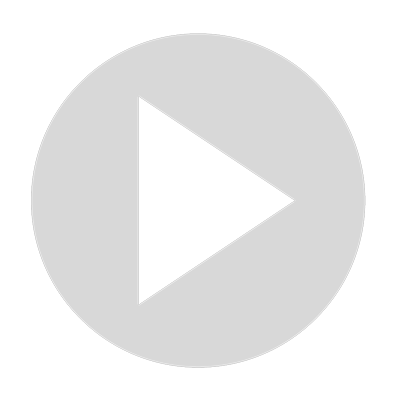 Sales Management System Project in Python with Source Code (Free Download)
799 views · Jul 12, 2022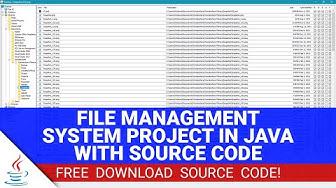 6:03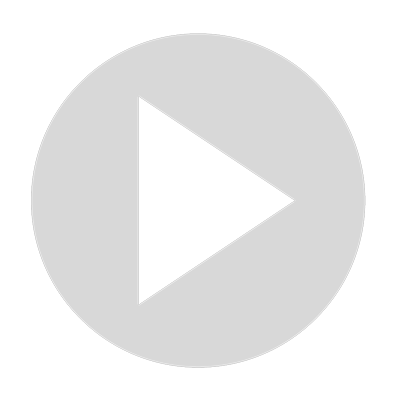 File Management System In Java With Source Code (Free Download)
3K views · Jul 12, 2022