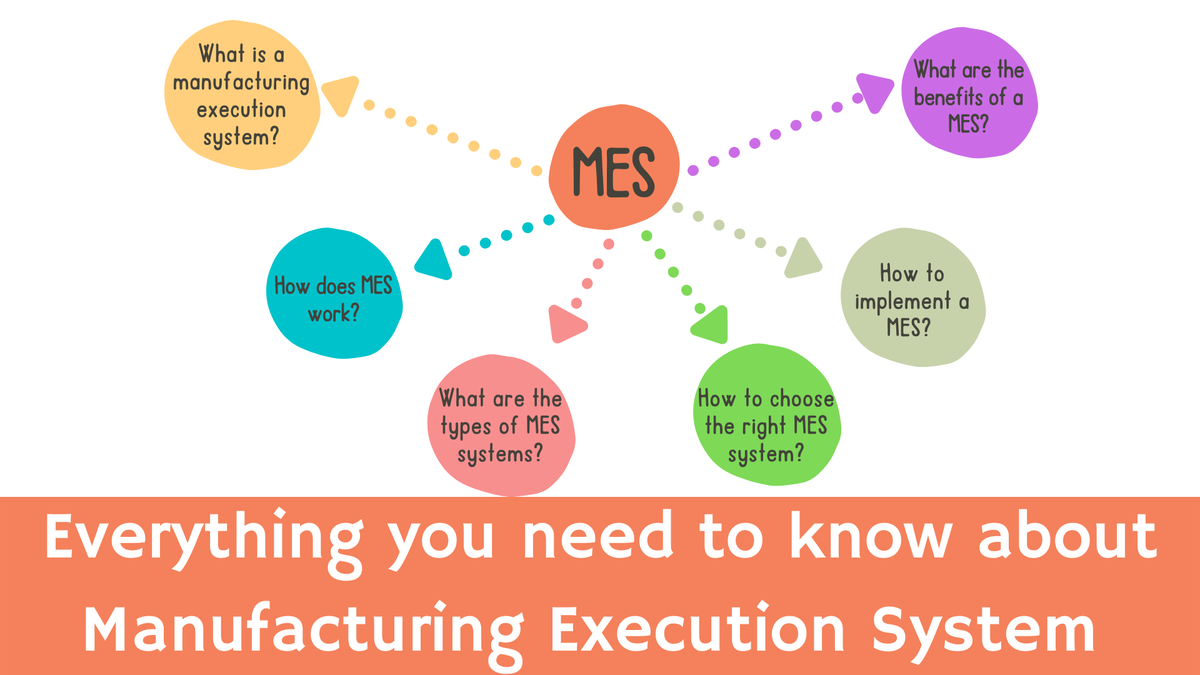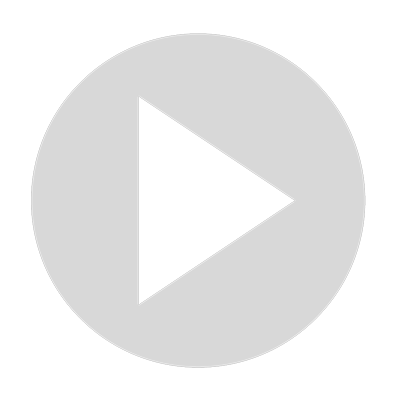 What is Manufacturing Execution System (MES)?
Manufacturing Execution Systems or MES are essential for modern manufacturers but can be confusing to understand. 
A Manufacturing Execution system is a critical part of any modern manufacturing operation, but it can be challenging to understand what they do and how they work. 
Watch this video to get a clear definition of Manufacturing Execution Systems and types of it, how MES works in order to help businesses run more efficiently. We also outline the benefits of MES and provide tips on choosing and implementing the right system for your business.

Show More
Show Less
Recommended Videos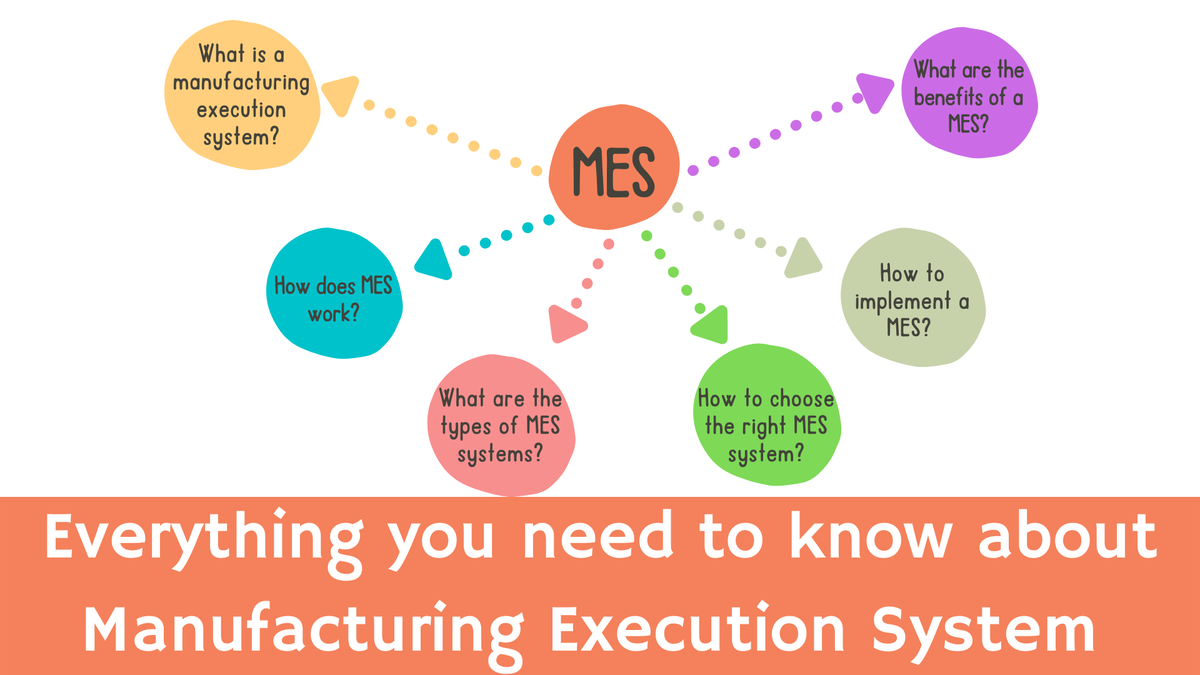 5:11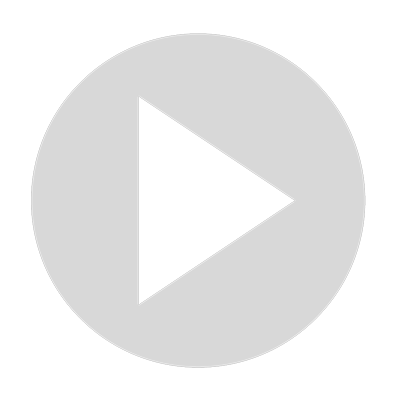 What is Manufacturing Execution System (MES)?
374 views · May 9, 2022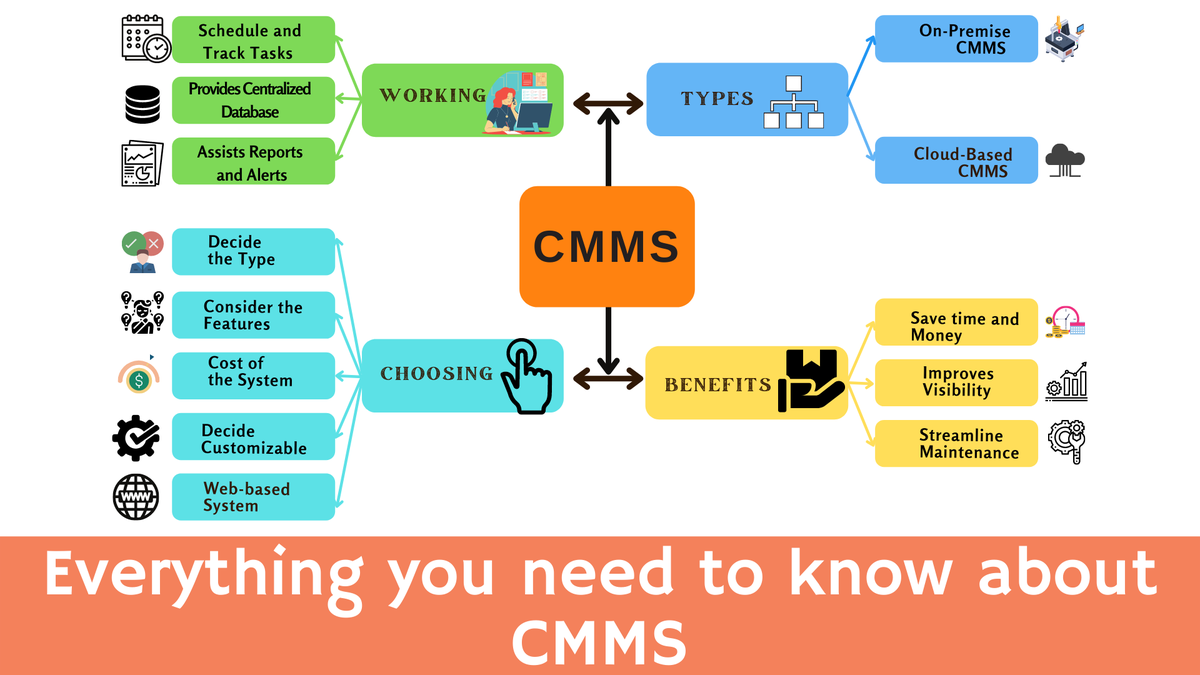 3:19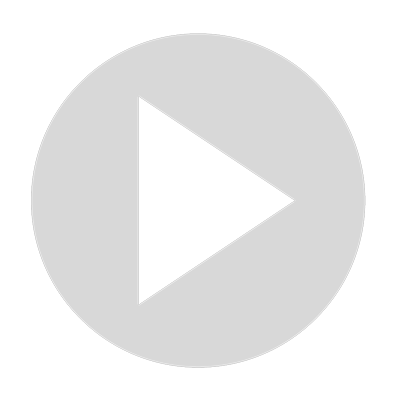 What is CMMS (Computerized Maintenance Management System)?
521 views · Apr 24, 2022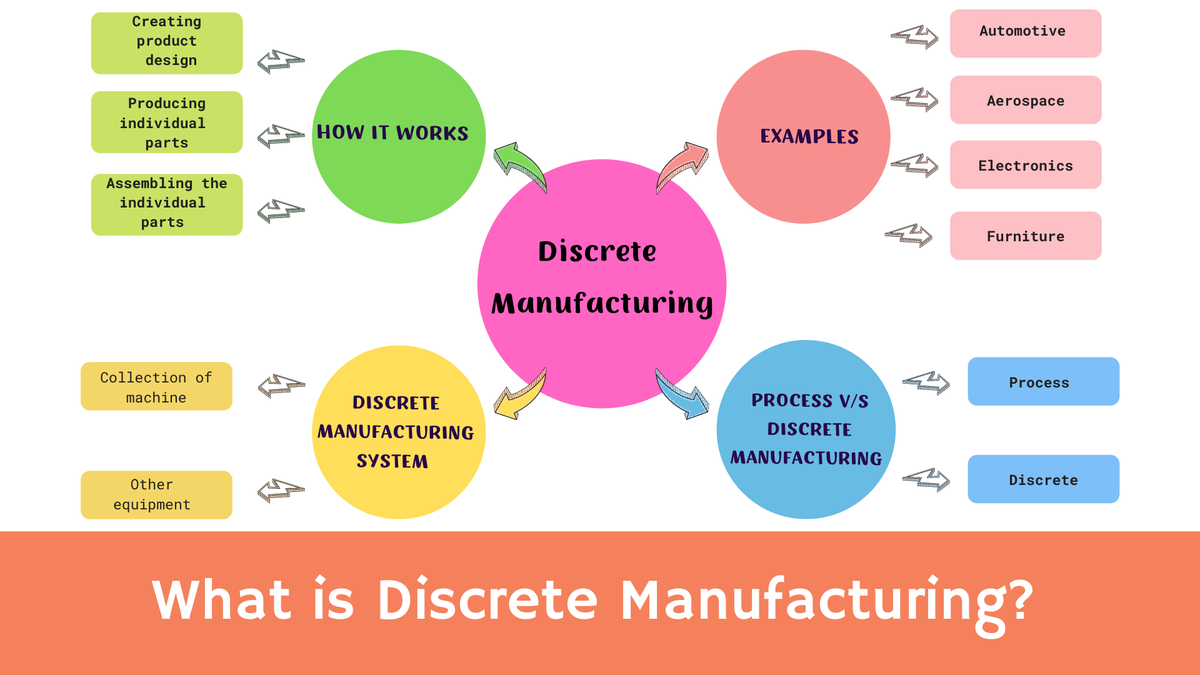 3:12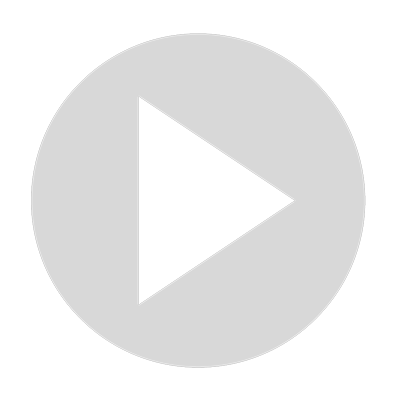 Discrete Manufacturing: What It Is and How It Works
2K views · May 3, 2022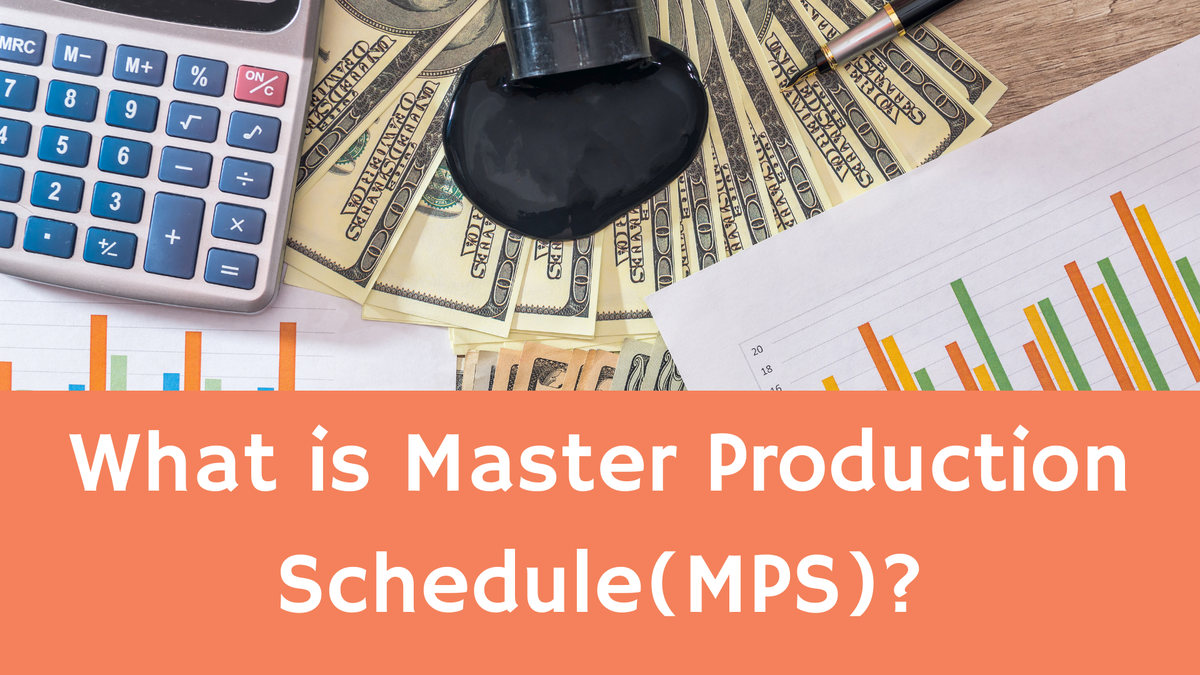 3:16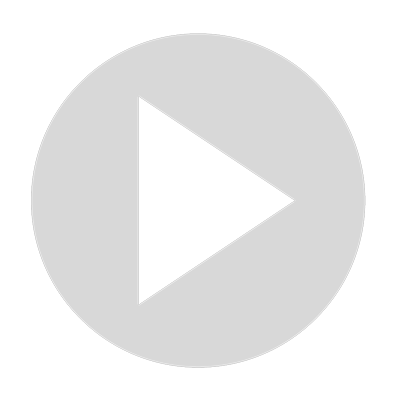 What is Master Production Schedule and how to create a good MPS?
2K views · Mar 22, 2022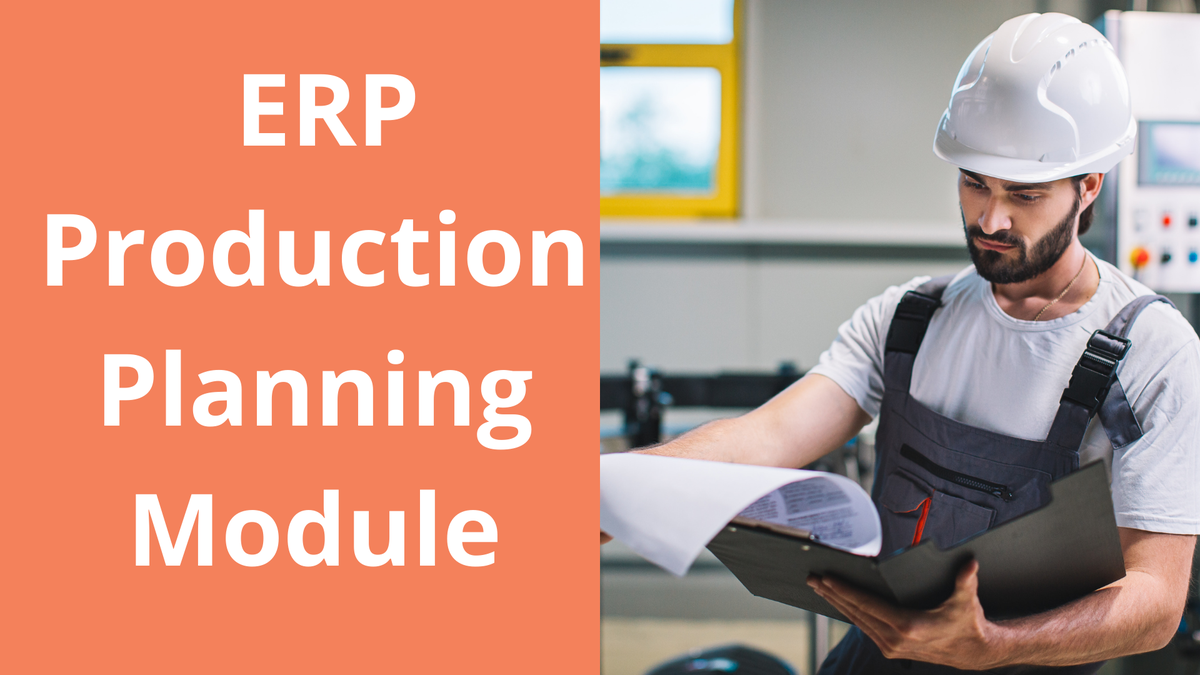 3:03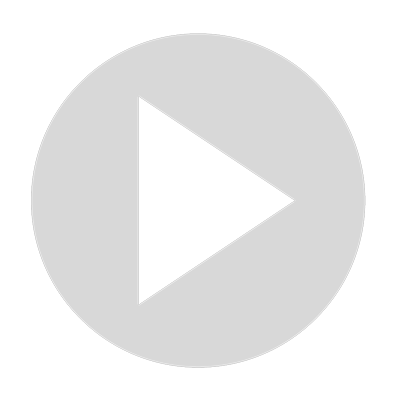 ERP Production Planning Module Details
3K views · Apr 8, 2022
4:17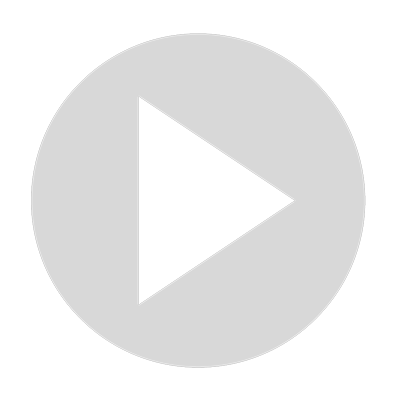 Everything you need to know about work-centers
1K views · Apr 7, 2022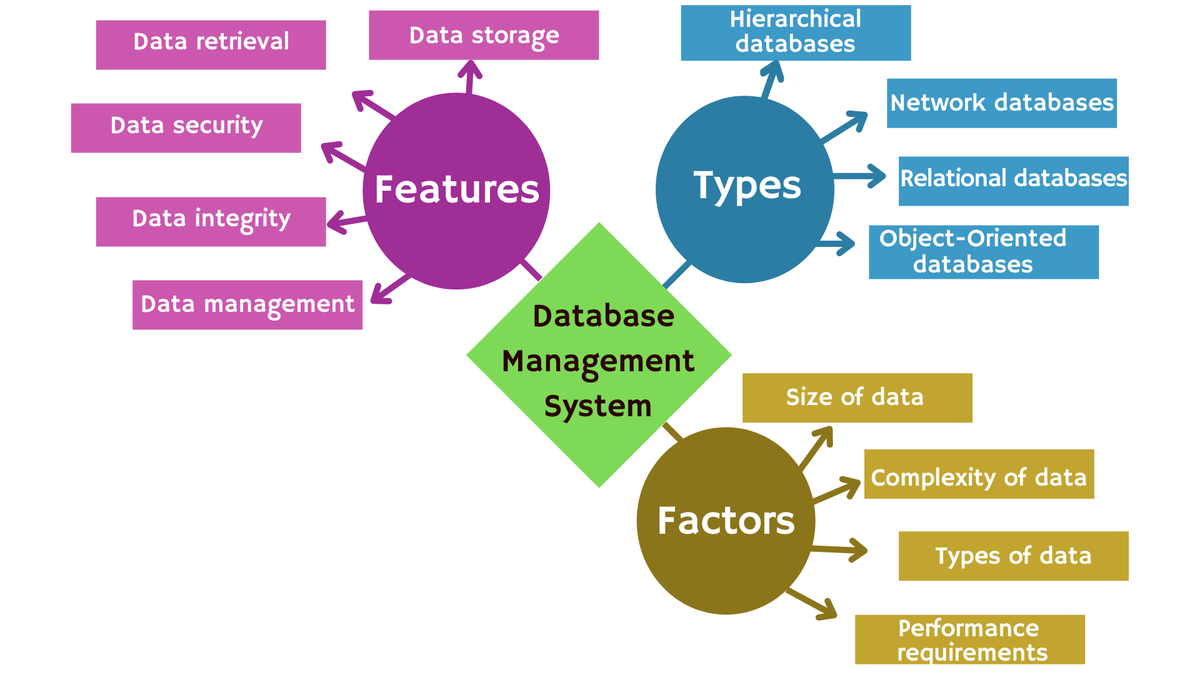 3:50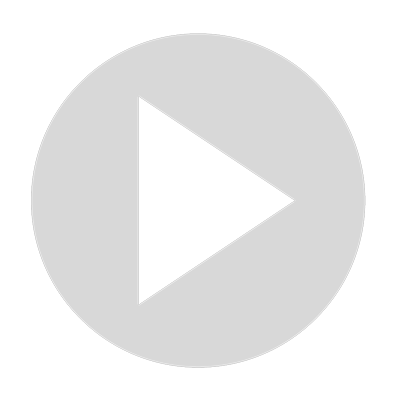 What is DBMS (Database Management System) - Types, Features, Factors for selecting
4K views · May 2, 2022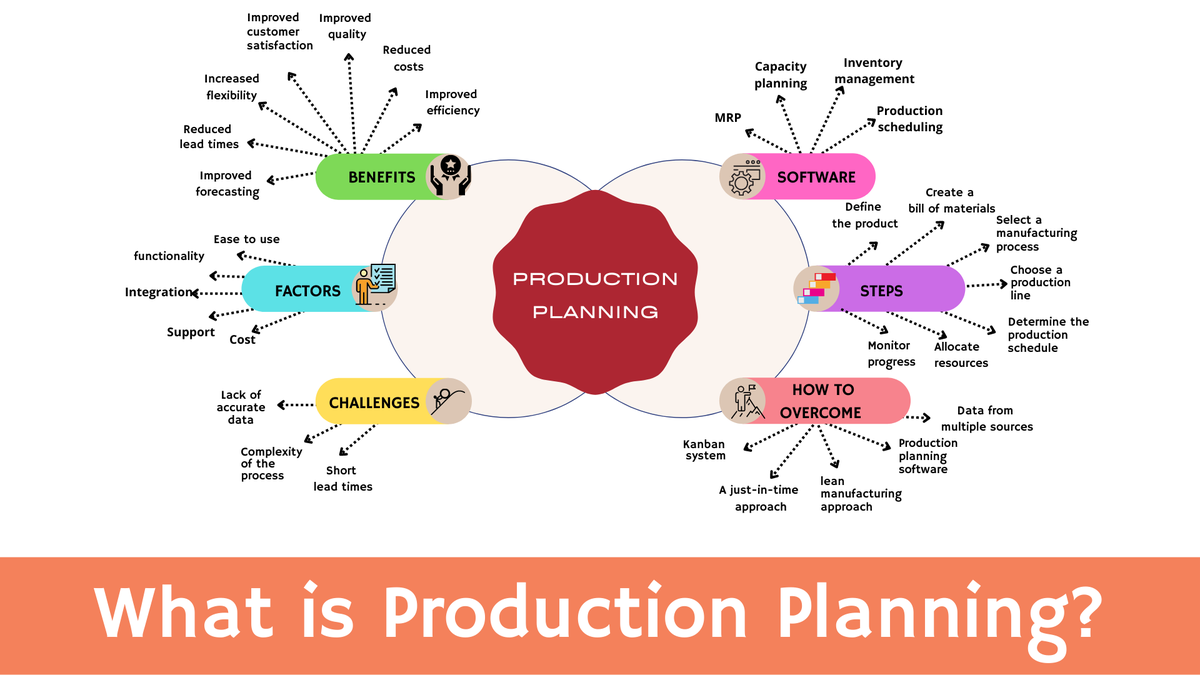 7:01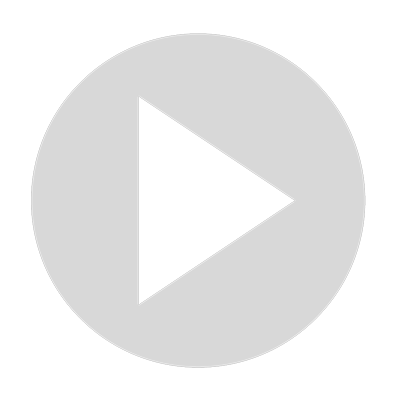 What is Production Planning and Why Do You Need It? - Factors, Software, Process
2K views · May 22, 2022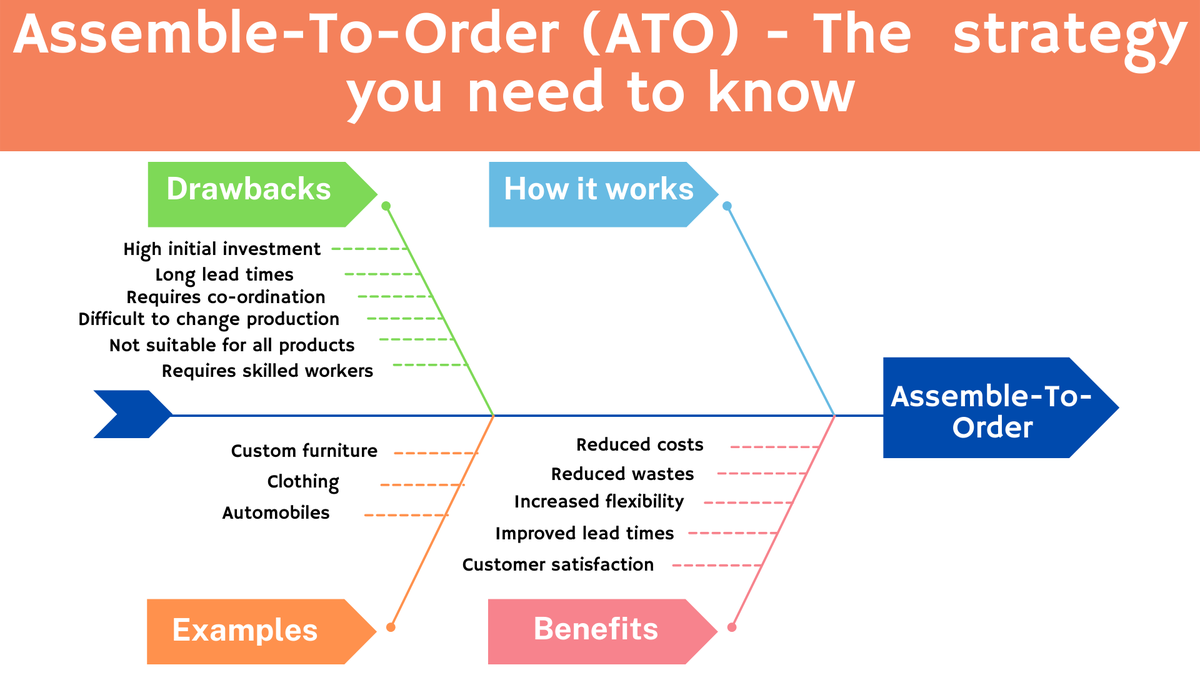 4:05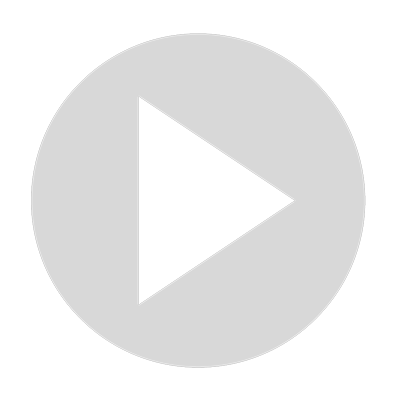 Assemble to Order - The Strategy You Need to Know
188 views · Jun 1, 2022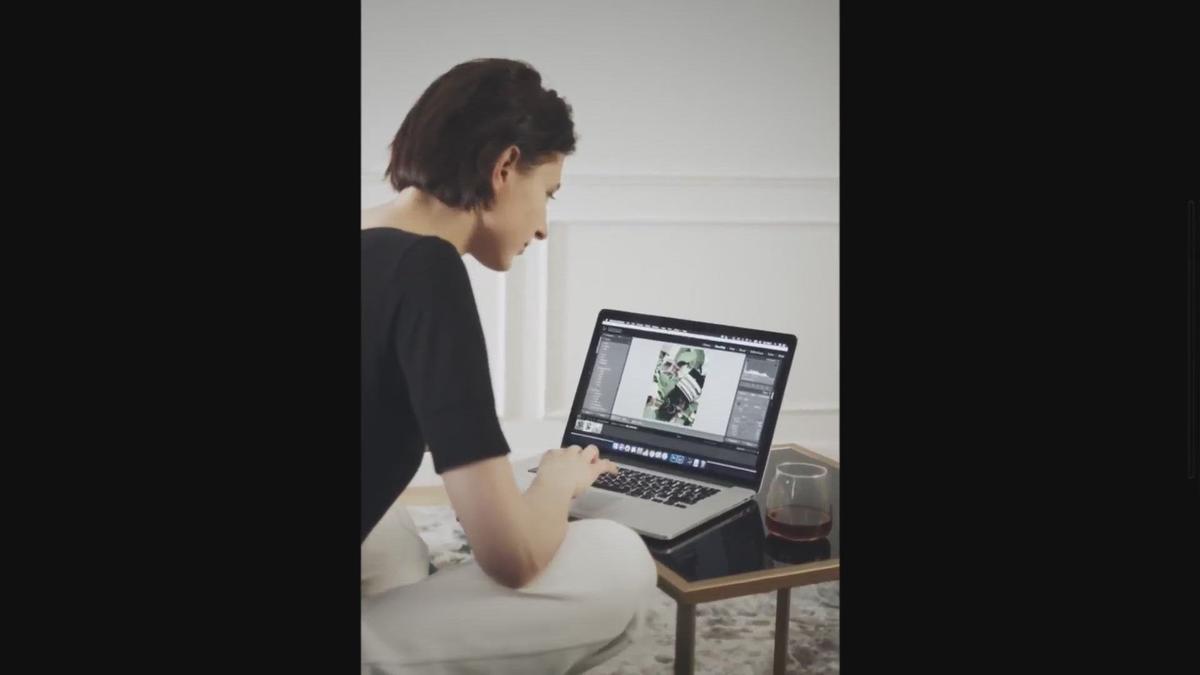 3:06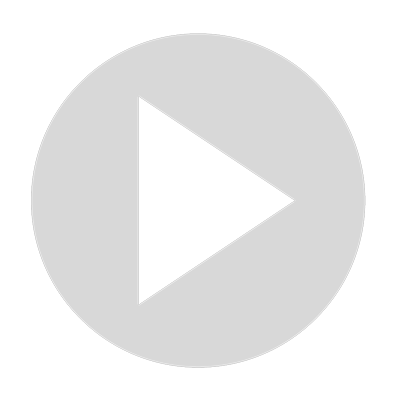 How To Know Which CRM To Use For Your Business
2K views · Aug 16, 2022