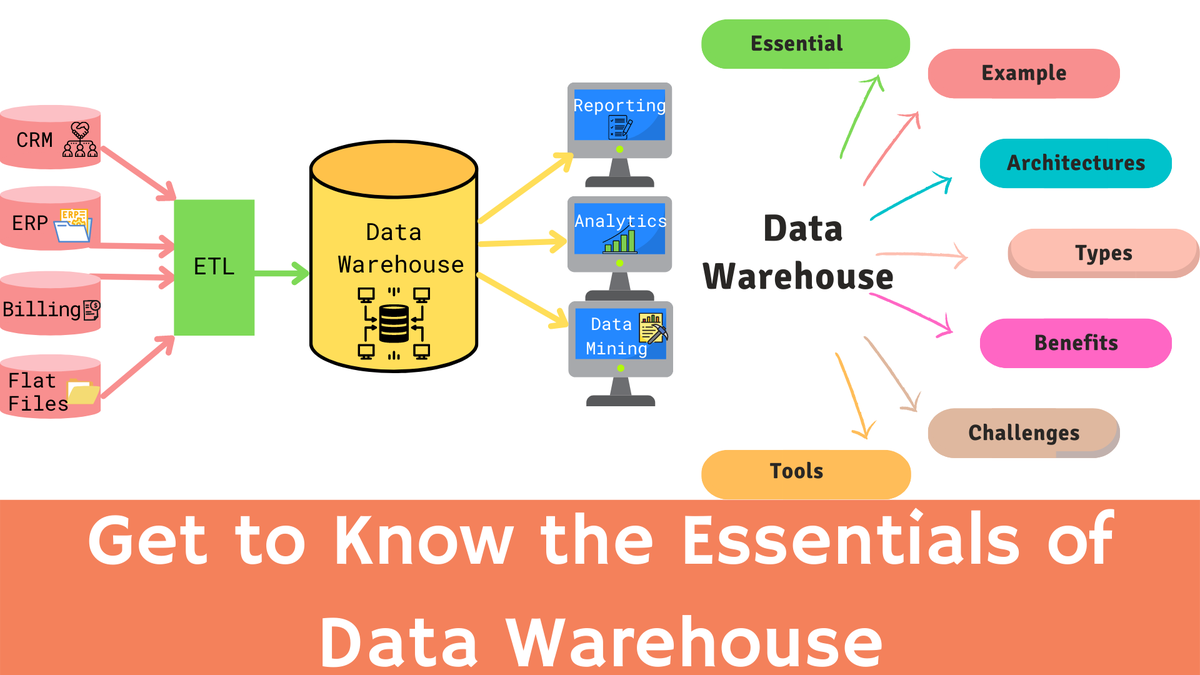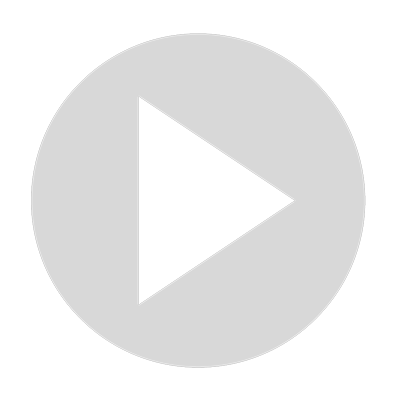 What is a Data Warehouse? - Definition, Tools & Benefits
You have probably heard the term data warehouse before, but you may not know what it is.
Businesses need a way to organize all their data to make better decisions. A data warehouse is a perfect solution for this problem.
This video will explain what a data warehouse is and why it's essential with an example. Then, we discuss steps in the data warehouse process, the architecture of data warehouses, and some of the different types of data warehouses. We'll also cover the benefits and challenges and the top 7 data warehouse tools. By the end of this video, you'll better understand how data warehouses can be used to help organizations make better decisions.
Show More
Show Less
Recommended Videos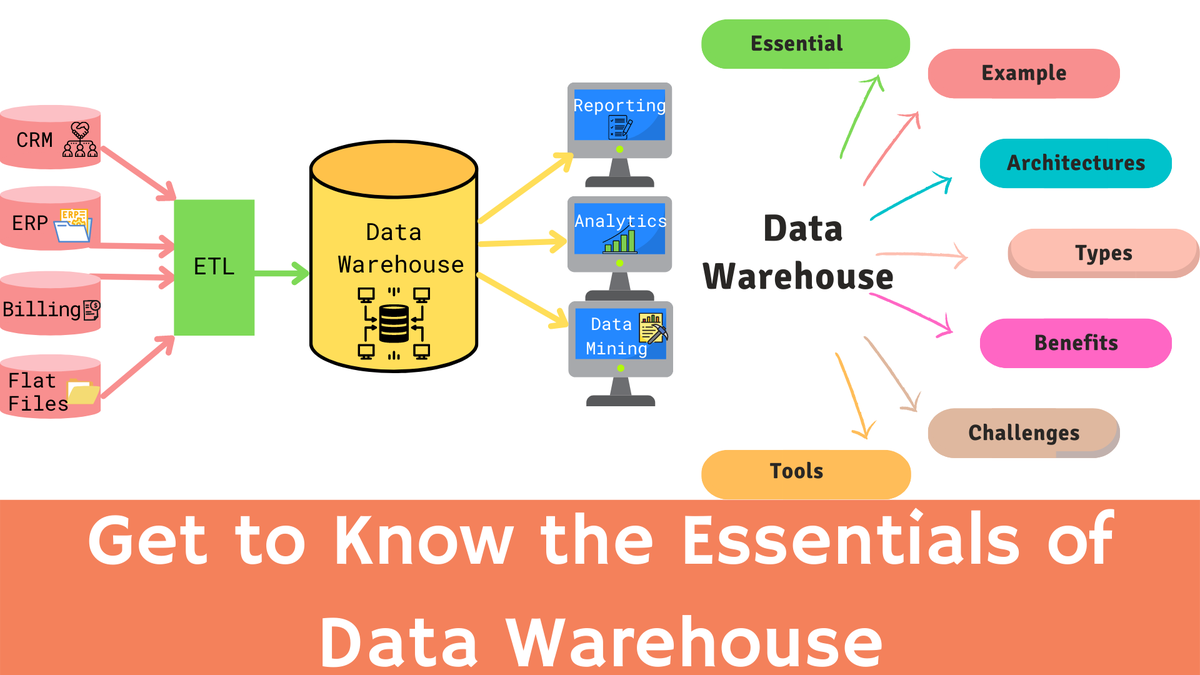 5:42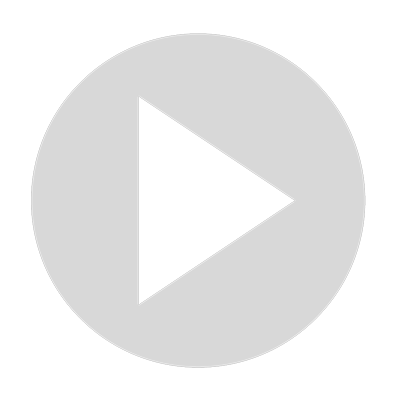 What is a Data Warehouse? - Definition, Tools & Benefits
3K views · May 26, 2022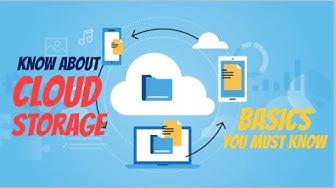 5:23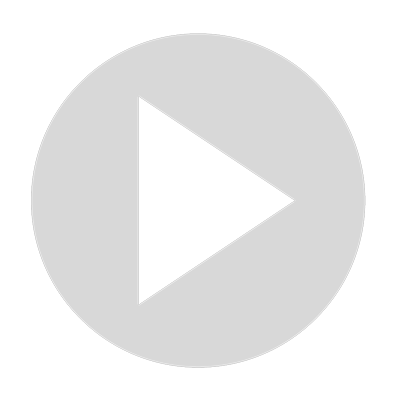 What Cloud Storage means, Types, Examples, Advantages and Disadvantages of Cloud Storage
8K views · Apr 28, 2022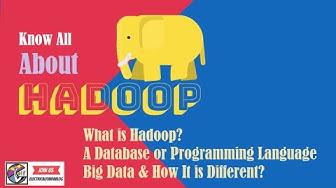 1:55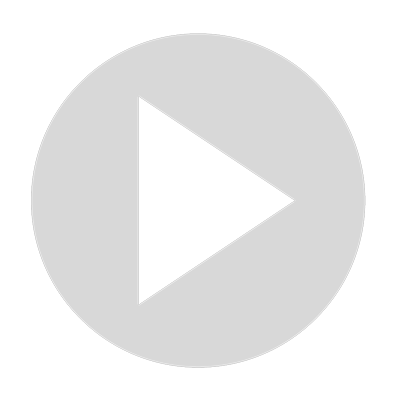 Hadoop - What is it, a Database or a Programming Language.
364 views · Apr 28, 2022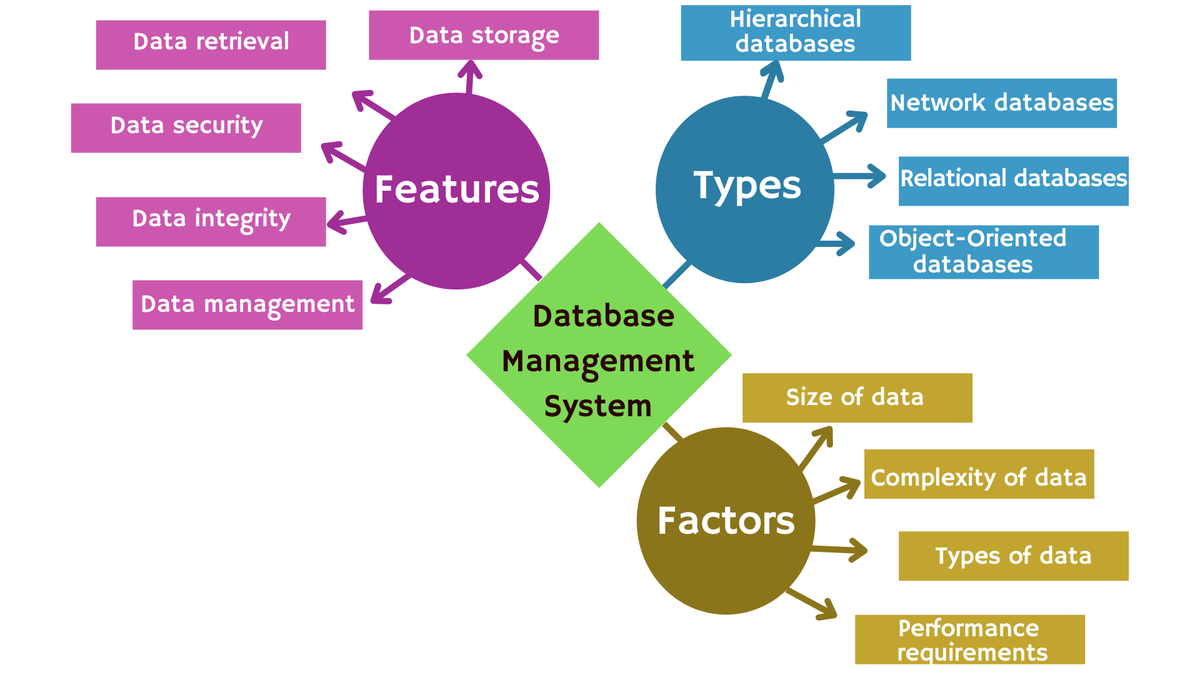 3:50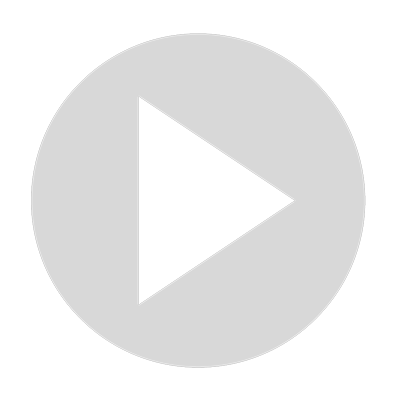 What is DBMS (Database Management System) - Types, Features, Factors for selecting
4K views · May 2, 2022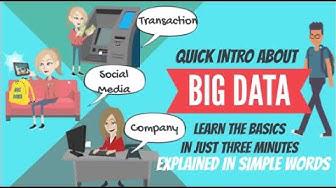 4:04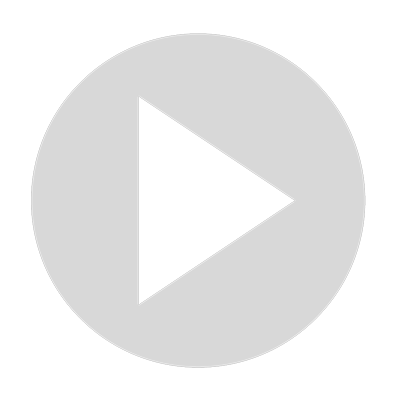 Big Data - Categories, Attributes, Applications
2K views · Apr 28, 2022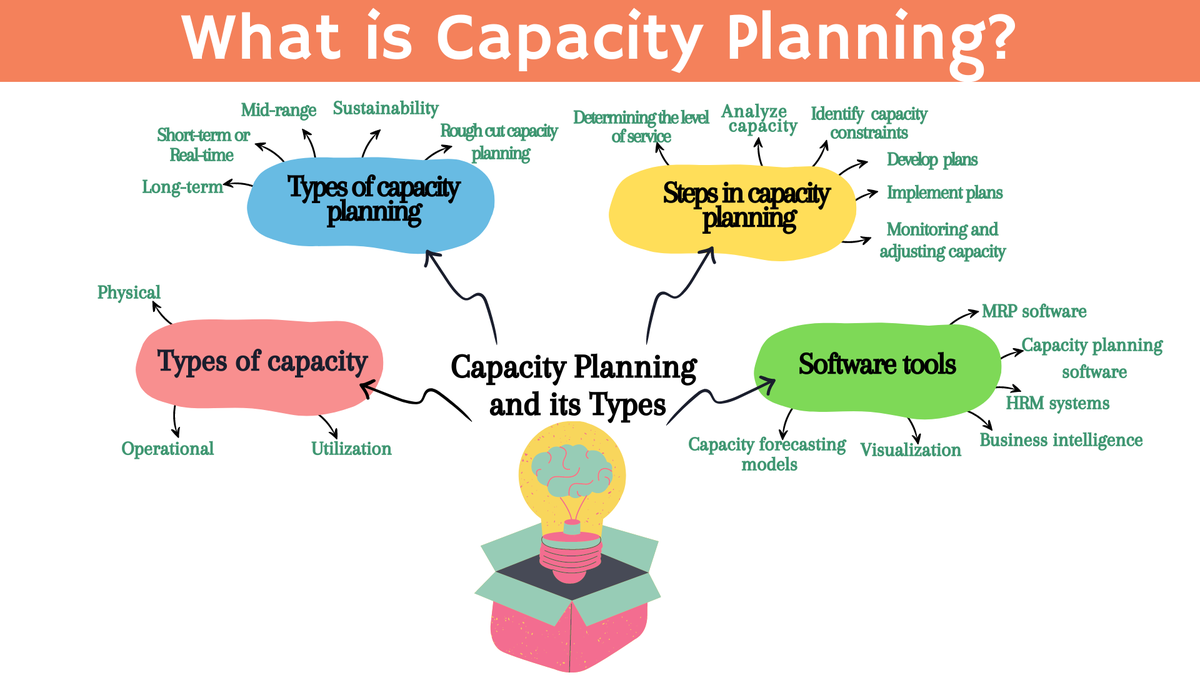 6:22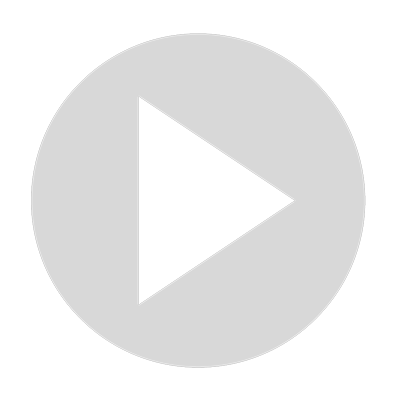 What is Capacity Planning and Types of Capacity Planning
2K views · May 24, 2022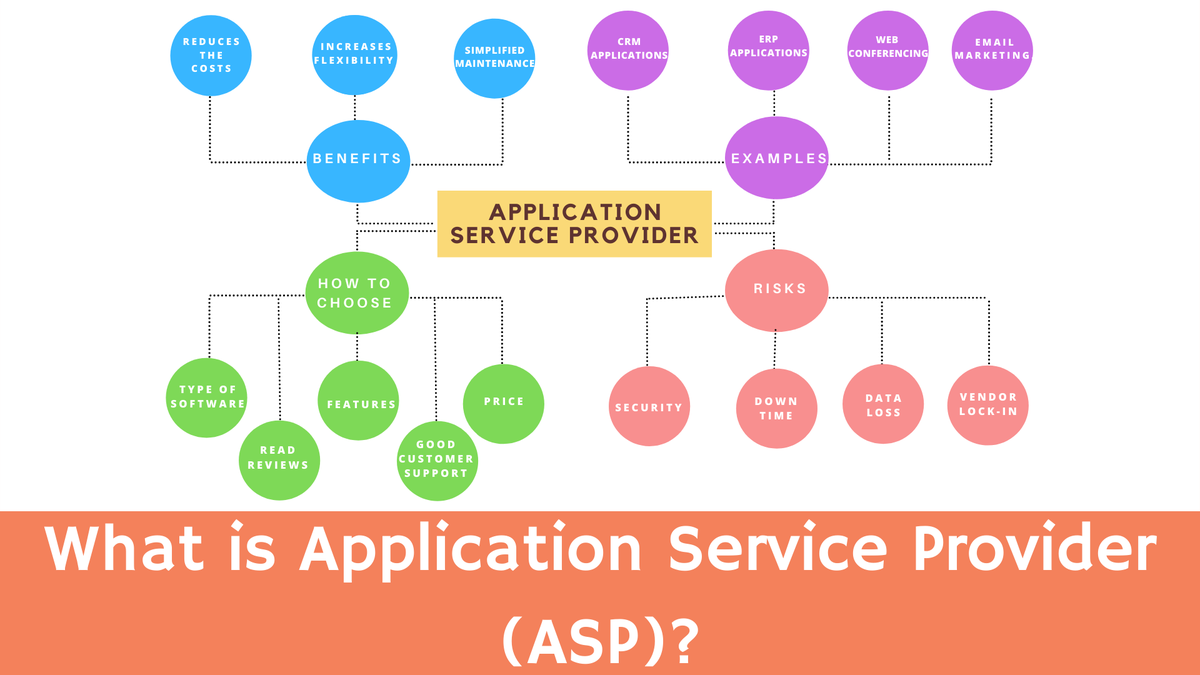 5:09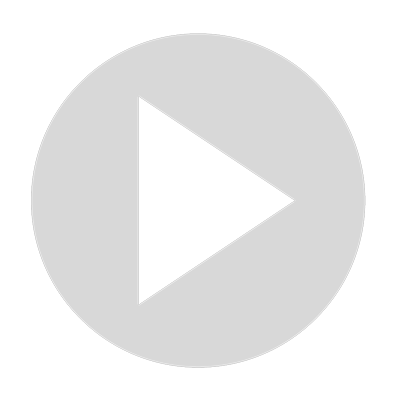 What is an application service provider(ASP)?
1K views · Apr 18, 2022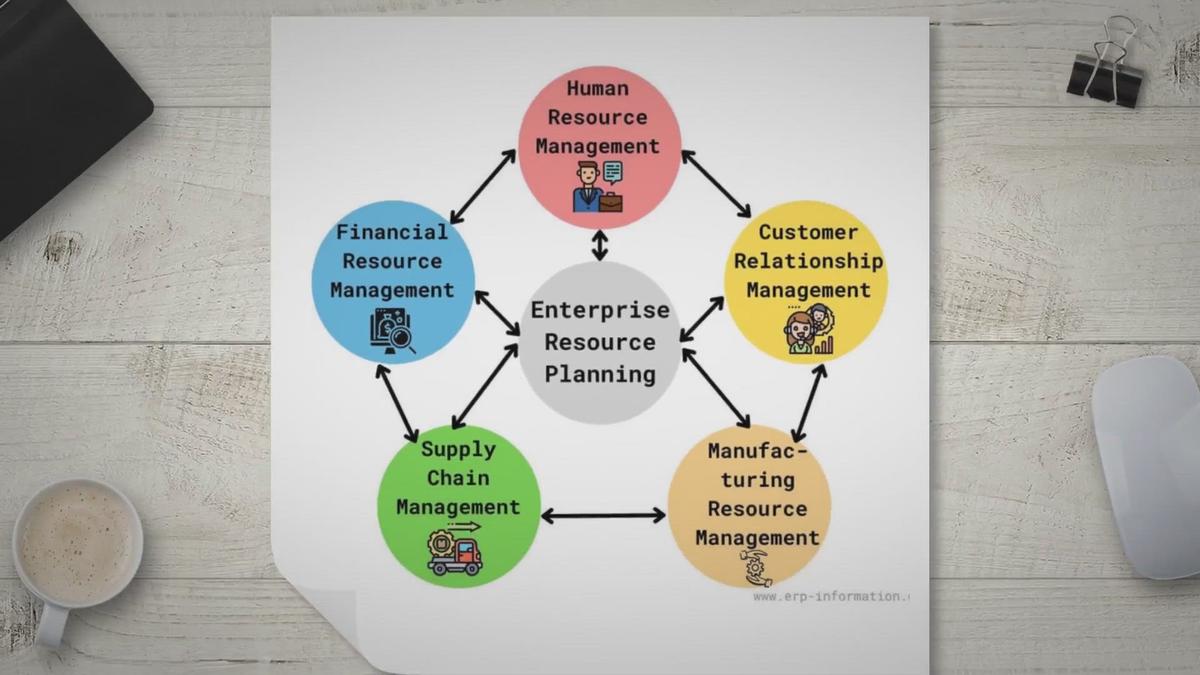 12:11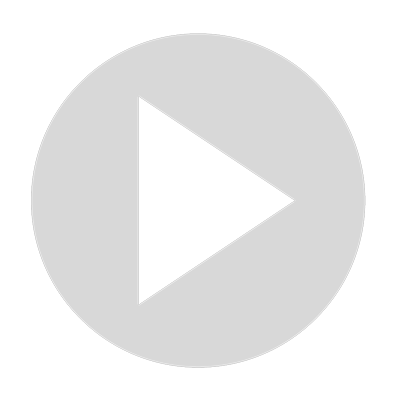 What is ERP? (Enterprise Resource Planning Guide)
354 views · Apr 14, 2022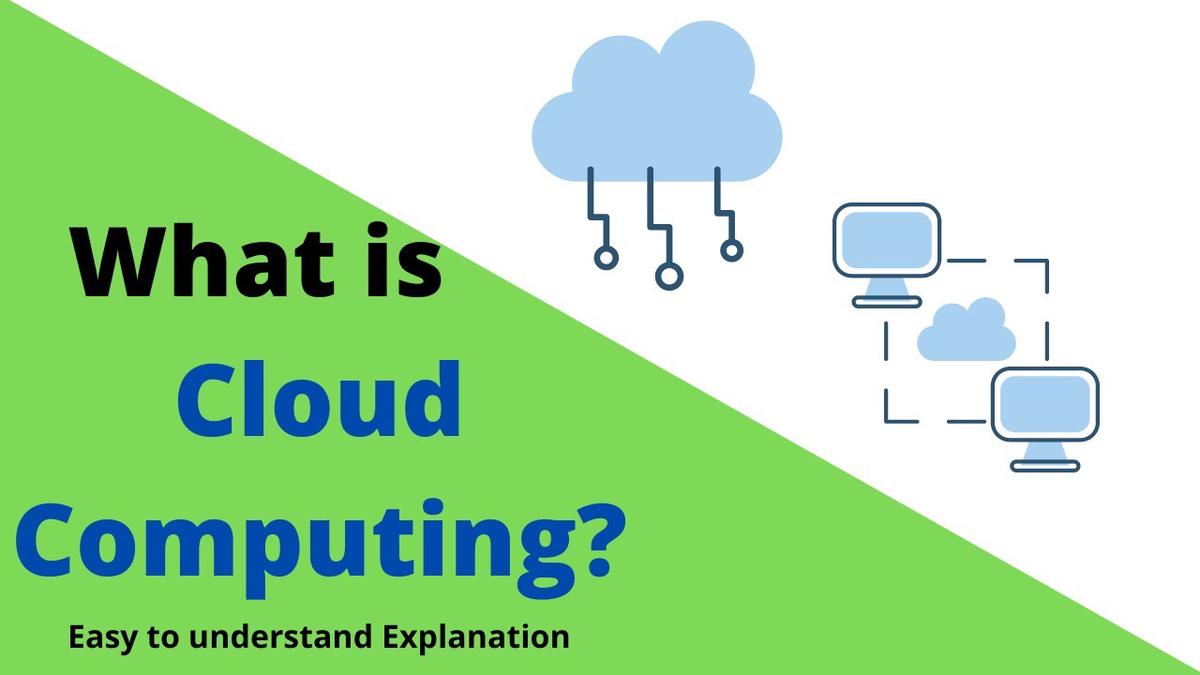 2:24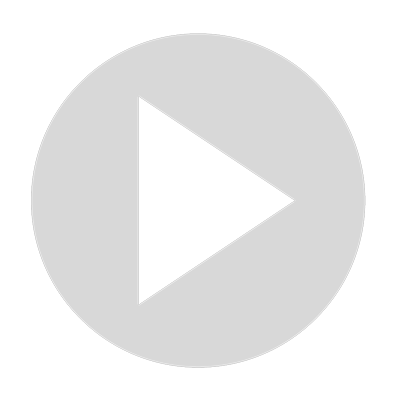 What is Cloud Computing? (Easy to Understand Explanation)
950 views · Jul 28, 2022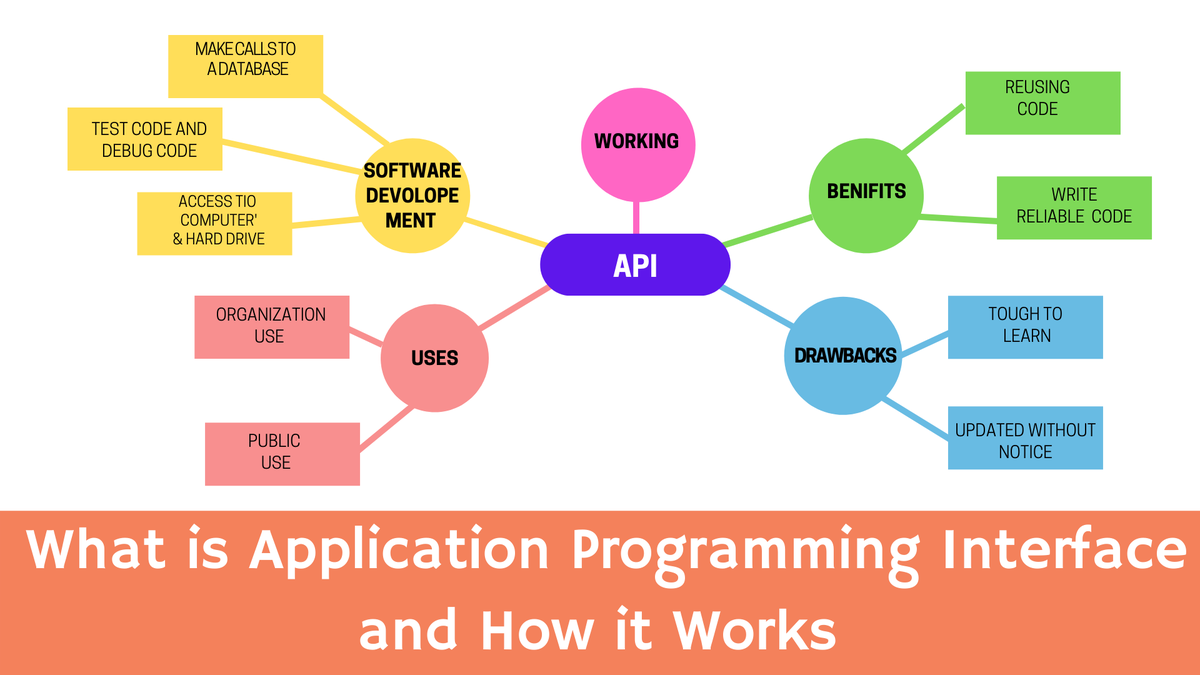 3:45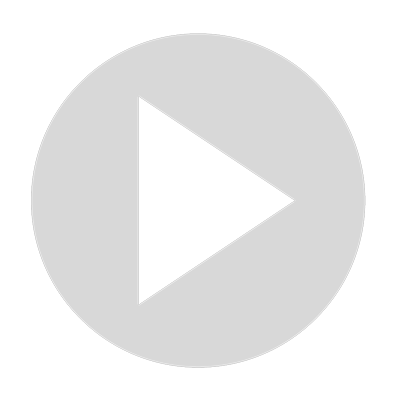 Application Programming Interface (API) - Everything You Need to Know
5K views · Apr 20, 2022