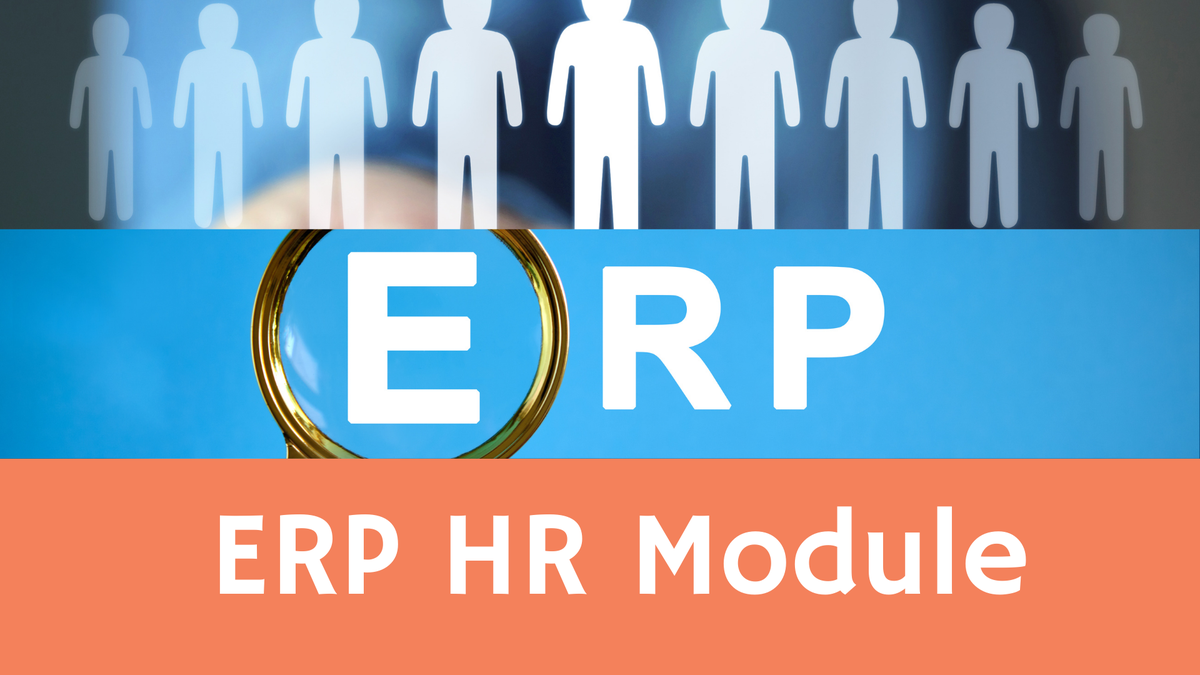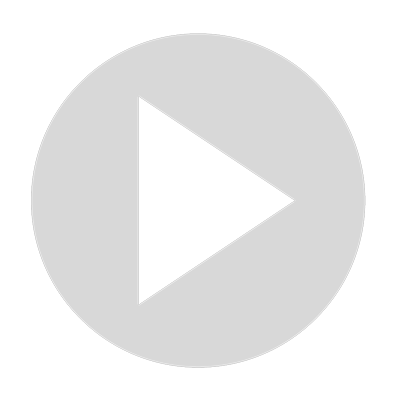 HR module in ERP
Wondering what the HR module in ERP is all about?

The HR module in ERP is a comprehensive system that covers all aspects of human resources management. It includes managing employee files, tracking time and attendance, and administering payroll.

HR module in ERP makes it easy to manage your workforce. You can access all the information you need to make informed decisions about hiring, firing, and compensation. And our software is designed to be compatible with most accounting systems.

Watch this video to learn more about the HR module in ERP!
Show More
Show Less
Recommended Videos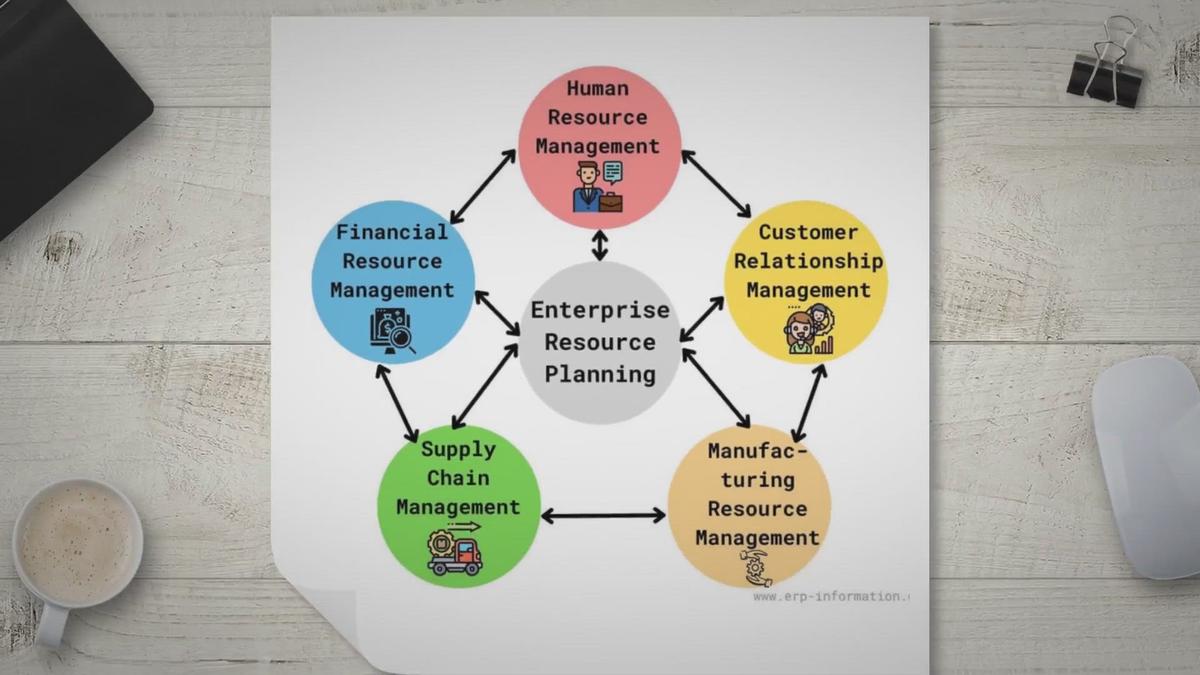 12:11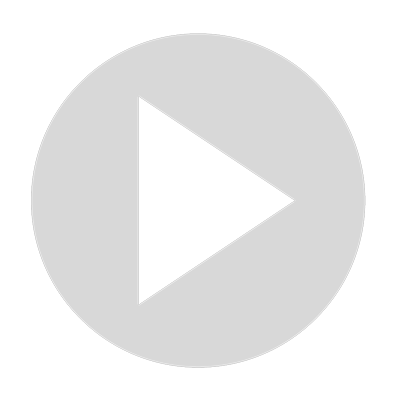 What is ERP? (Enterprise Resource Planning Guide)
354 views · Apr 14, 2022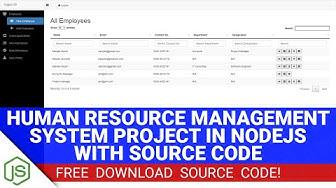 8:47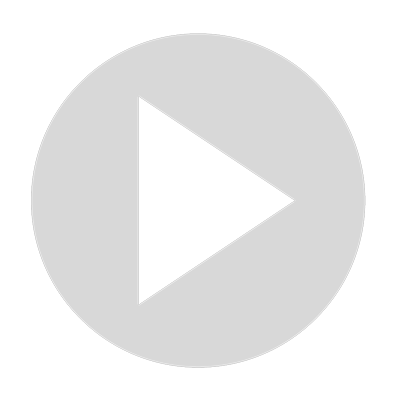 Human Resource Management System Project in NodeJS Source Code (Free Download)
639 views · Jul 12, 2022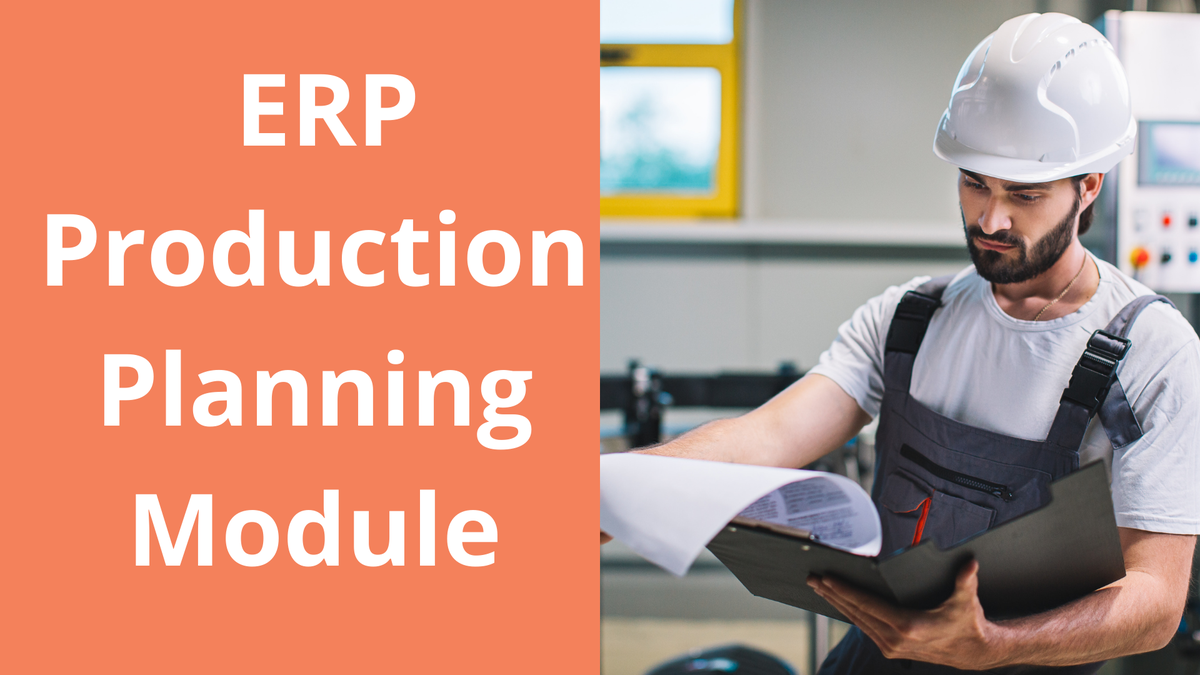 3:03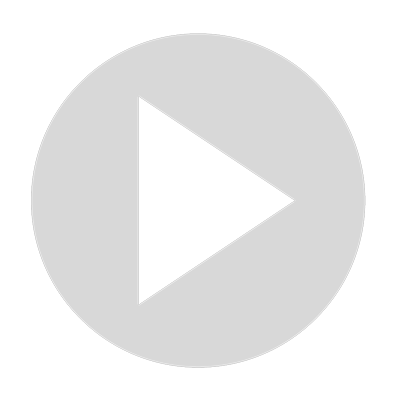 ERP Production Planning Module Details
3K views · Apr 8, 2022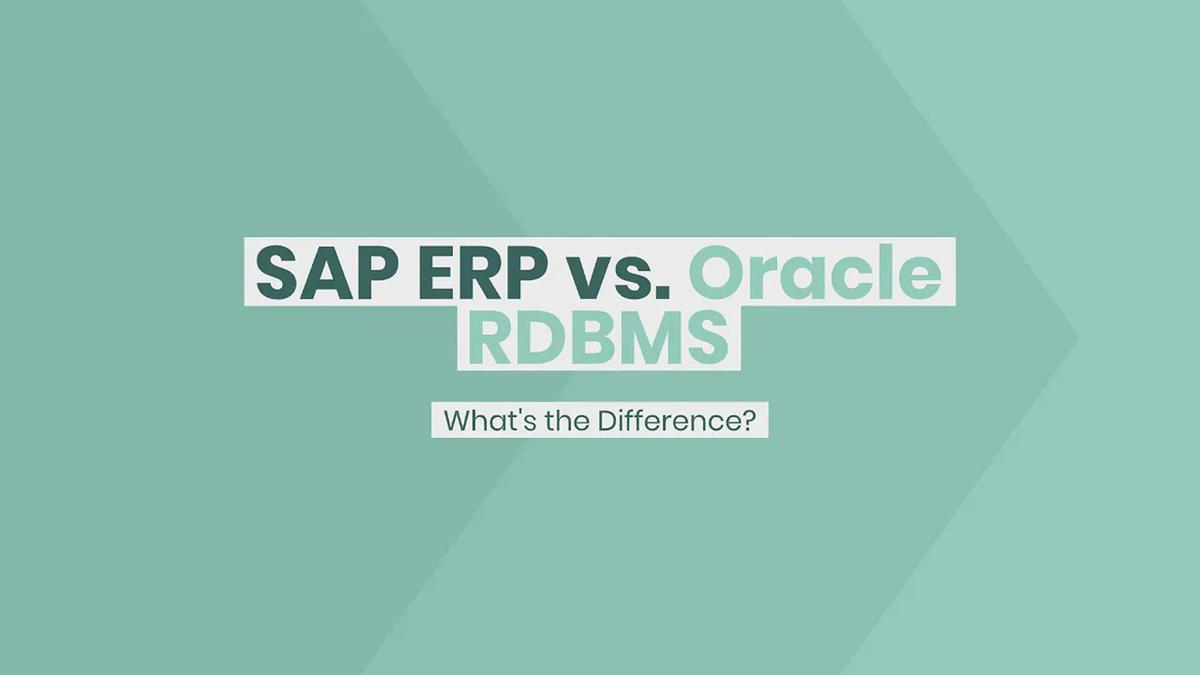 1:52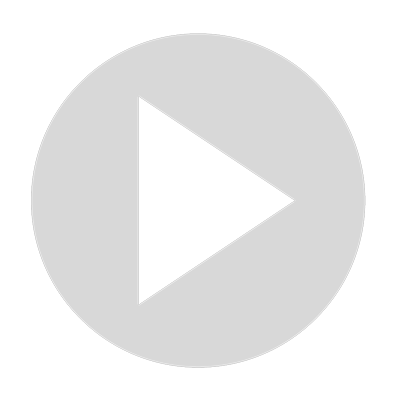 SAP ERP vs. Oracle RDBMS What's the Difference?
274 views · Dec 18, 2021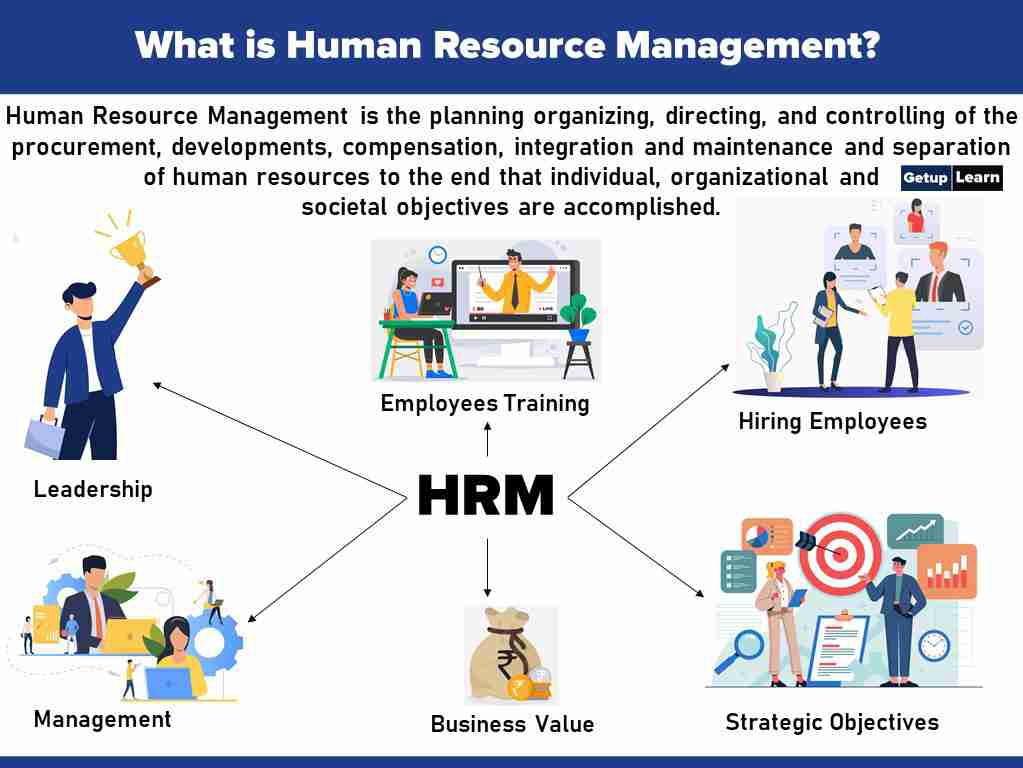 4:19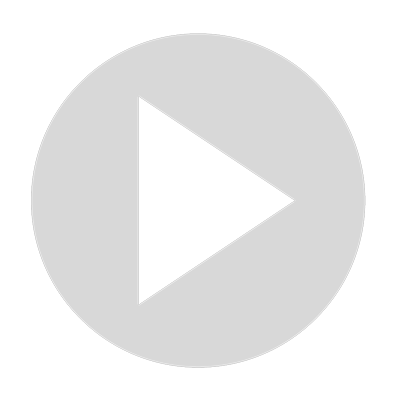 What is Human Resource Management? Definition, Objectives, Features, Functions, Process, Importance, Difference
0 views · Sep 16, 2022
4:19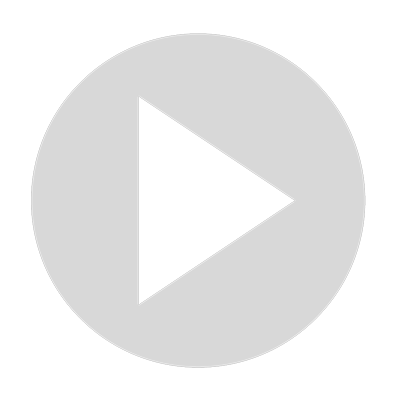 What is Human Resource Management? Definition, Objectives, Features, Functions, Process, Importance, Difference
0 views · Aug 29, 2022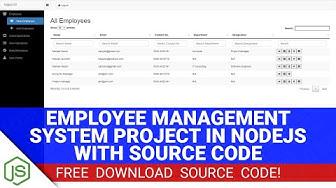 9:49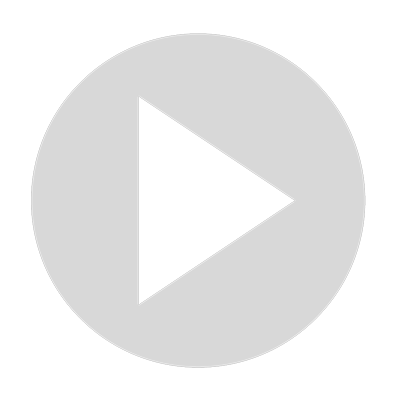 Employee Management System Project in NodeJS with Source Code (Free Download)
3K views · Jul 12, 2022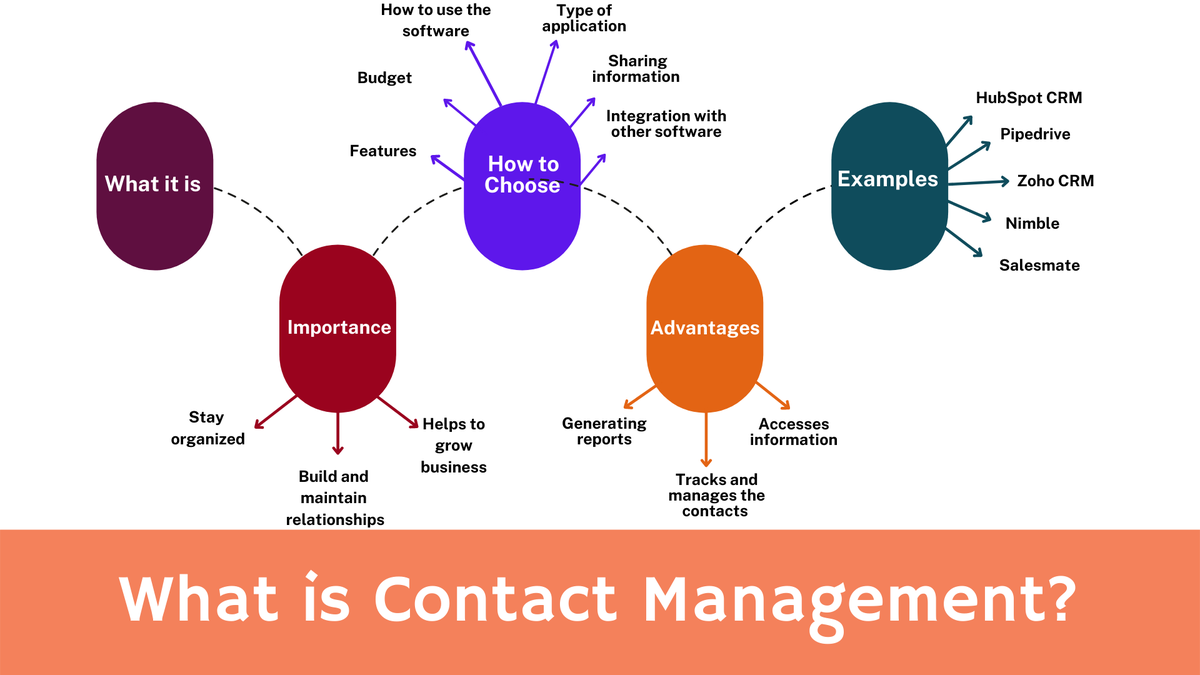 3:15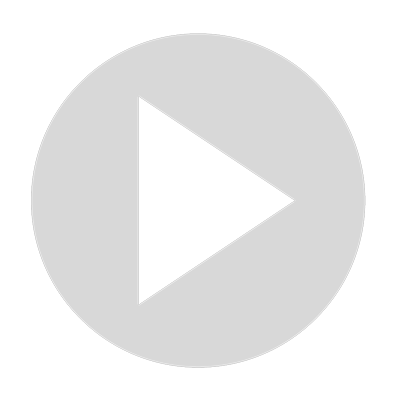 Contact Management - Everything You Need to Know
359 views · May 10, 2022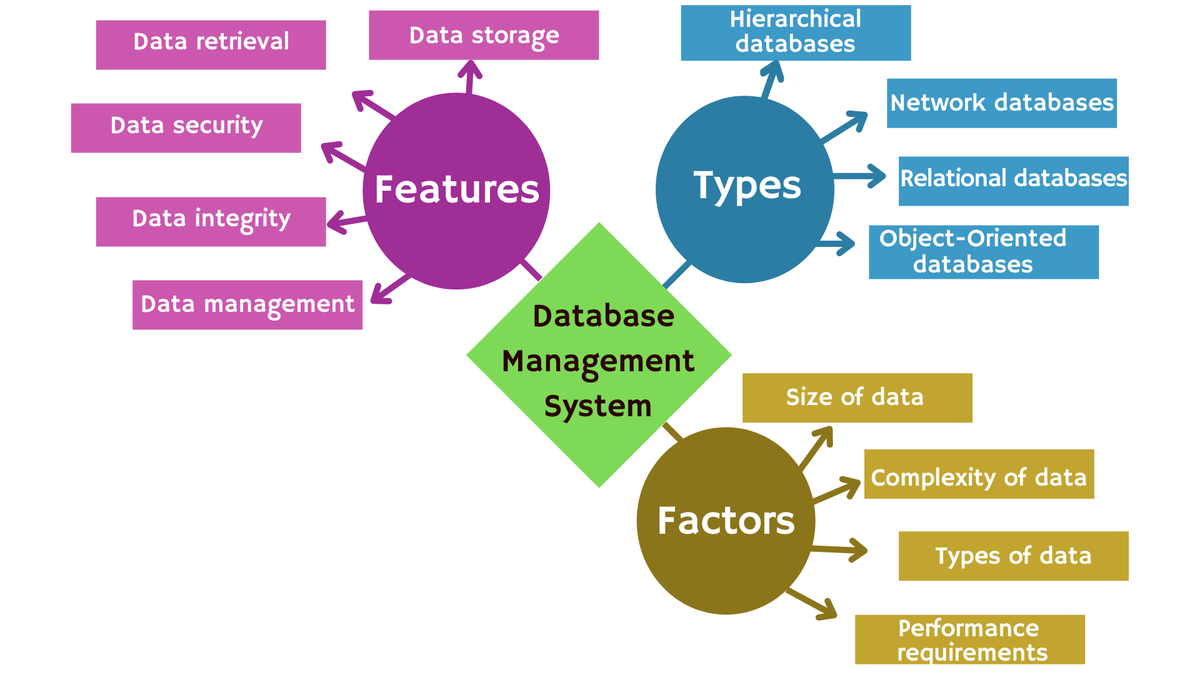 3:50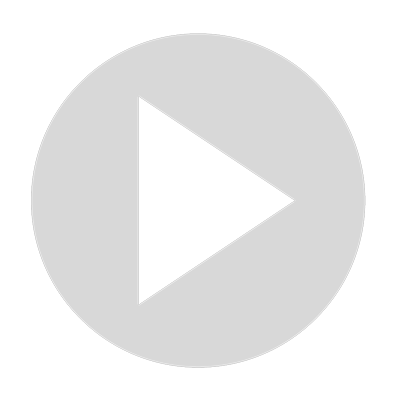 What is DBMS (Database Management System) - Types, Features, Factors for selecting
4K views · May 2, 2022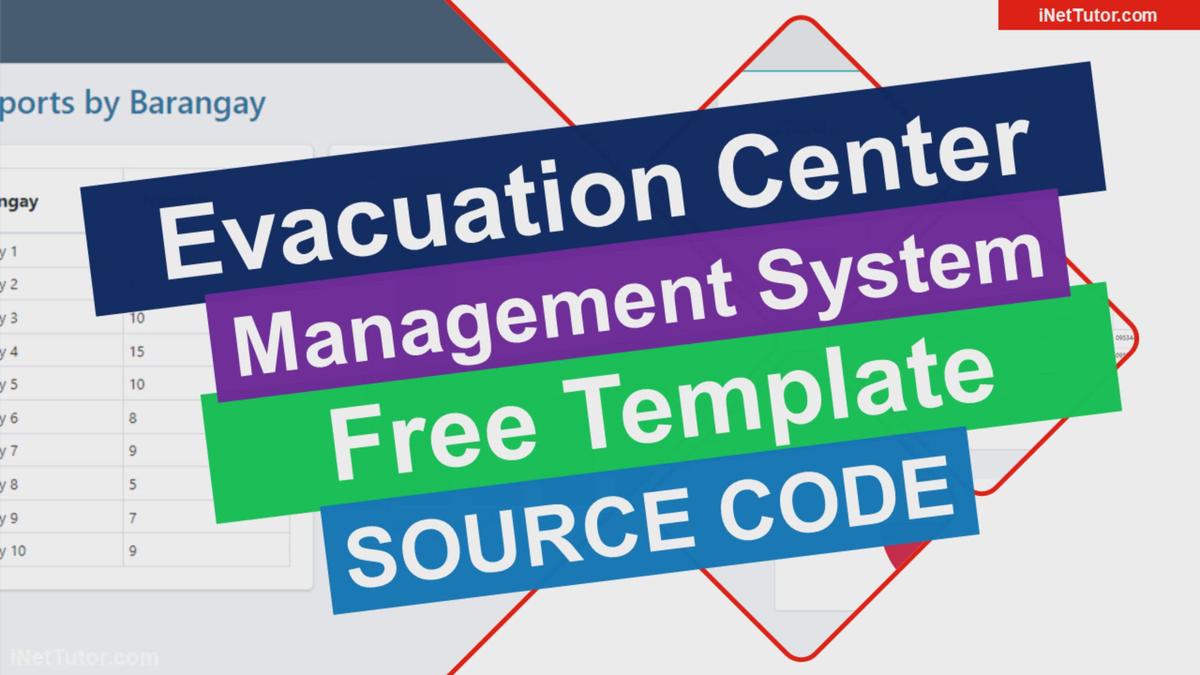 6:19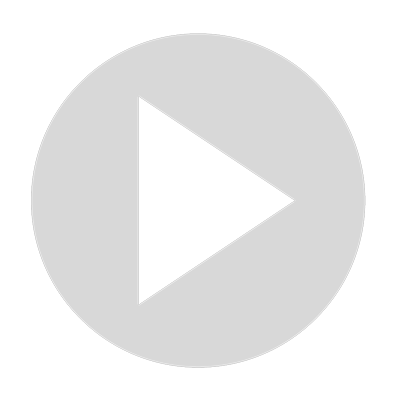 Evacuation Center Management System
14K views · Jun 26, 2022