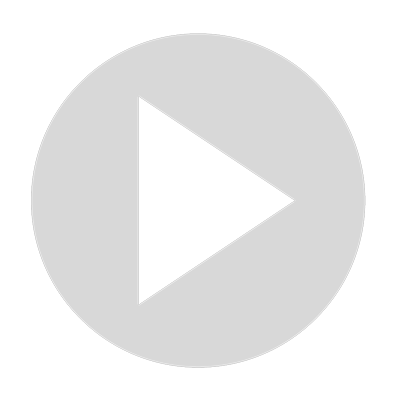 What is Manufacturing Order?
Do you want to learn about the manufacturing order and how to process it?

It can be confusing trying to understand the manufacturing order process, especially if you're unfamiliar with all the terminology. 

We are here to clear up any confusion and teach you everything you need to know about the manufacturing order.

In this video, we'll explain the steps in the manufacturing order process and the structure of the manufacturing order form. Plus, we'll introduce you to some famous manufacturing order processing software.
Show More
Show Less
Recommended Videos
3:37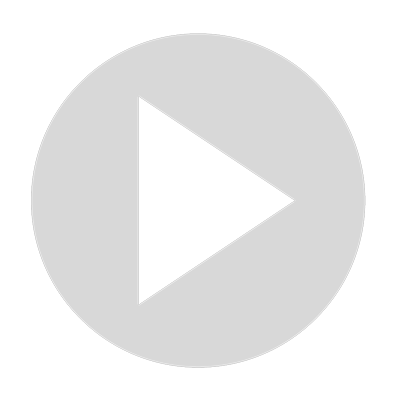 What is Manufacturing Order?
858 views · Apr 14, 2022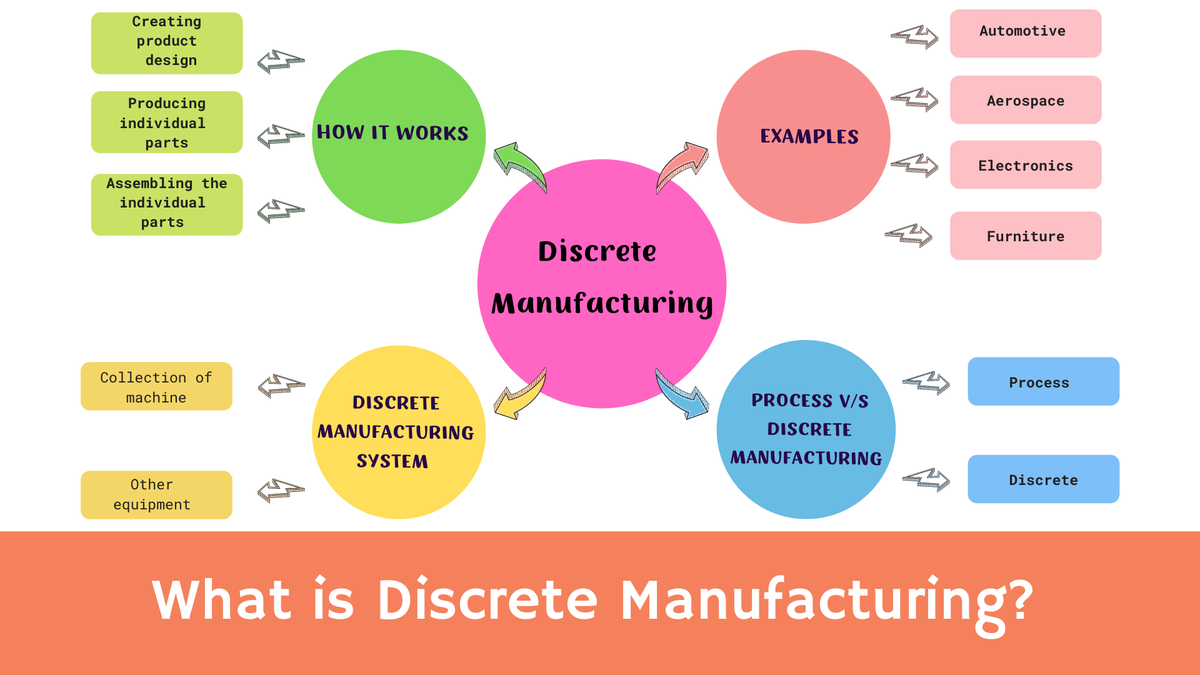 3:12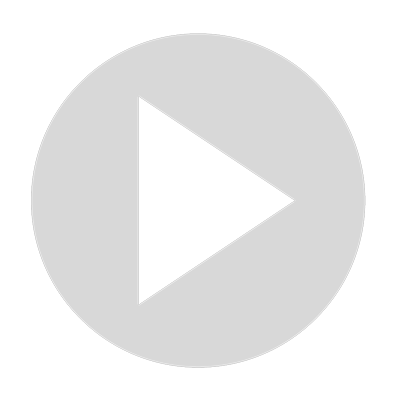 Discrete Manufacturing: What It Is and How It Works
2K views · May 3, 2022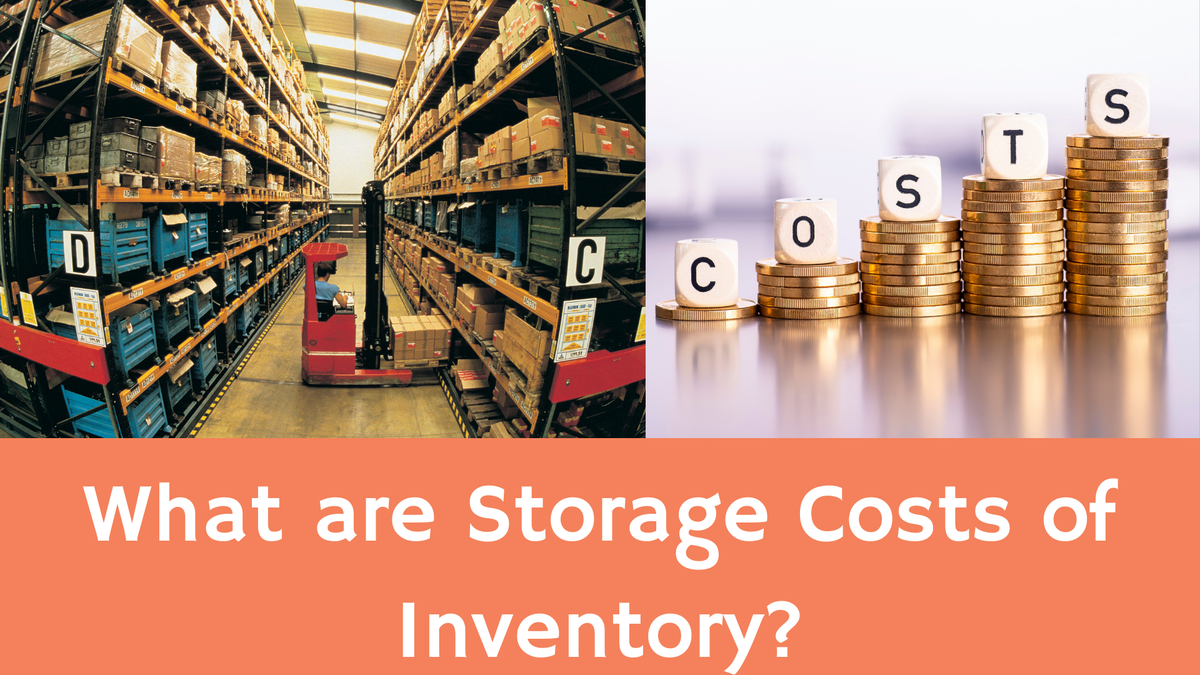 4:03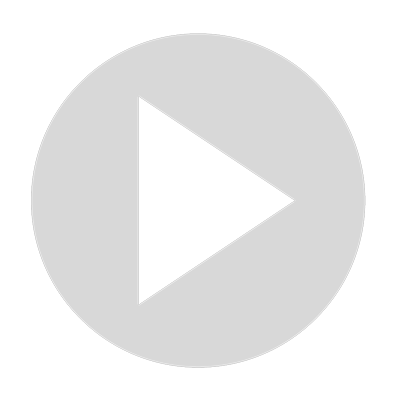 Everything You Need to Know About Inventory Storage Costs: Video Explanation
9K views · Apr 8, 2022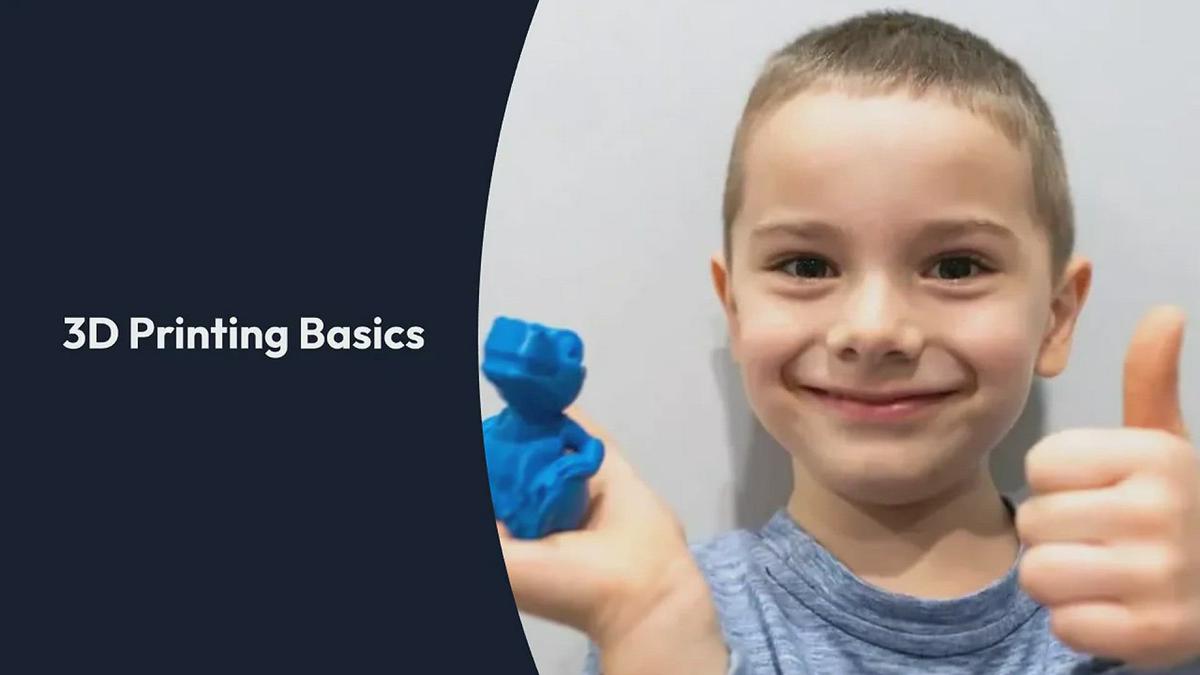 1:37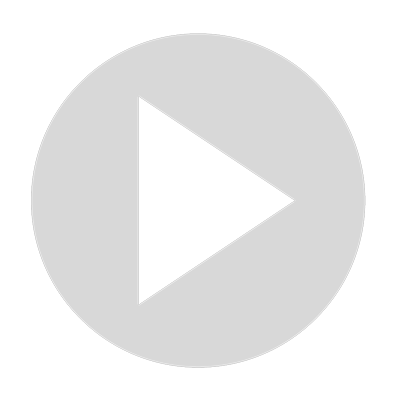 3D Printing Basics
706 views · Feb 1, 2022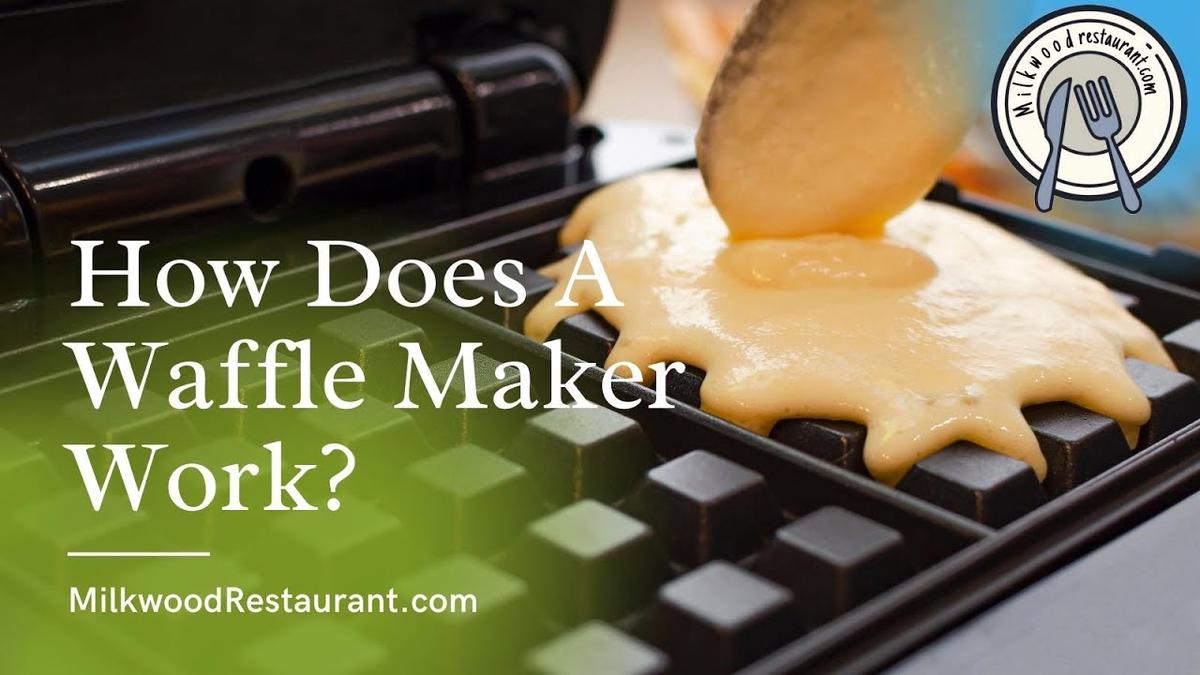 2:12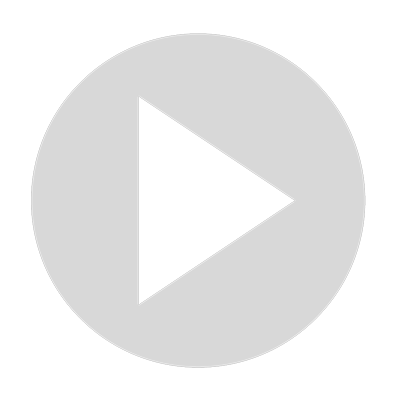 How Does A Waffle Maker Work? 6 Superb Steps To Make Your Own Waffle
599 views · Aug 8, 2022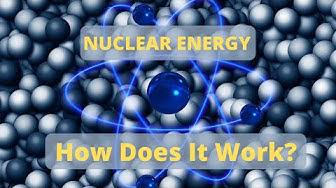 8:22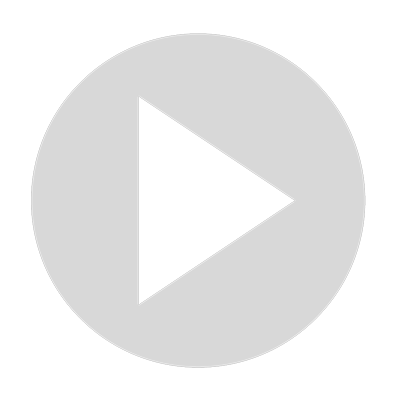 What is Nuclear Energy and How Does it Work? - (QUICKLY LEARN)
1K views · May 19, 2022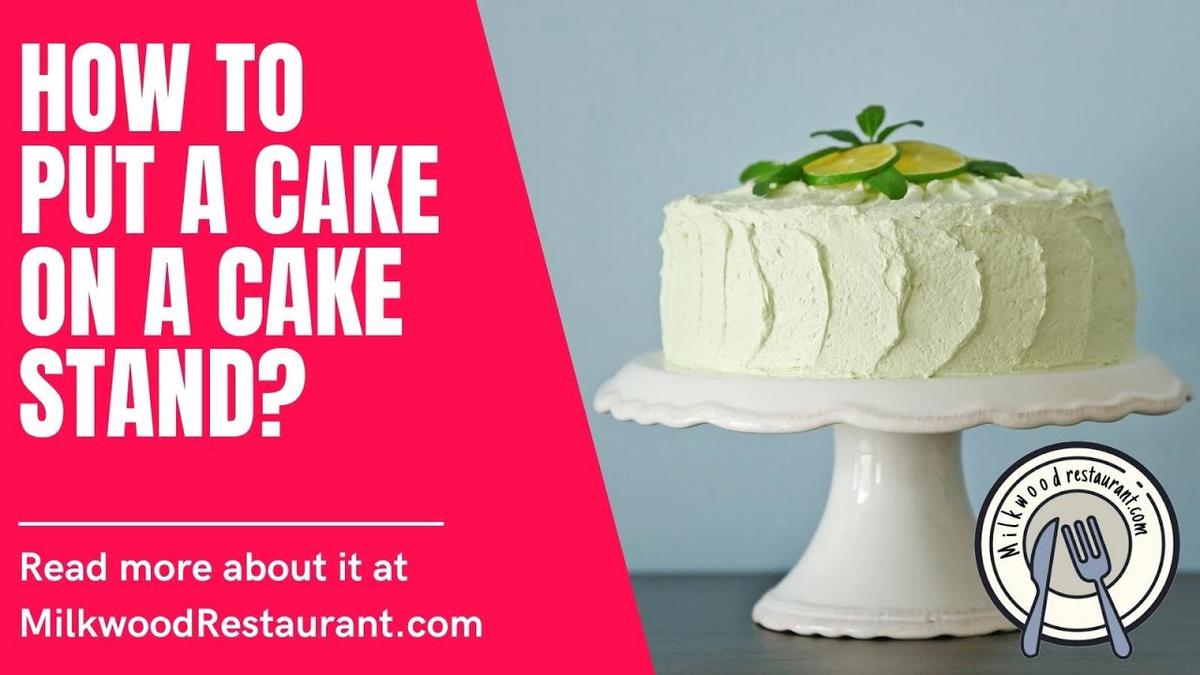 1:18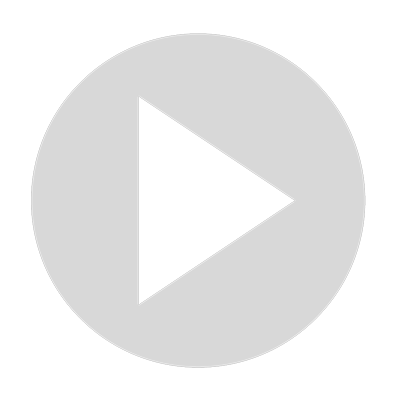 How To Put A Cake On A Cake Stand? 5 Superb Steps To Do It
36 views · Aug 8, 2022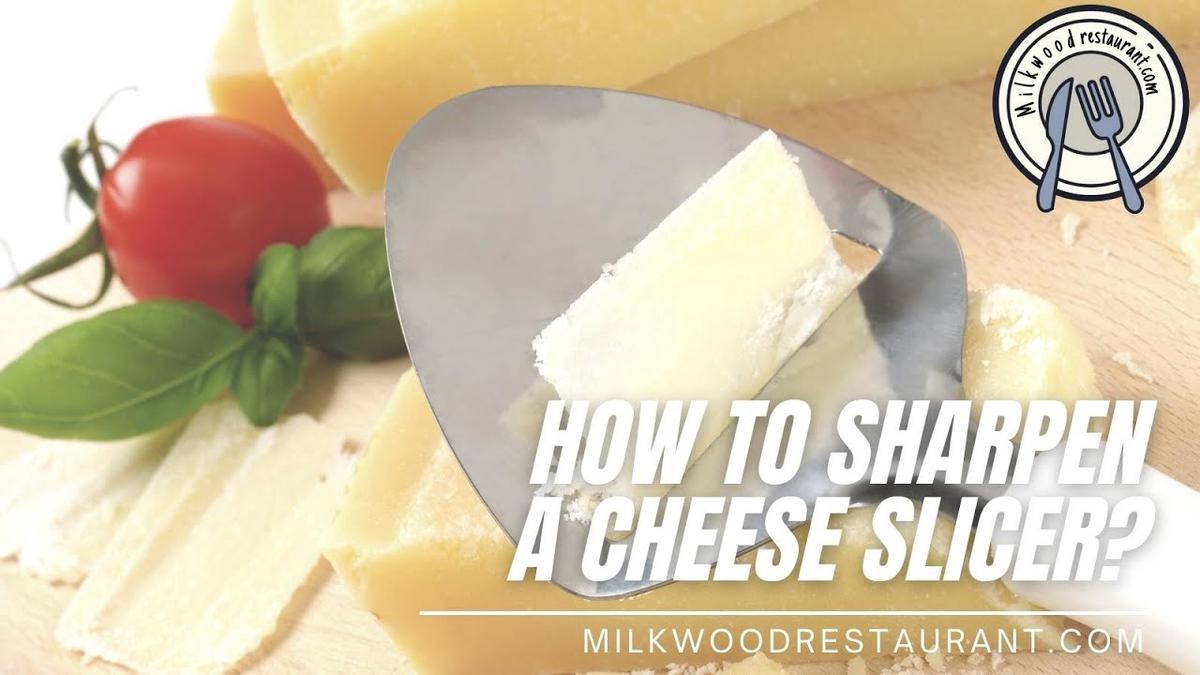 1:37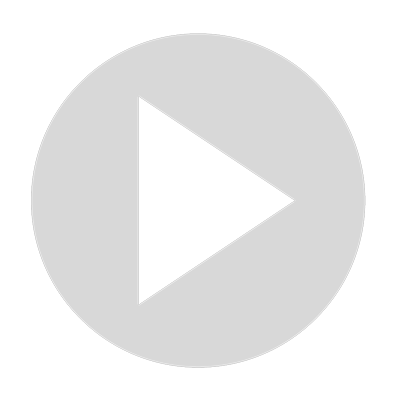 How To Sharpen A Cheese Slicer? Superb 6 Easy Guides To Do It
4K views · Aug 8, 2022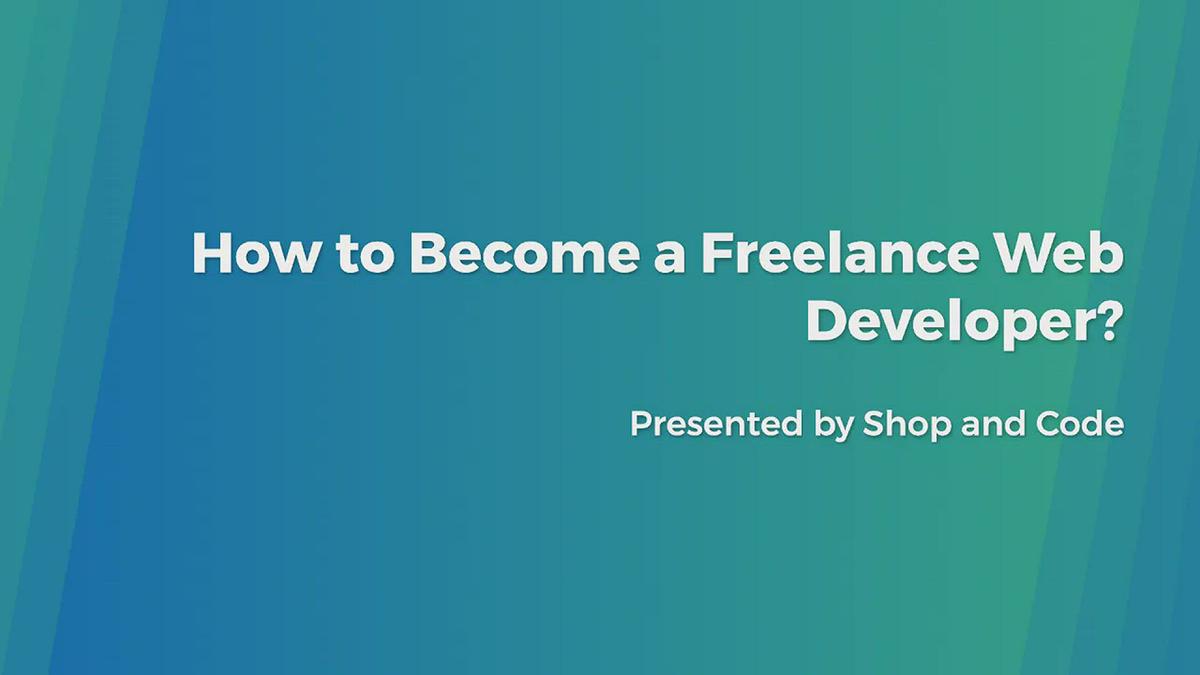 0:54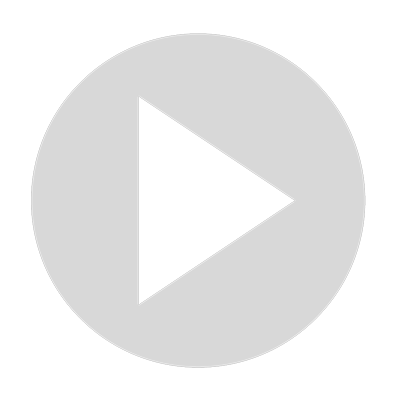 How to Become a Freelance Web Developer?
87 views · Jan 16, 2022