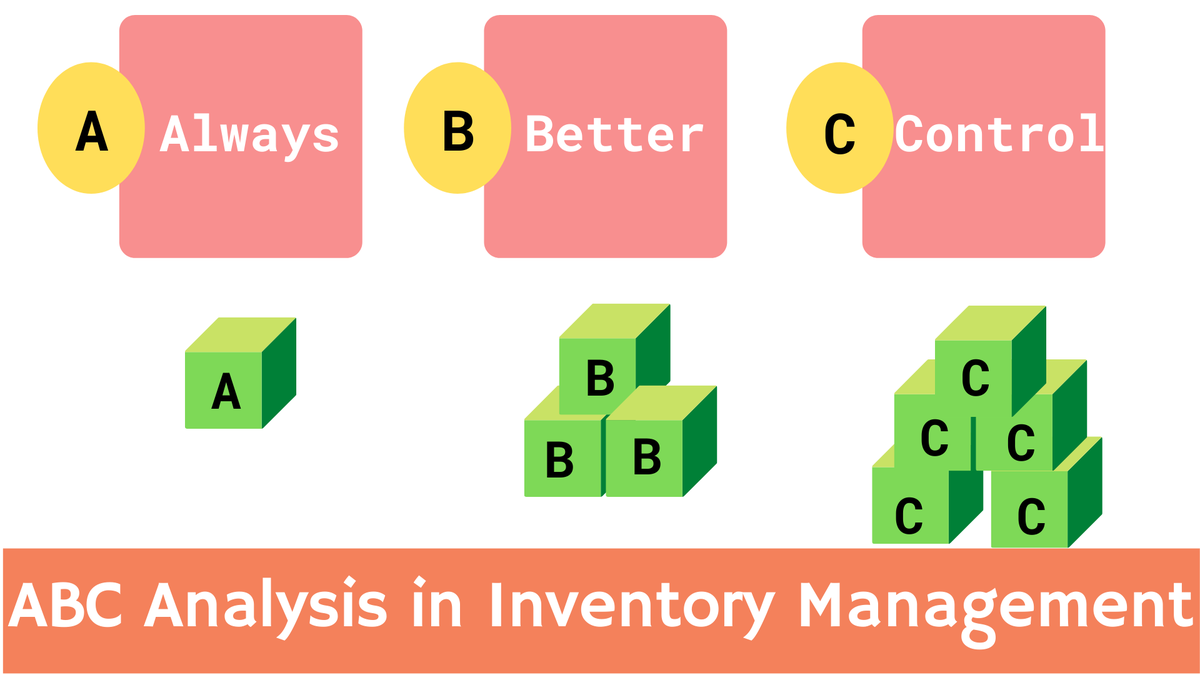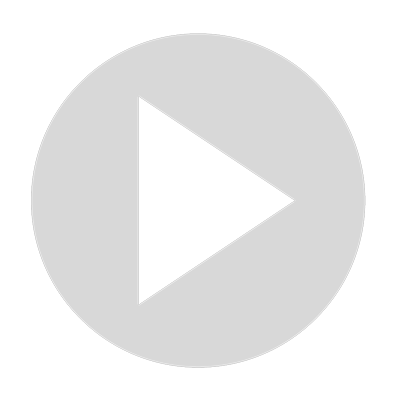 ABC Analysis for Inventory Management: What You Need to Know
You may be wondering what ABC analysis is and how it can help your business.

ABC analysis is a robust inventory management tool that can help you decide what to stock and when to restock.

Watch this video to learn everything you need to know about ABC analysis, including what it is, how it works, What the types are, How to create an ABC analysis chart and its benefits for your business with an example.
Show More
Show Less