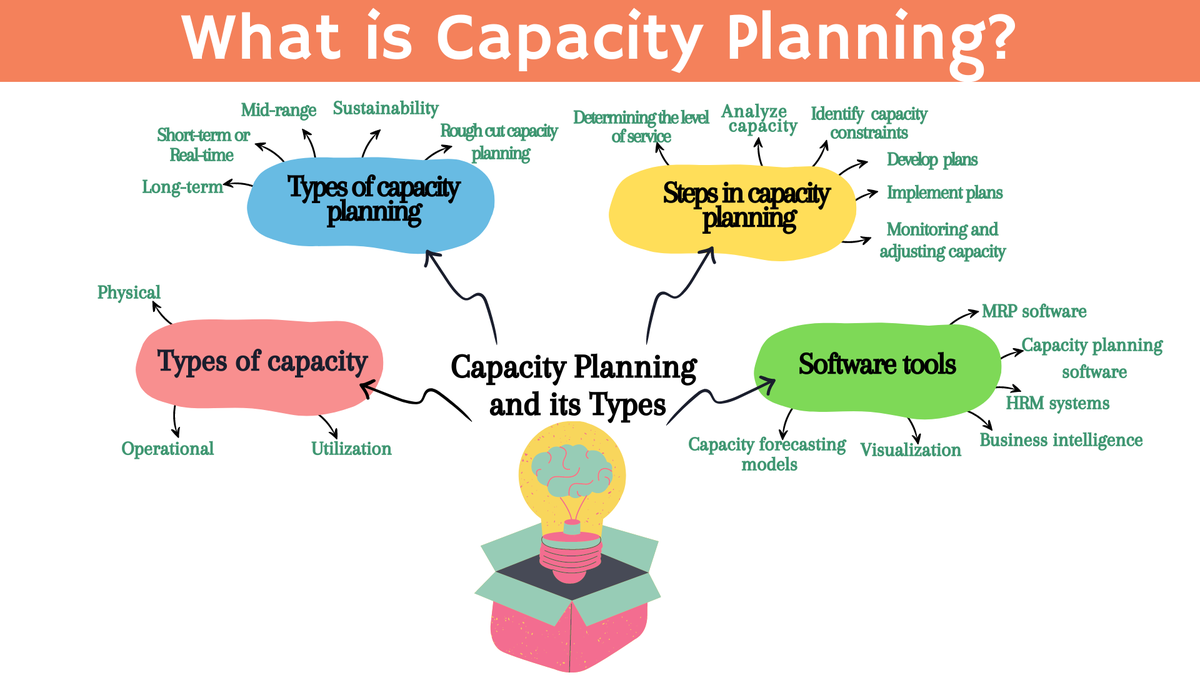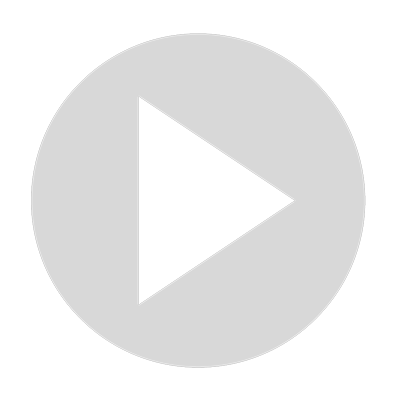 What is Capacity Planning and Types of Capacity Planning
You may have heard the term capacity planning before, but what does it mean?
Capacity planning is essential for any business looking to scale. Without a plan in place, you could quickly find yourself unable to meet customer demand and lose business.
By watching this video, you will better understand what capacity planning is and the different types of capacity and capacity planning that exist. You will also learn about the steps involved in capacity planning. the tools available for capacity planning. Whether you are in manufacturing, IT, or another industry, having a clear understanding of capacity planning is essential for success. So why wait? Watch this video now to get started!

Show More
Show Less
Recommended Videos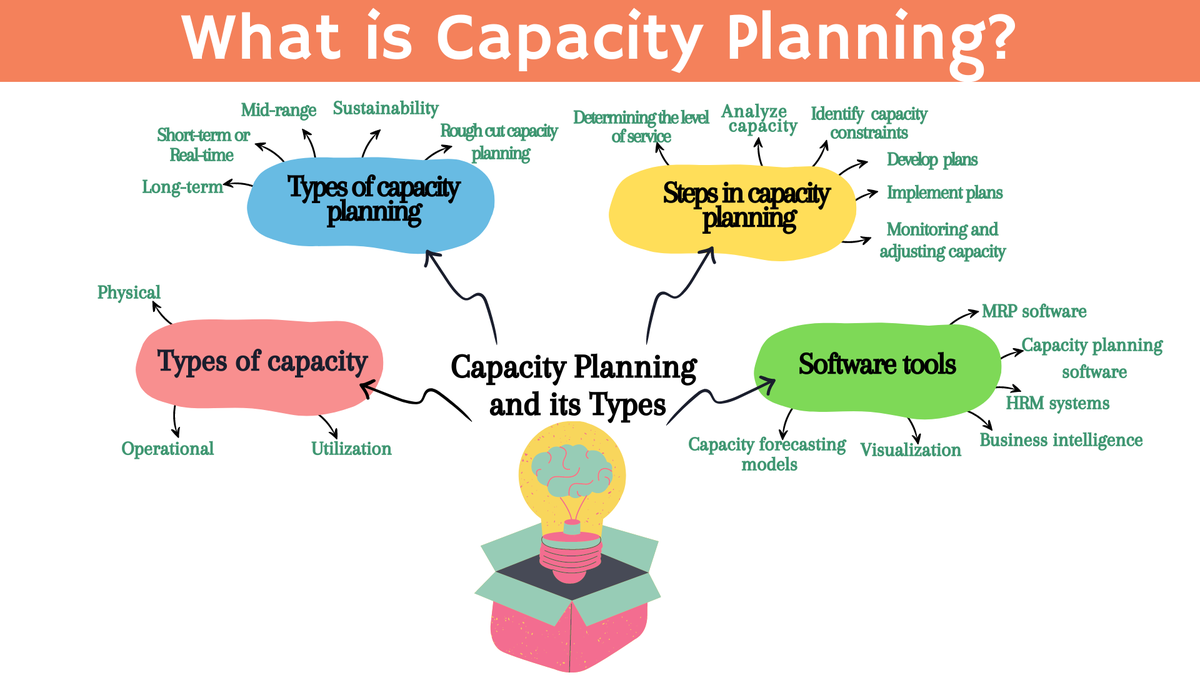 6:22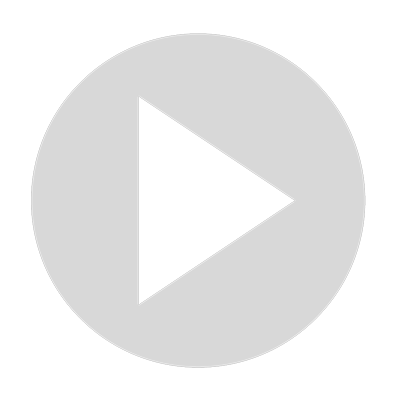 What is Capacity Planning and Types of Capacity Planning
2K views · May 24, 2022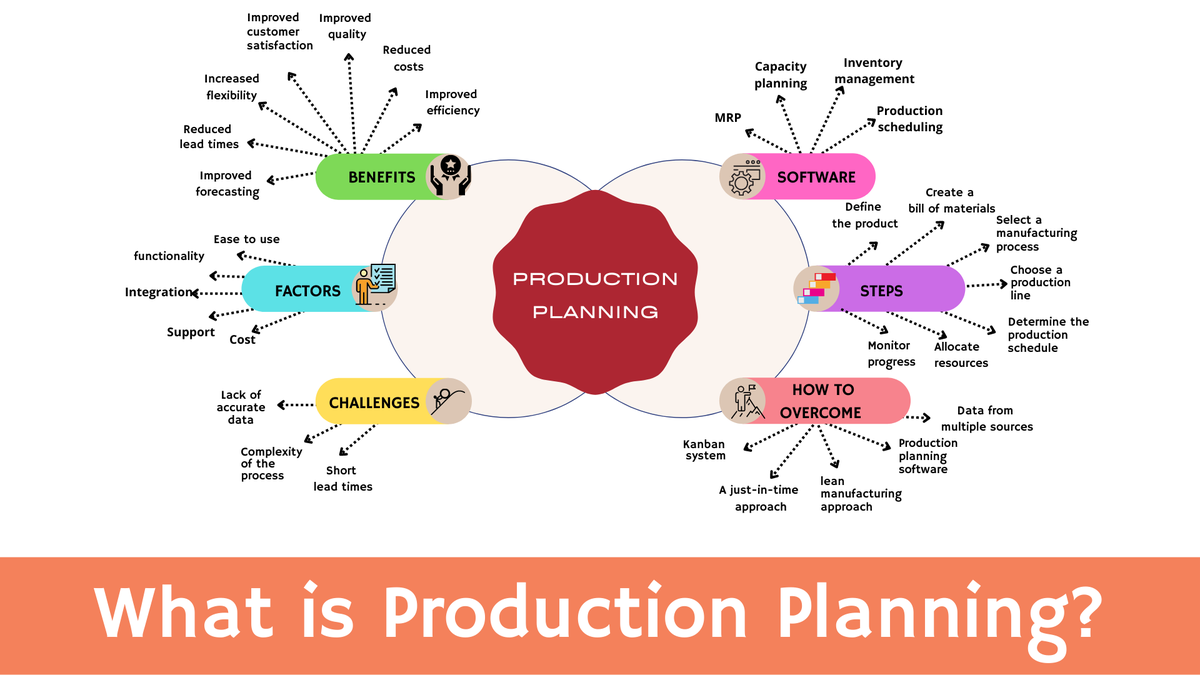 7:01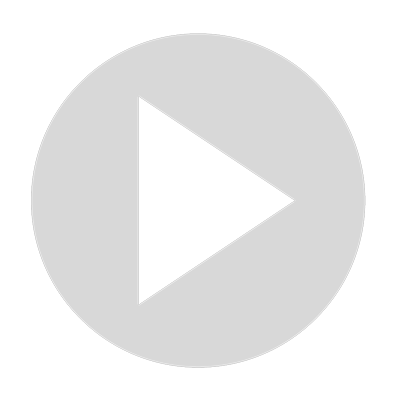 What is Production Planning and Why Do You Need It? - Factors, Software, Process
2K views · May 22, 2022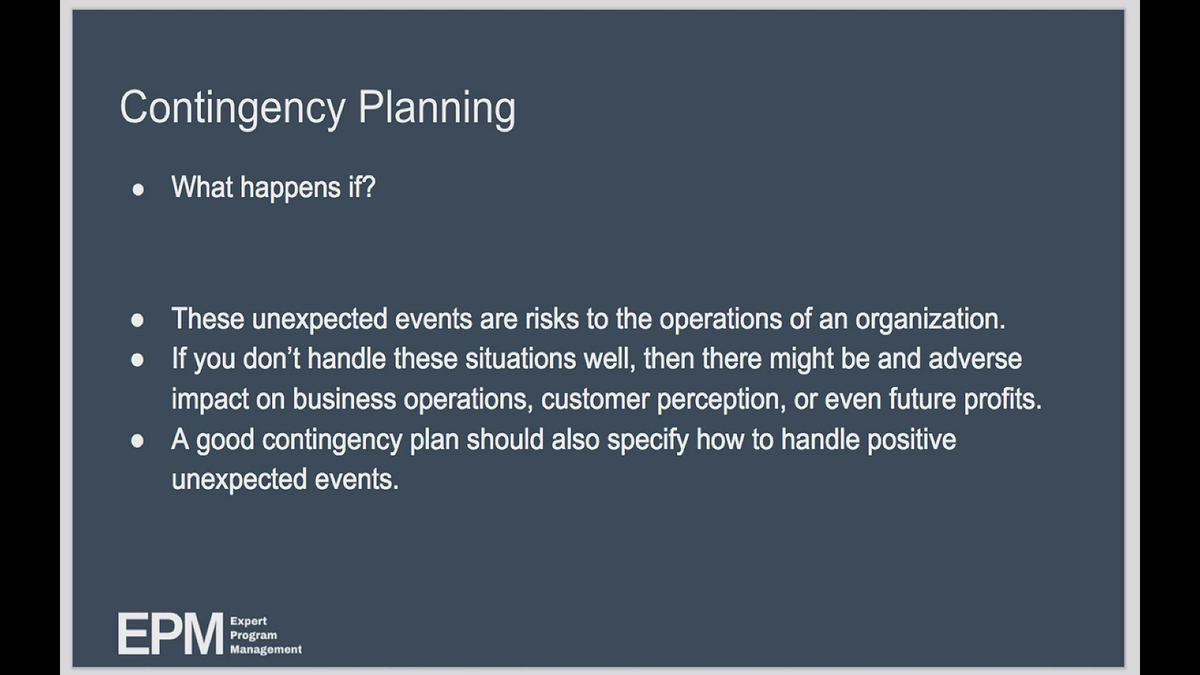 10:16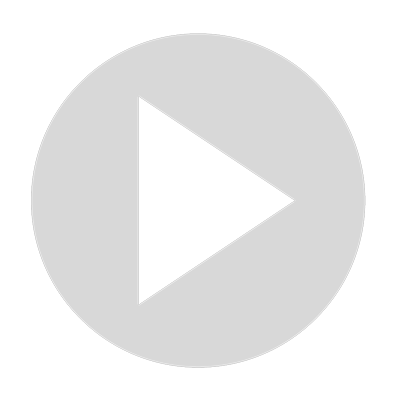 Contingency Planning
111 views · Oct 7, 2020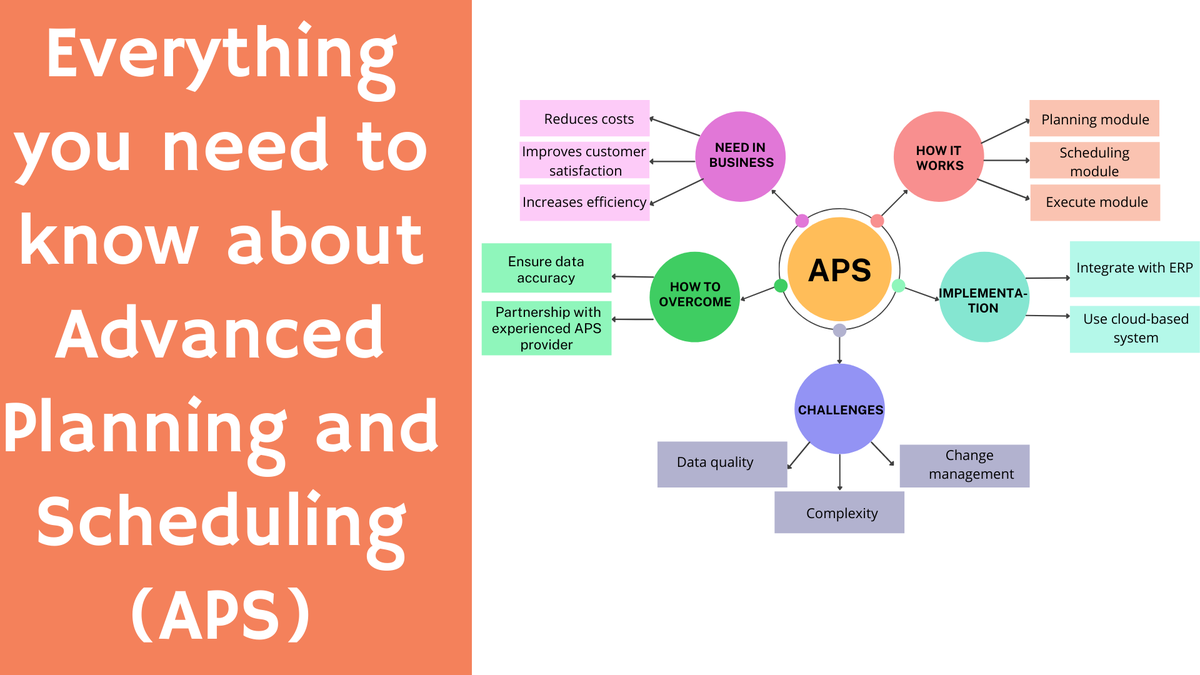 5:22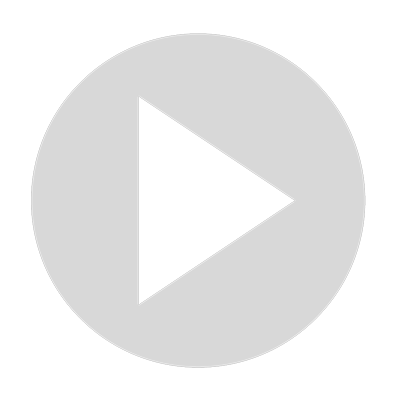 Introduction to Advanced Planning and Scheduling (APS)
385 views · Apr 30, 2022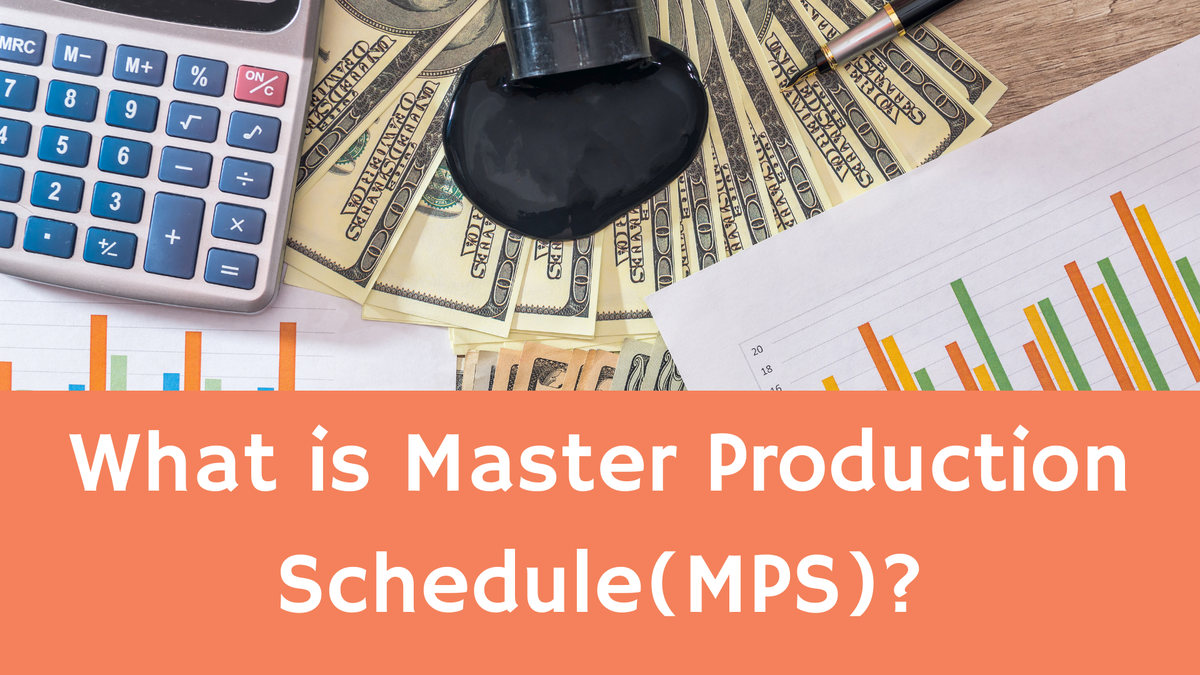 3:16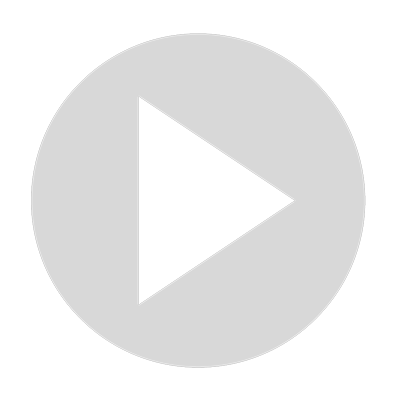 What is Master Production Schedule and how to create a good MPS?
2K views · Mar 22, 2022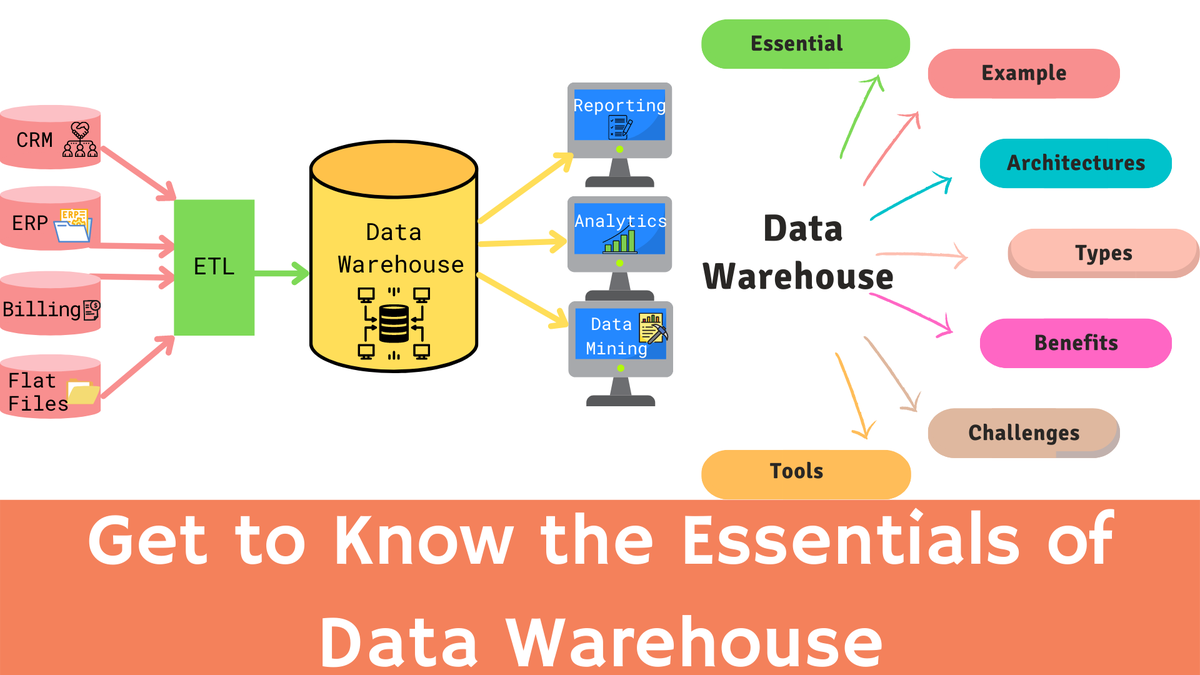 5:42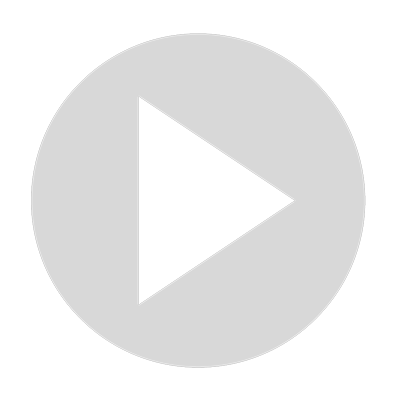 What is a Data Warehouse? - Definition, Tools & Benefits
3K views · May 26, 2022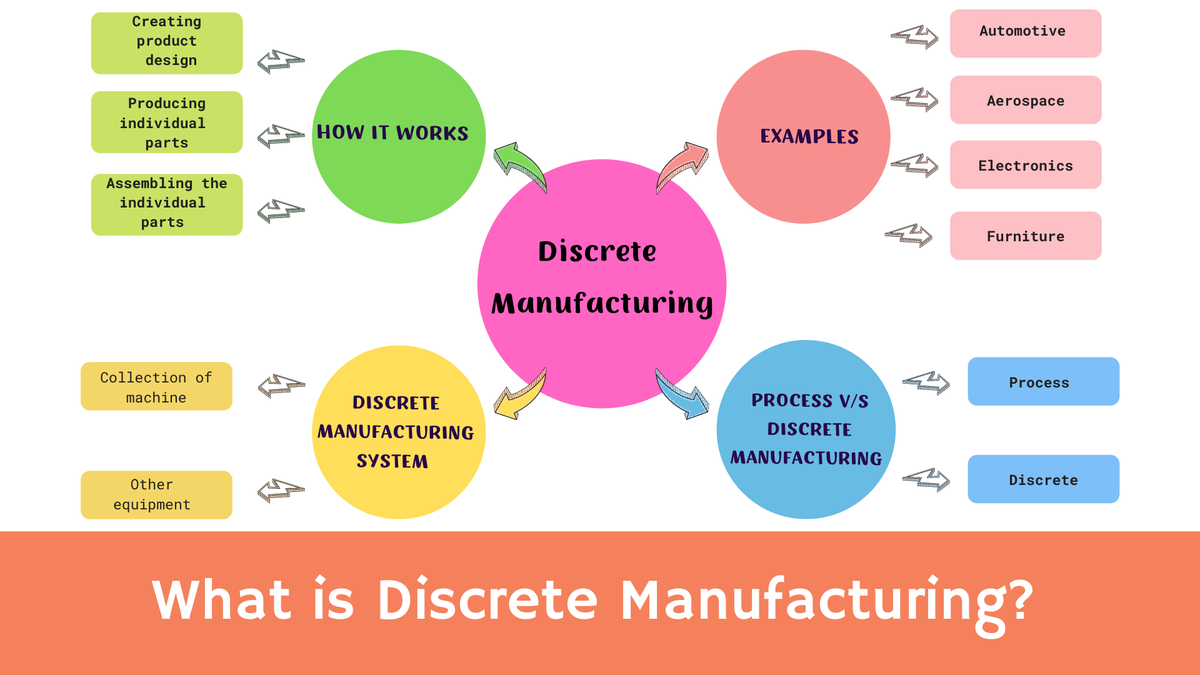 3:12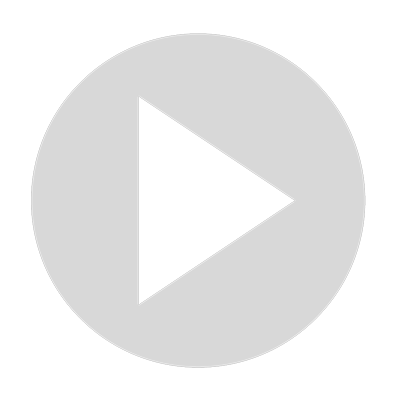 Discrete Manufacturing: What It Is and How It Works
2K views · May 3, 2022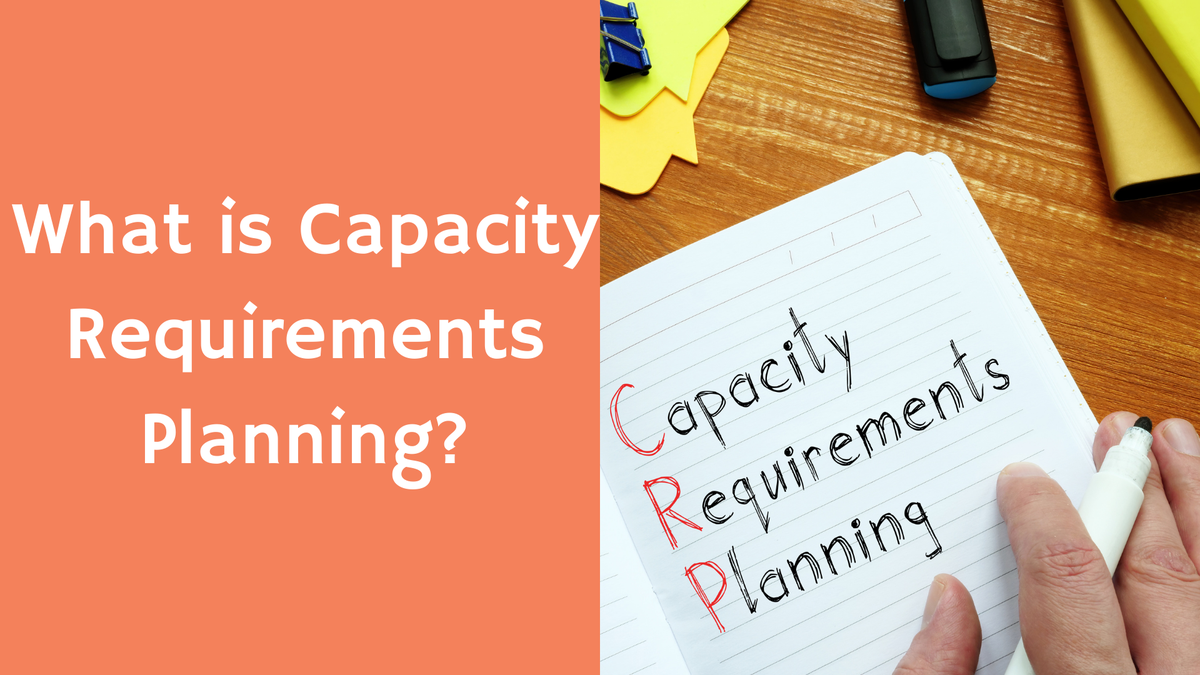 4:31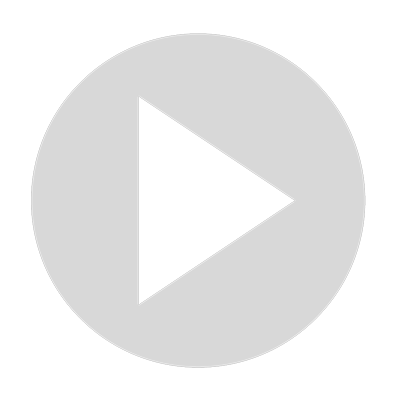 What is Capacity Requirement Planning(CRP)?
2K views · Apr 12, 2022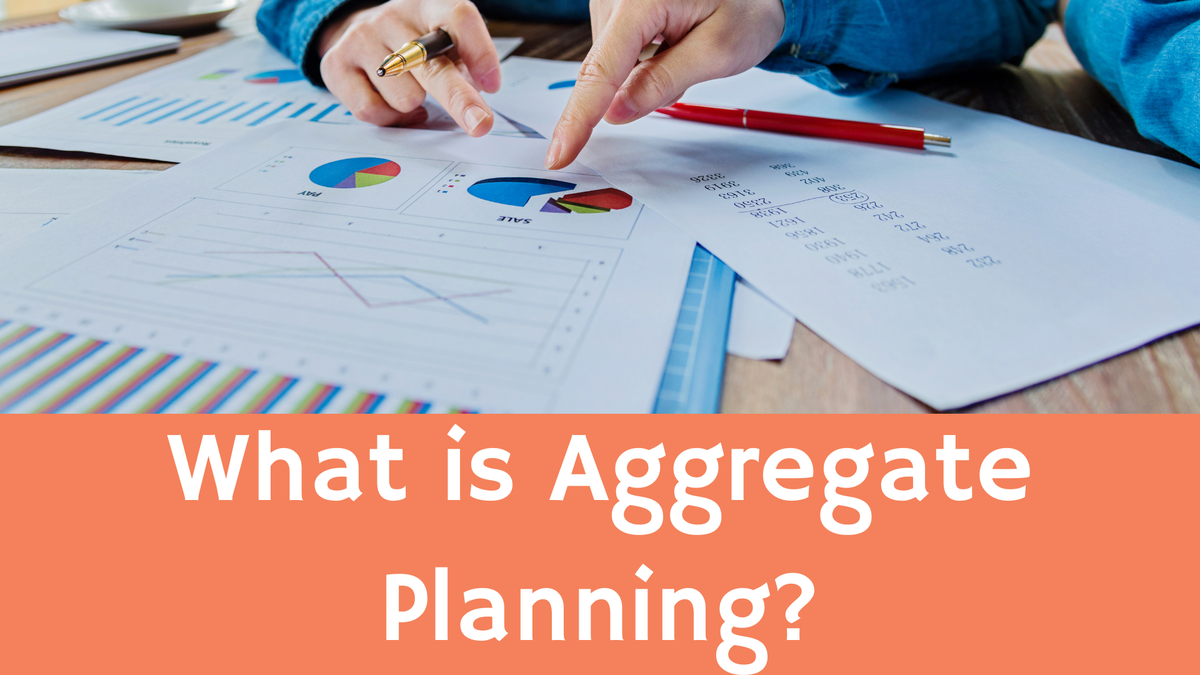 2:55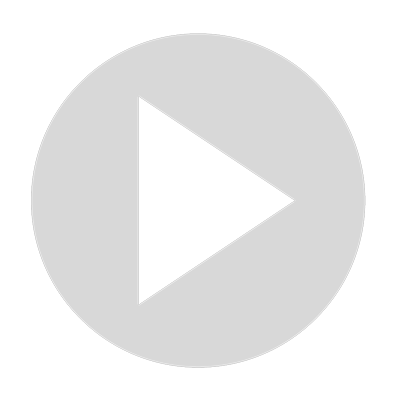 What is aggregate planning? - 3 strategies for aggregate production planning
2K views · Mar 17, 2022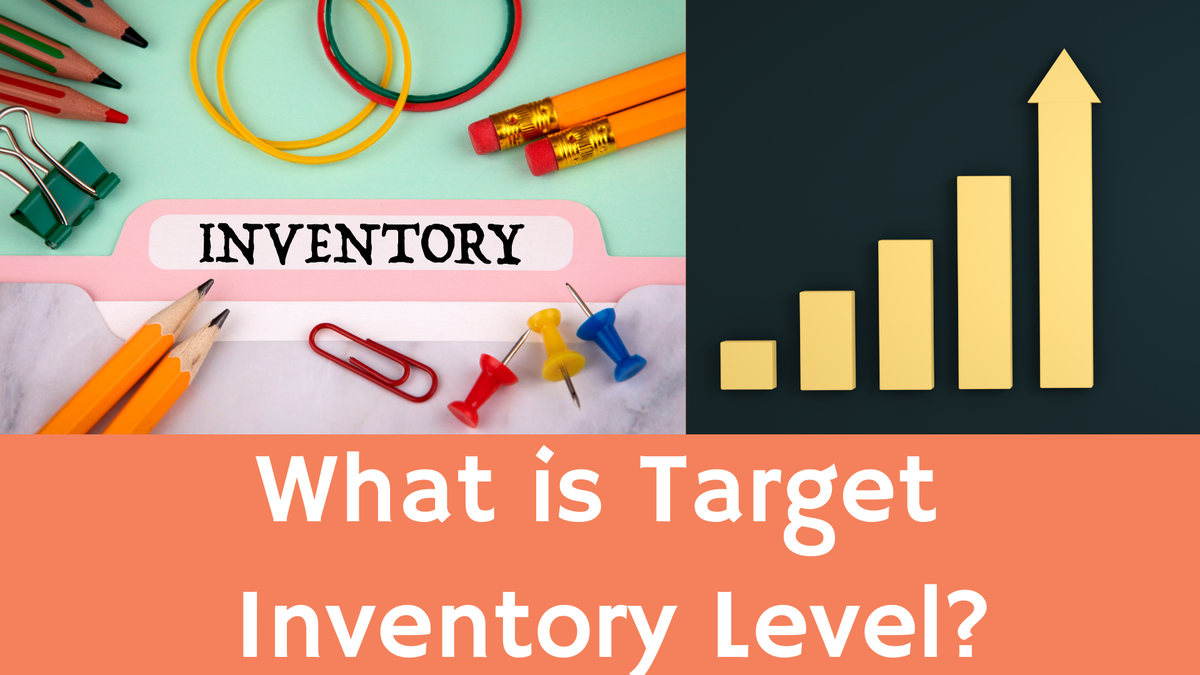 3:05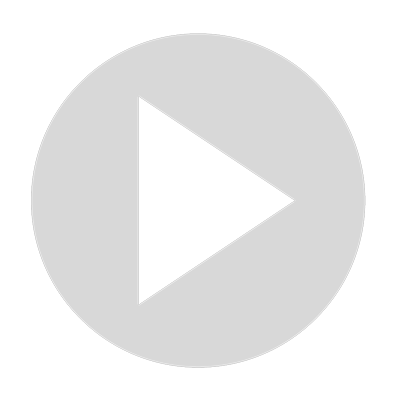 What is Target Inventory Level?- How to calculate it?
1K views · Mar 28, 2022